Trusted by over 200+ companies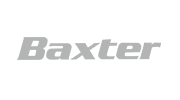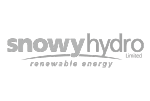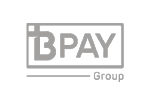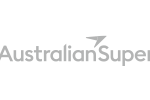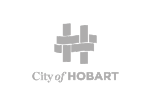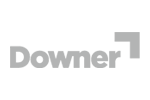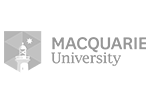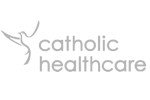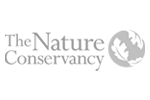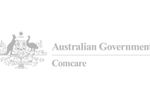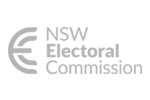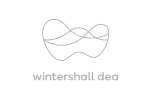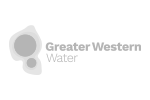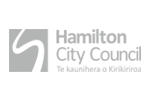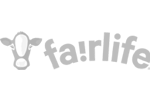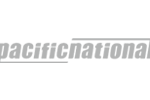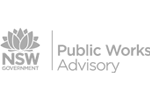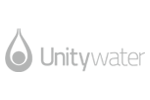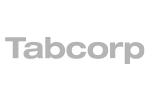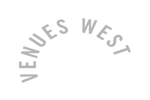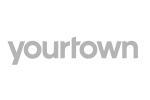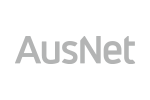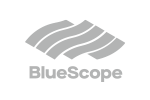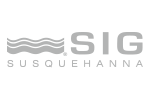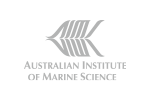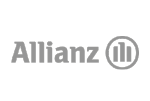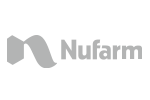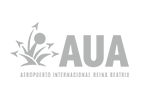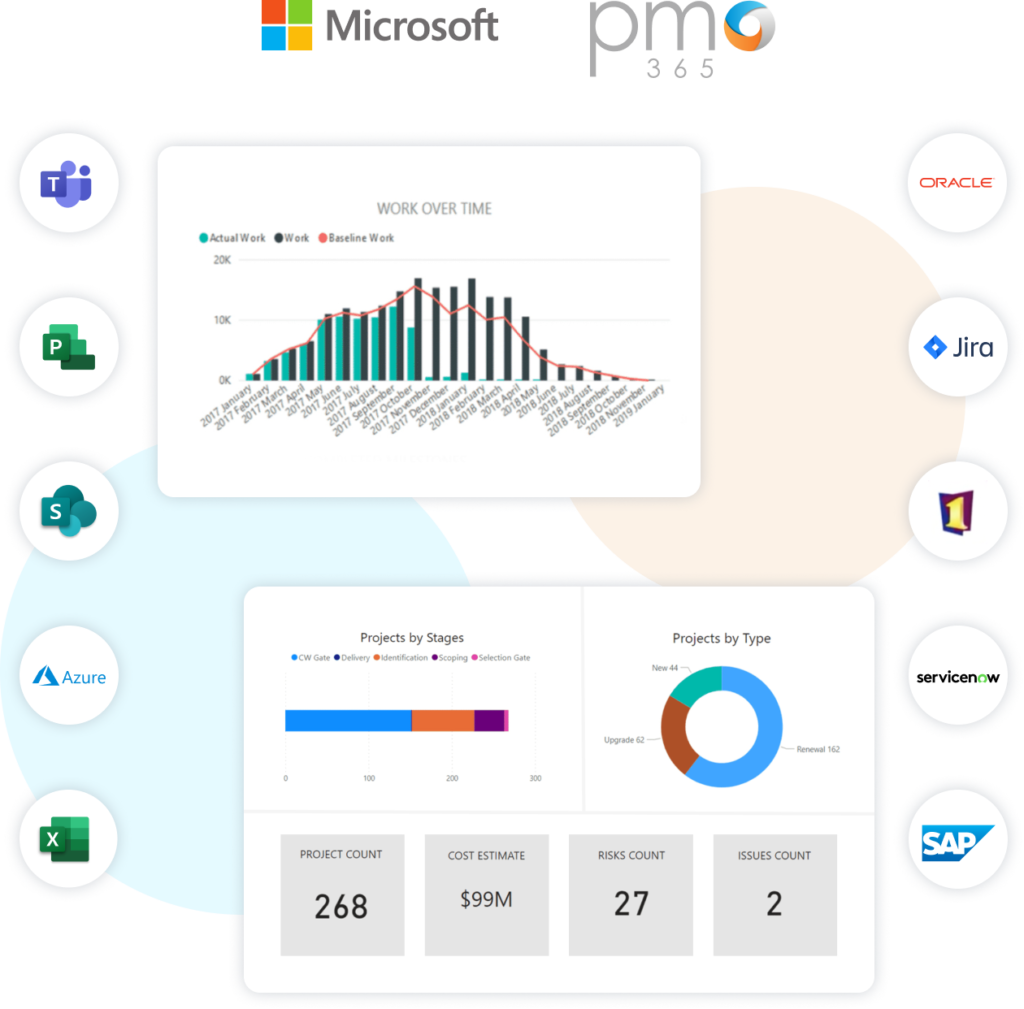 What is Microsoft

pmo

365?
The only project portfolio management solution you need, built to your specifications
Microsoft pmo365 is an easy-to-implement, ready-to-go package that houses all your project portfolio management needs in one place.
Deployed to your own Microsoft 365 cloud, the pmo365 library of apps, flows and reports continuously updates with new content (think Netflix). Once you subscribe, you get unlimited access to the entire library, now and into the future.
Our portfolio management solution delivers:
High visibility of real-time, up-to-the-minute project portfolio information by consolidating all enterprise data into a single source of truth.
Consistency in project delivery and reporting whilst maintaining a flexible approach to project methodologies. The result is higher adoption, productivity, improved project governance, and data-led decision-making.
Insights derived from project delivery, encompassing pipeline management, resource usage, and capabilities.
Prioritisation and sequencing of all initiatives based on their alignment with business strategy, enabling effective management of all candidate projects competing for resources and funds.

Power Apps
Apps
The web-based and mobile Power Apps available on the platform can be used by different user groups and profiles and can provide a variety of functions for different departments of your business.
Combine Power Apps across project and program management, as well as other specific functions that include, but are not limited to:
Project Governance
Portfolio Analysis
Idea Submission
Resource Management
Cost Estimations
Timesheets
Contract Management
Payment and Variation
Requests
Site Inspection
Budget Approvals
Portfolio Analyses
And more

Power BI
Reports
Reports allow you to get real-time and accurate insights into your project portfolio information with zero overhead. There are multiple report solutions in our solution library, build on business best practice.
Our library contains best practice Microsoft Power BI Reports and Dashboards for all aspects of project, program, and portfolio management:
Status Reports
Resource Heat Maps
Financial Performance
GIS / Asset Works
Iterative Delivery Reports
Risks Rollout / Issues Rollout
Portfolio Analysis
Strategic Outcomes & Outputs
Predictive Analysis
And more!

Power Automate
Flows
Flows are essentially automated tasks that can be programmed into your Power Platform to simplify and streamline parts of your process. Built on best practice business processes, these flows support several business functions such as:
Business Case Approval
Project Governance – Initiate, Deliver and Close
Resource Assignment
Contract / Procurement
Variation Request
Risk / Issue Escalation
And more!

Dataverse
Gateways
A Microsoft Powered Gateway is a connection that links your data from your existing data sources to Microsoft pmo365 data warehouse – it uses ready-to-go API connectors to link with Microsoft and non-Microsoft applications:
SAP
Oracle
JIRA
TechnologyOne
Azure DevOps
Project
Planner
Teams

Power Pages
Templates
Built on best business practice to ensure the best possible results for your company. These are a series of ready-to-go templates which will save you time and effort configuring your project management practice.

Integrated Forms and Document Templates cover the following:
Business Case
Concept Brief
Project Brief
Project Plan Risk
Issue
Variation
Status
And more!
Microsoft Power Platform
pmo365 is a Microsoft preferred Power Platform Solution
The Microsoft Power Platform is an extremely versatile, low code/no code business solution with innovative apps, intelligent cloud services and world-class security.
pmo365 is a Microsoft preferred package that helps you make the most of your Power Platform. It provides robust project portfolio management tools, highest level security, and a set of best-practice, ready-to-go and fully configurable components.
One-stop shop PPM solution
Take your organisation's project portfolio management to a new level - with everything in one place
No matter what business you're in, pmo365 has got everything you need in one, easy-to-use solution.
Our extensive library of apps, flows and reports takes full advantage of Microsoft Power Platform's outstanding productivity tools. pmo365's expert development team work closely with you to ensure everything you need is at your fingertips.

How Microsoft

pmo

365 works
Quick deployment, iterative optimisation
Within your Microsoft 365 tenancy, your Microsoft 365 administrator will provision a new environment of Microsoft Power Platform (and also have the option of using an existing environment). This will become the home for your Microsoft pmo365.
2Deploy from the solution library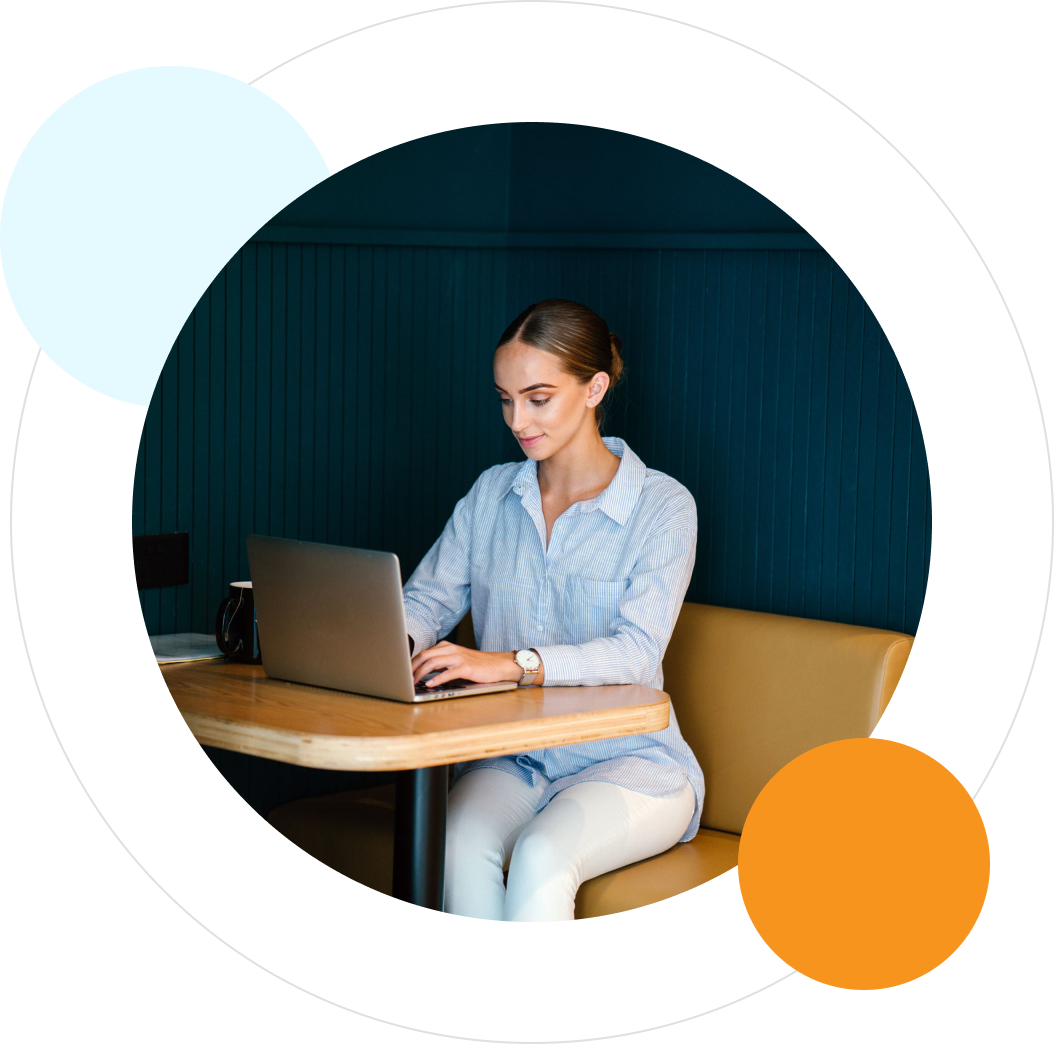 Why companies love pmo365
Trusted by 1500+ PMO's, CEO's, CFO's and CIO's globally.
Own your own PMO solution
We make it easy to manage your own unique PMO solution on your Microsoft 365 Cloud. With our extensive range of intelligent apps and features, you can design an in-house PMO that is perfectly suited to your employees and your business.
With enhanced security, increased ITS controls and more options than you can imagine, we're the top choice for organisations of any size. What's more, pmo365 will adapt as your business grows, with unlimited scalability and continuous updates to the library.
Seamless customisation and integration with little to zero code
Common Skill Microsoft Power Platform
Unlimited access to everything we offer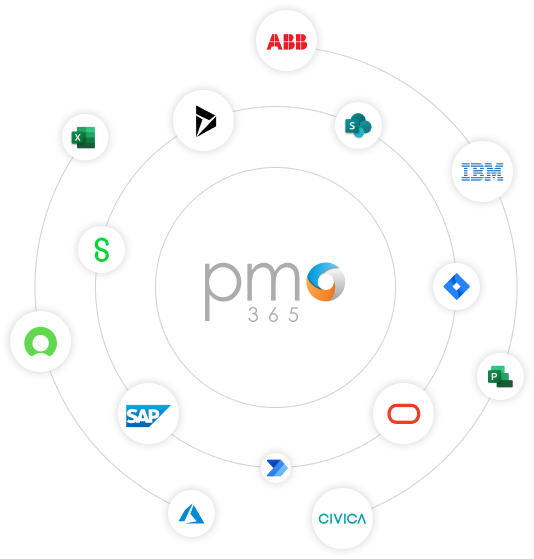 INTEGRATIONS
Integrate Microsoft pmo365 PPM seamlessly with your on-premise and cloud stack
pmo365 is designed to be adaptable and flexible enough to suit any business and any industry – it's specially created for you. With the capacity to integrate with Microsoft 365's suite of programs, your in-house systems, or cloud applications, we provide an all-in-one solution that seamlessly adapts to your ways of working with a minimum of disruption.
Using Microsoft's Power Automate, pmo365 integrates with any number of Microsoft and non-Microsoft applications, including Oracle, SAP, Jira, and many more. In fact, pmo365 can be fully integrated to almost any external data source – so you know all your needs are covered.
Trusted by some of the biggest brands
pmo365 isn't just the number one PMO solution in the world, with over 64,000 users across Australia and NZ, Europe and the UK – it's also endorsed by some of the biggest names in tech. We're Microsoft Gold Partners, MAV Certified, and have a 4.9 star rating on Peer Insights.
Gold Partner
Expertise that comes with a Microsoft Gold Partner.
Partners
Local buy partners
MAV Certified
Certified by Municipal Association of Victoria
4.5 Star Rating
940 Peer reviews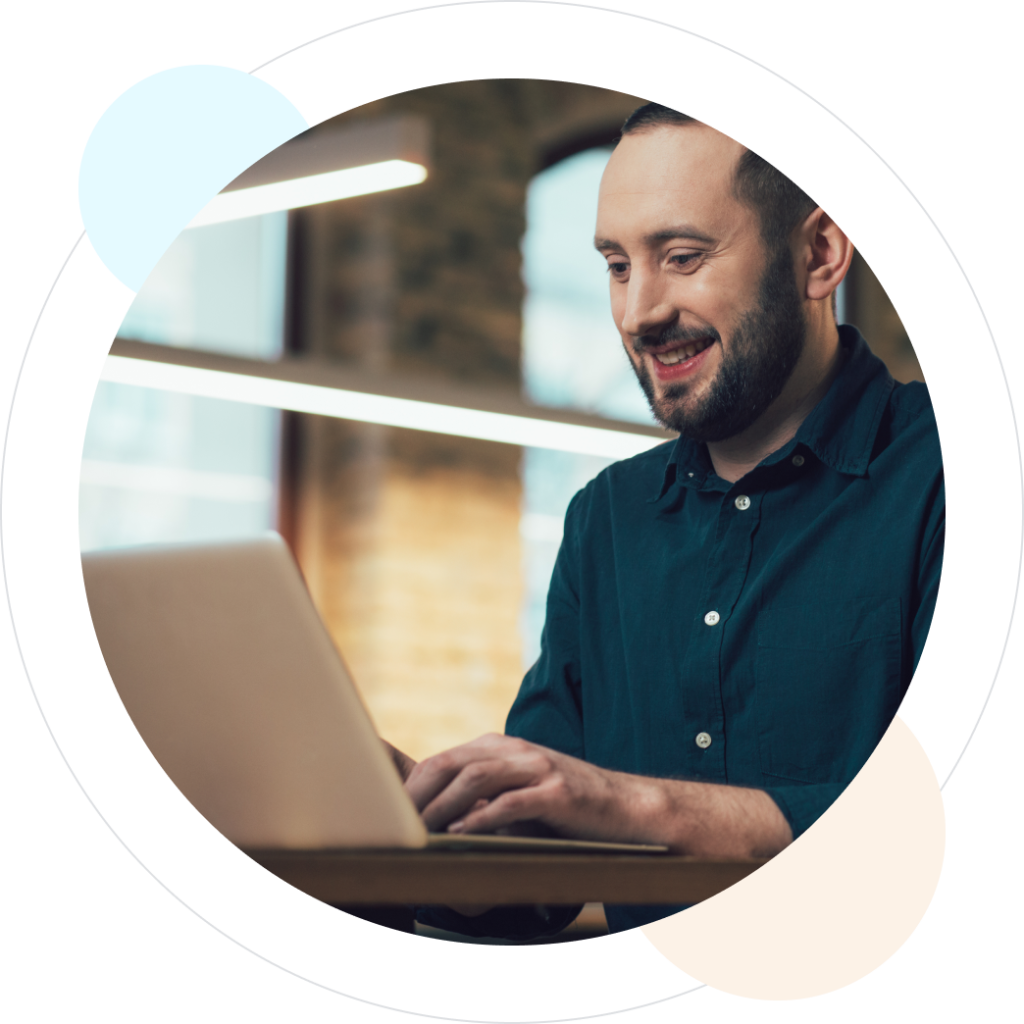 Support every step of the way​
Our unique approach can provide your business with everything you need to succeed, and our team has the experience and skills to support you at every step of the way. pmo365's intelligent project portfolio management solution combines:
A simple monthly subscription fee
Best practice Project Portfolio Management
Iterative implementation with a dedicated squad
Unlimited user support and training
Latest Resources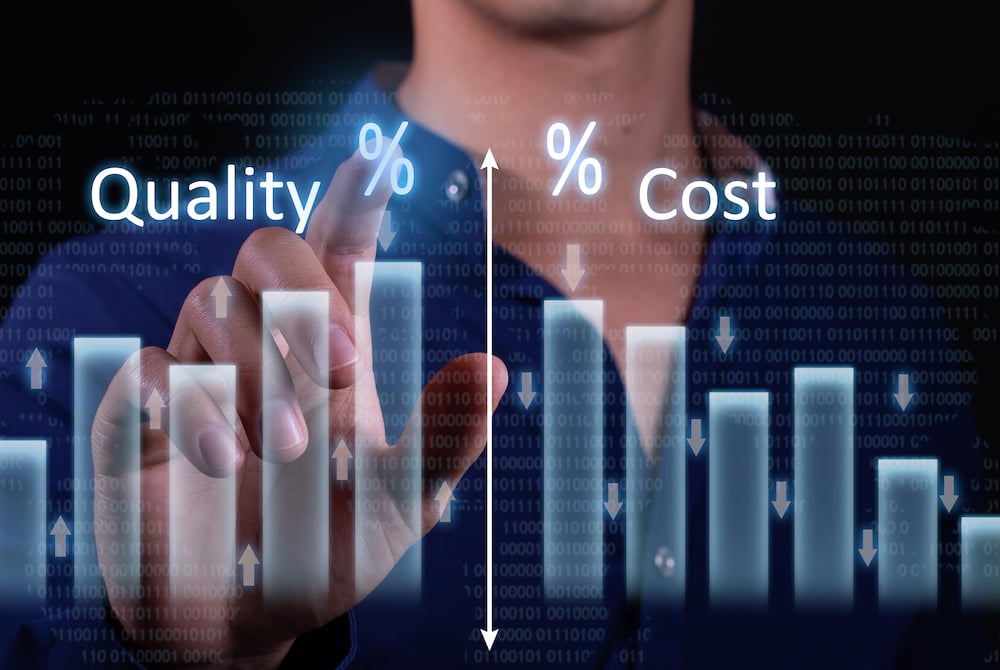 What are the AI project management tools that are defining the next generation of project portfolio management? We look at all the different...