Contractor Payments helps automate and streamline the payment process for all your contractors or vendors. Manage and pay your contractors efficiently, accurately, and securely with a mobile-friendly app that works with your pmo365 integrated PPM solution from anywhere.
Streamline Your Contractor Payments with pmo365
---
Contractor Payments lets your contractors make payment requests directly, without having to send forms or emails. It simplifies and streamlines the entire payments process, automatically updating all your expenditure tools and financial reporting instantly.
Contractors simply submit their payment requests by selecting the appropriate project and contract they are engaged with. It takes all the time and trouble out of admin, especially for contractors working on-site. And fast payments processing makes your project delivery more efficient, with proof of completion and sign-off all verified on the spot.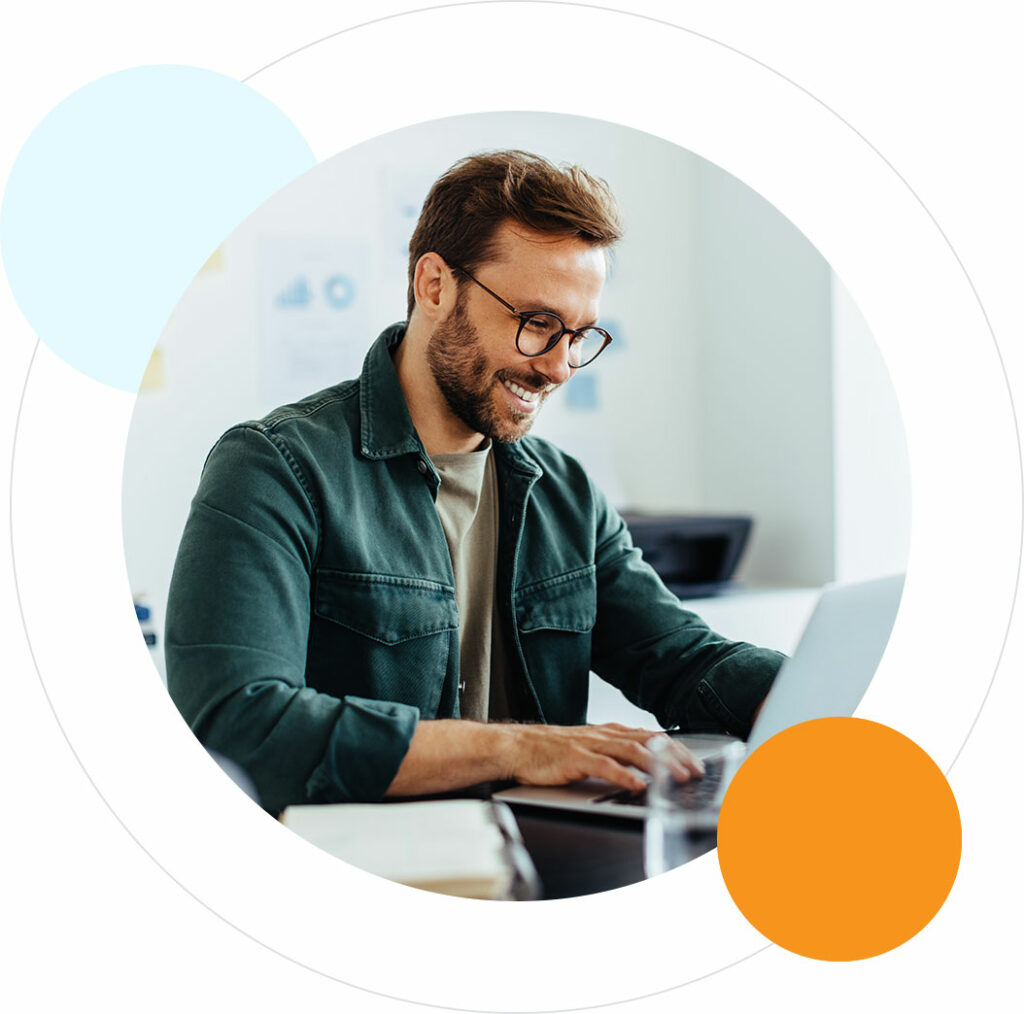 Why Choose pmo365 for Contractor Payments?
---
pmo365's Contractor Payments is a fast payment and proof-of-delivery system that works in conjunction with our fully integrated project portfolio management solution. Our apps and tools are all customised to your organisation's unique requirements and industry context, so you know you're getting the best contract management system available.
What's more, you own the solution and all your data on your Microsoft 365 cloud, even when your subscription to pmo365 expires. We bring fast, efficient project portfolio management with real-time and accurate data updates from all project divisions across the enterprise.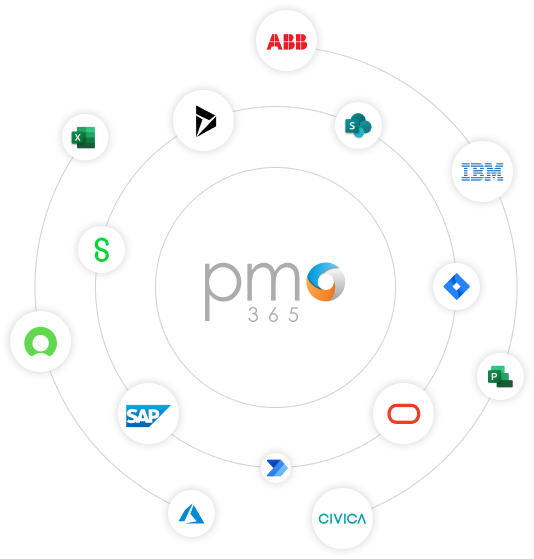 What Makes Us Different
---
We've been building PPM solutions for over 15 years and are a Microsoft-preferred provider. Our continually growing Solution Library is the product of countless deployments to a variety of industries all around the world, including large corporations, government institutions and agencies managing Capital works, Construction, ICT, and internal business projects.
We provide a sophisticated platform built securely on your own Microsoft 365 cloud which you continue to own, even after your subscription expires. We continue to deliver with ongoing support and solution management as your organisation grows and changes. The flexibility of pmo365's PMO project management solution means you can continue to customise tools and configure new capabilities whenever the need arises.
Key Features of Contractor Payments
---
Inventory Management
Allowing organisations to track and manage all their assets in one place. This includes buildings, equipment, plants, machinery, vehicles, hardware, software, and licenses.
Reporting and Analytics
Capabilities that allow organisations to gain insights on asset usage, performance, and cost, helping them to make informed decisions about asset optimisation and resource allocation.
Payment Processing
Facilitates a payment schedule for contractors automatically, ensuring that your project is meeting both time and task-based contract agreements efficiently.
Seamless Integration with Other Systems
Easily integrated with many other accounting and financial systems to automate the payment process and reduce errors.
Frequently Asked Questions
---
What are Contractor Payments?
Benefits of Using pmo365 with Contractor Payments?
Why are Contractor Payments Important for Project Management?
How Does pmo365 Help You with Contractor Payments?
Our Other Apps & Workflows
pmo365's Solution Library contains a host of Apps, Flows, Reports and Connectors for every possible PPM function. We collaborate with you to design workflows and project methodologies that serve each stakeholder's needs – and offer connections to over 900 Microsoft and non-Microsoft apps used in PPM solutions around the world.
pmo365 integrates with all your existing data sources to build a fully connected and customisable work environment that will grow with you and your organisation's strategic goals.