Program Management
Program management is vital to take control of your company's related projects and activities to ensure they are delivering the desired outcome and benefits. However, people often struggle to have full visibility and take control of their organisation's various programs at any given time. This is where pmo365 can help, by providing a platform where you can easily monitor, control and optimise each of your current, past and future programs.
How does pmo365 help with program management?
Integration
Integrating activities such as cost management, risk management, schedule management and much more to let managers make the most informed decisions.
Program Alignment
Easily aligning program activities and results with the organisation's strategic objectives and benefits through an integration of organisation-wide benefits management.
Visibility and Control
Giving stakeholders complete visibility and control over all activities within the program through a complete integration of project activities at all levels in real-time.
Allocate, Quantify and Prioritise Projects
Providing tools to easily allocate, quantify and prioritise projects and resources based on their overall value to the organisation.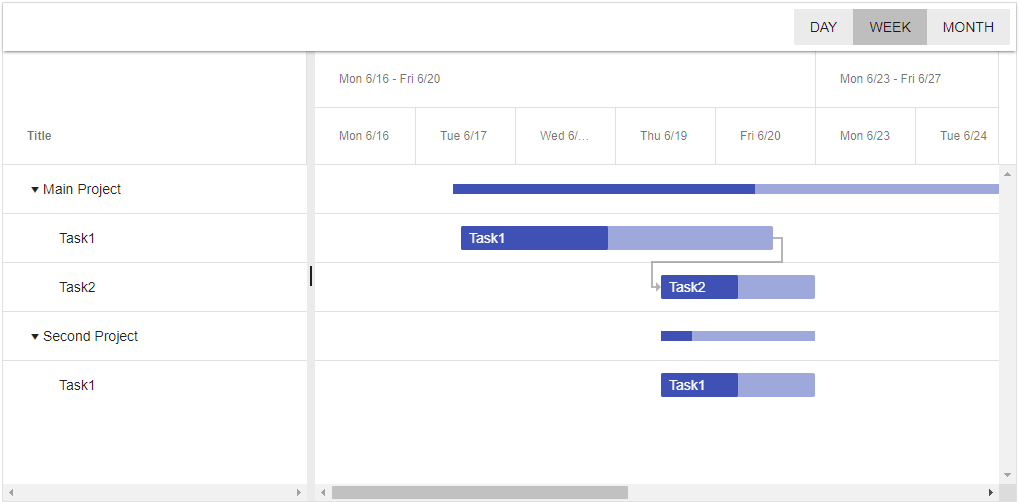 What is Program Management?
Put simply, a program is a collection of dependent projects (and other activities) which have been grouped together in a way which brings greater benefits to an organisation. Program management involves the process of applying management techniques to coordinate the tasks in these projects and activities in order to meet program demands.
Projects can be grouped under a collective program for several reasons including a need to coordinate budget/scheduling, having common resources, and being a part of a larger initiative. The dependencies of projects within a program can be either interdependent (meaning that entire projects are dependent on each other) or interdependent (meaning that activities within a project are connected)..
What is the difference between Program and Project Management?
Program management is often confused with project management. However it is important to make a distinction, because the way in which they are managed can have severe and potentially negative impacts on a business. Both processes follow similar lifecycles and apply similar processes, however there are a few key differences in the way it is envisioned.
Project management can be defined as the process of controlling a singular project in order to achieve a clearly defined end goal. This differs from program management which is in charge of coordinating these projects and ensuring that these 'goals' are working in a way which achieves an overall benefit for a business.
Program management is therefore a much more fluid process and it is built in a way which welcomes change, and maneuvers the projects to fit. Rather than being wholly focused on being 'on time and on budget', program management centres on 'value' and delivering overall benefits for a company. Put simply, program management is benefit-driven and project management is focused on the production of deliverables which are working towards these benefits.

What is the Program Management Process?
Now that we know what program management actually is, let's discuss what the process of program management involves. As explained above, the program management process is similar to that of project management, except that it is on a much larger scale with a greater focus on benefits management, stakeholder management and governance. The Project Management Body of Knowledge (PMBOK) guide contains five process groups which are to be completed in each and every program. It is important that you have visibility of each and every one of these stages, so you can foresee any future developments, maintain a good program structure and learn from past programs. This is where pmo365 can help by breaking down each of your projects in terms of progress and visibility so you don't have to. Below, you will find PMBOK's guide to program structure:
The initiating process is - as the name suggests - the very beginning of the program. It is where a benefits statement and a benefits realisation plan is made. In this stage it is vital that the program management team ensures that their project is in line with the overall objectives of the business. This is also where you hire the initial team for the program.
This stage of the program management process is all about planning. With a focus on defining the scope of the program and delivering benefits that the program was intended for. The roles that must be undertaken by the program management team during this stage include:
Creating a program management plan

Designing a Program Work Breakdown Structure (WBS)

Schedule Development

Cost Estimating & Budgeting

Quality/Human Resources/Communications planning

Plan: Program Purchases, program contracting, risk management
These processes appear quite overwhelming and require great organisation. pmo365 helps simplify the planning process by putting this information into a singular system, where you can easily visualise the future state of your program.
When you're an organisation with hundreds of projects, countless programs and multiple portfolios, having an effective and practical system which allows you to have visibility and control at every level is essential. pmo365 helps streamlines this process by linking all activities onto one singular platform, making it your organisation's single source of truth that can provide critical information with strategic value.
As the name suggests, this stage is all about executing the program plan in order to achieve organisational benefits. This is where you obtain and develop your program team, as well as communicating to the various stakeholders and acquire sellers. At this stage, communication and pre-existing project governance structures are critical to ensure no time is wasted trying to figure out who is accountable and responsible for every project and task. pmo365 helps collate all your communications and project governance activities on one singular platform to streamline your decision making and communication process while the program is running.
Monitoring and Controlling Process
To ensure the scope definition is being maintained and the program benefits are being met, it is vital that the programs process is monitored and controlled. When the program is in full flight it is vital that the key stakeholders maintain control of not only the work being done in the program but also the scope, schedule, costs and risks of the program. With full control, a feature pmo365 can help you achieve, you will have the ability to make any necessary changes to ensure the program is meeting organisational benefits and strategic objectives.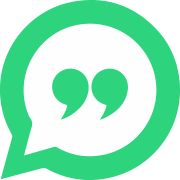 "This has been a successful implementation. We have very successfully introduced a world-class PPM system that fully support the PMO in its execution of projects at BPAY."
Our partners
We've worked with