Setup your environment
Within your Microsoft 365 tenancy, your administrator will provision a new Microsoft Power Platform environment (you can also use an existing environment). This will become the home for your pmo365 service.
Deploy the solution
Deploy your pmo365 solution in up to three Power Platform environments: Development, Test and Production. Deployment can be performed by your technical staff or our Product team.
Configure and release
Iteratively configure, integrate and release pmo365 modules into your organisation, and manage the change - guaranteeing its benefits
1. SOLUTION
pmo365 is a Microsoft 365 Power Platform solution.
Your Power Platform is a low code/no code business application platform designed to help you achieve more with innovative apps, intelligent cloud services, and world-class security.
pmo365 utilises your Microsoft 365 technologies, applications and services:
Microsoft PowerApps

Microsoft PowerAutomate

Microsoft PowerBI

Microsoft Project

OPTIONAL: Microsoft Teams

OPTIONAL: Microsoft Planner

OPTIONAL: Microsoft SharePoint

OPTIONAL: Microsoft Azure DevOps
Deployed to your Microsoft 365 Cloud
---
pmo365 is built in Microsoft's certified Azure data centres using Microsoft's stunning Power Platform. It utilises PowerApps, PowerAutomate and PowerBI and integrates with Microsoft's full suite of products such as Teams, Project, Planner, etc. With PowerAutomate, integration with a plethora of non-Microsoft applications becomes possible – such as SAP, Oracle, Jira, Ellipse and ServiceNow. In fact, we can integrate pmo365 with just about any external data source.

2. DEVOPS SERVICES
Complete and on-going
A complete set of services that covers the initial and on-going configuration, integration, development, training and support of pmo365.
Configurations
Delivered by our in-house pmo365 Product Team
Unlimited, on-going and iterative configurations, customisations, and integrations of your pmo365 solution to ensure that it addresses existing, new and emerging requirements. The service also covers the unlimited introduction or development of new Apps, Flows, Gateways, Reports and Dashboards.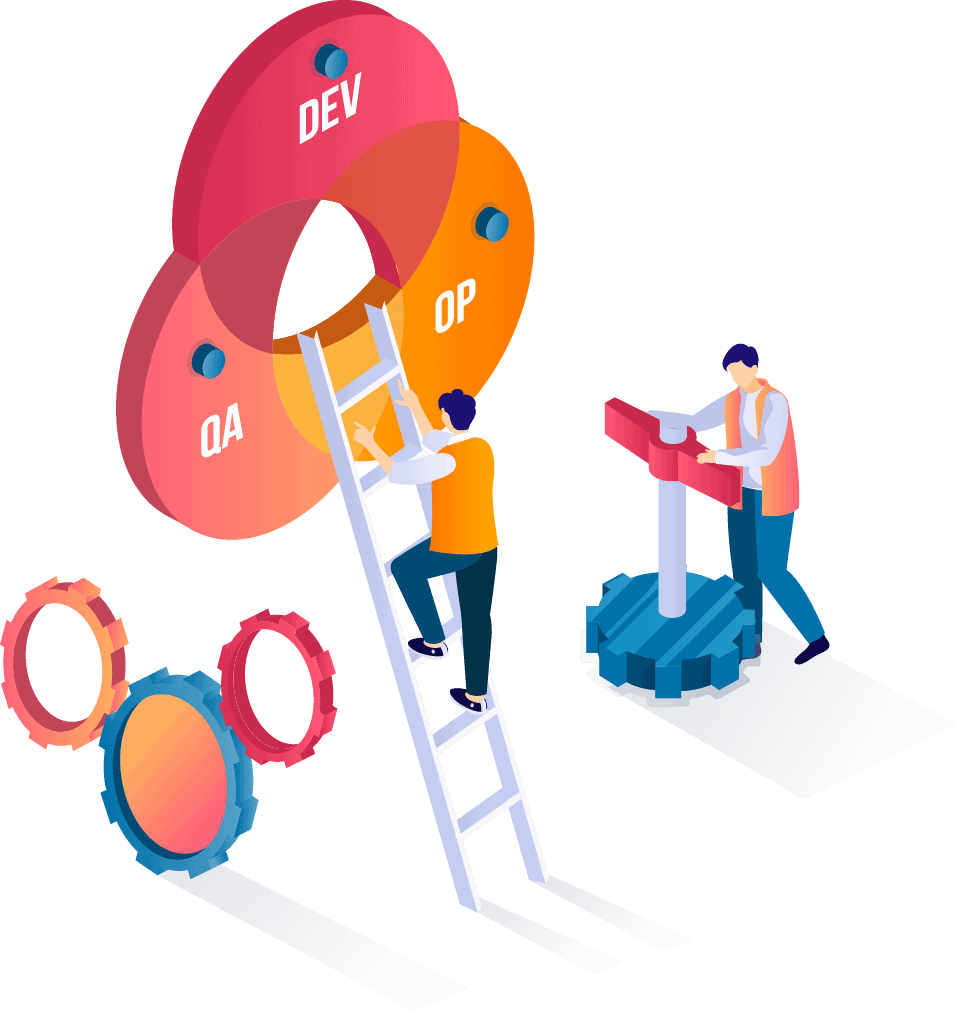 Level 1 & 2 Support
Delivered by our in-house Operations Team
---
Level 1 Support is for your pmo365 end user issues such as solving usage problems and fulfilling service desk requests. If no solution at Level 1 is available, tickets are escalated to Level 2 Support for management.
Level 2 Support is for your pmo365 administrators and IT staff. Level 2 Support remediates any issues with pmo365.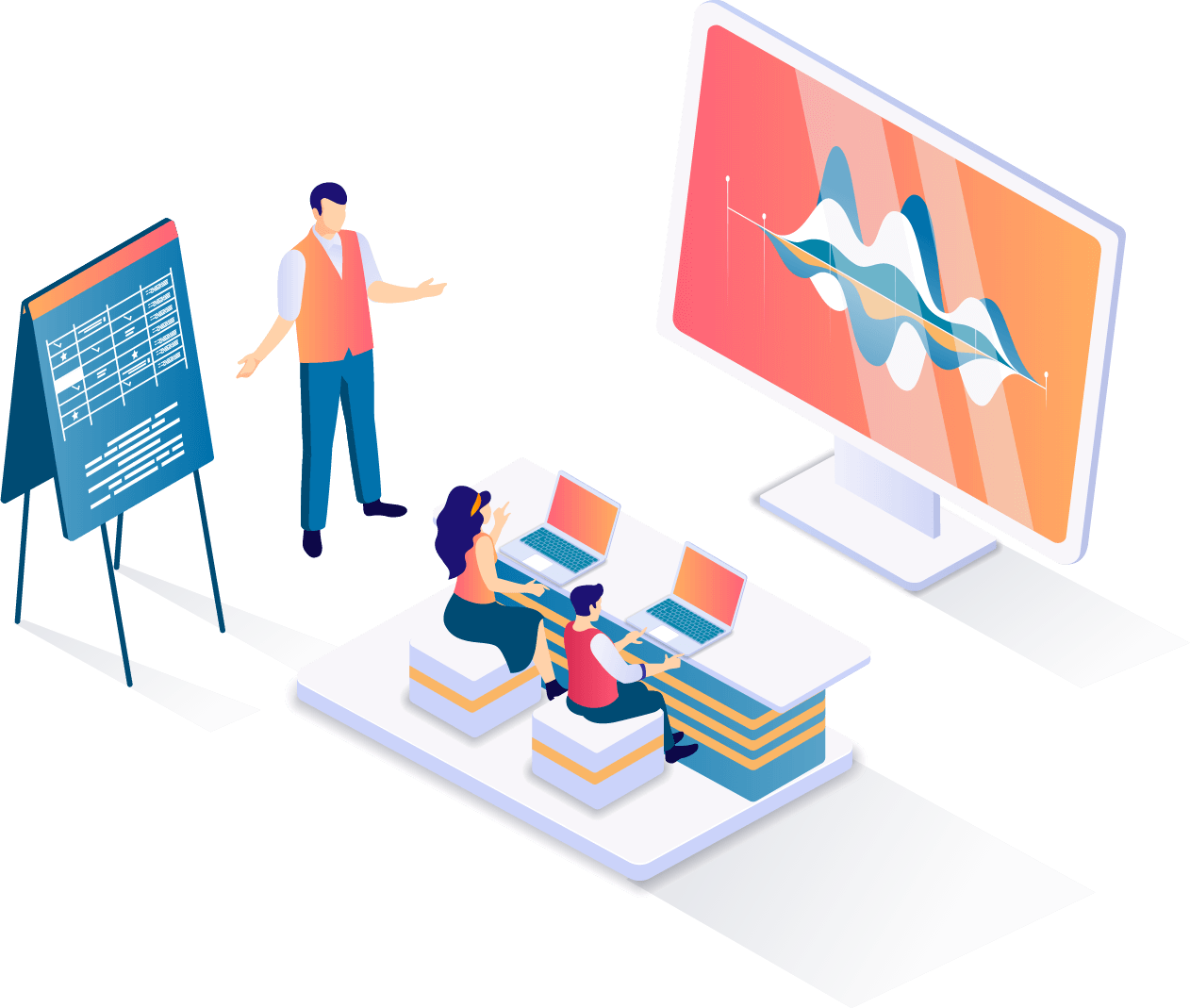 Training
Delivered by our in-house Delivery Team
This service ensures that your pmo365 users have the skills and knowledge required to use the solution in an efficient and effective way. It includes training and learning materials, and methods, to suit user types and provide different learning experiences.
The pmo365 Training service is delivered through In-Person or Online Training, videos, users manuals, and online help pages.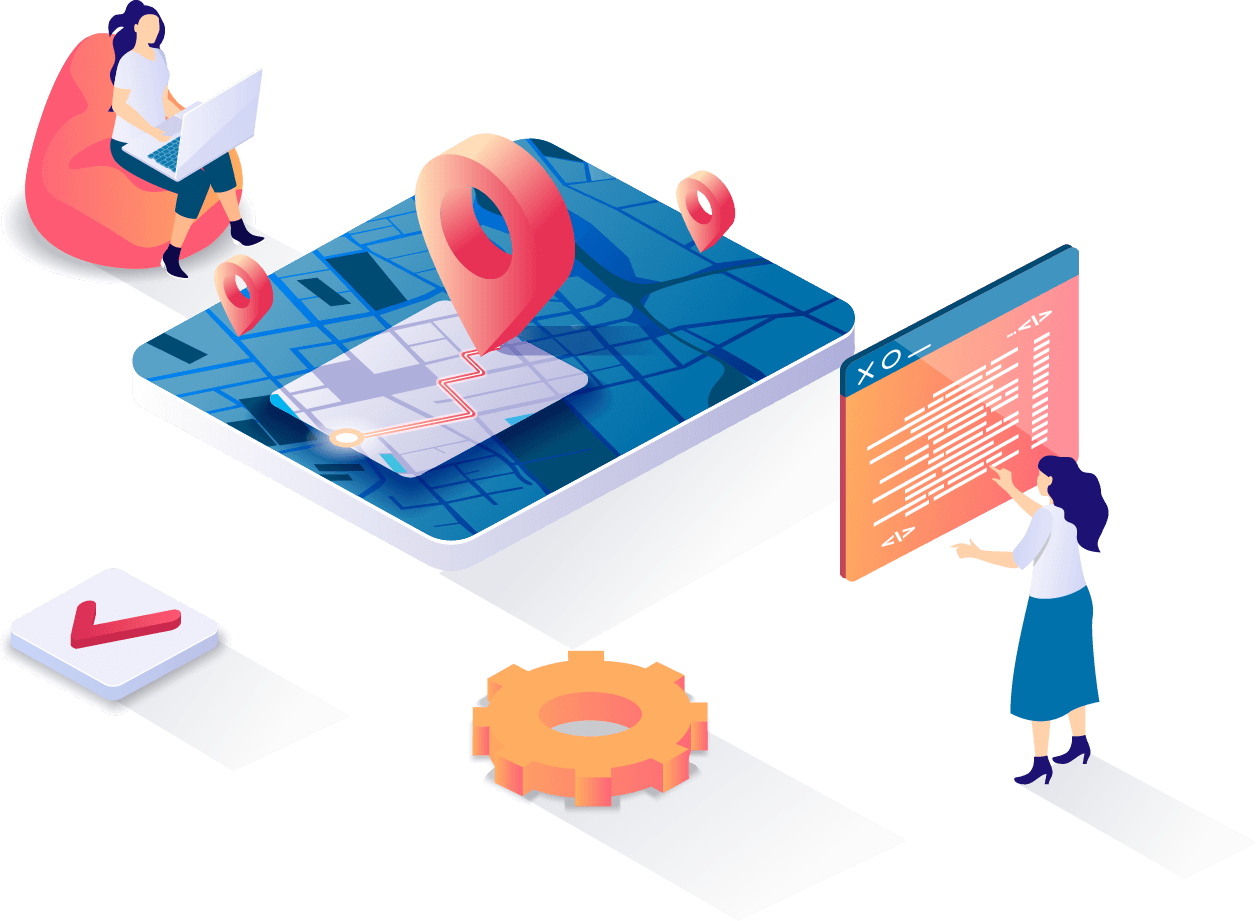 PMO Roadmap
Satisfy your current and future business objectives
Striving for continuous improvement, we recognise that a successful implementation of pmo365 is dependent on making sure that the people, process, and technology are always aligned and relevant.
Roadmaps are developed to plan releases of out-of-the-box functions and on-going enhancements to your pmo365 solution. These enhancements can be driven by:
The observations, insights and conclusions from Training and Support services.

Changes in your processes or business structures.

New features of the underlying technology released by Microsoft.

New pmo365 solution features released by us.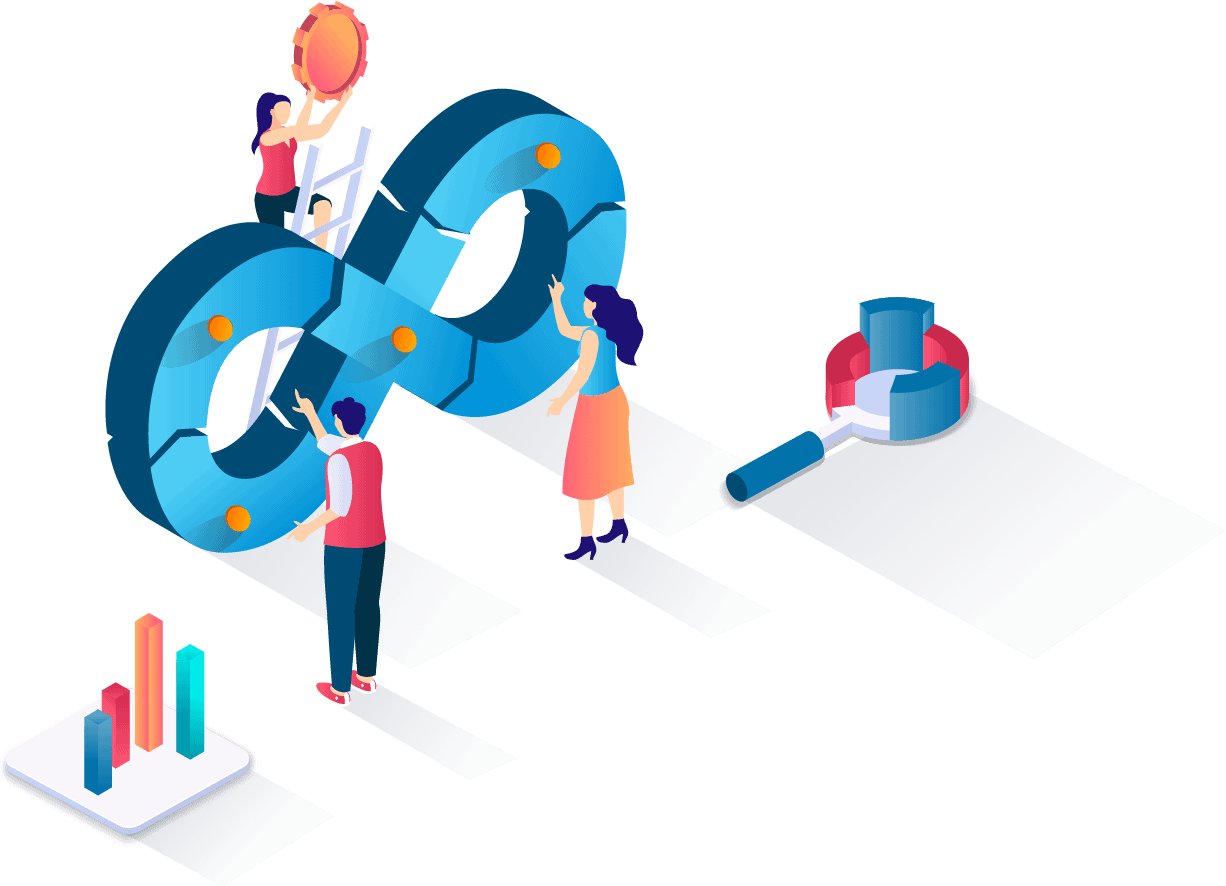 3. Management Services
Services to assist PMO staff in their day-to-day tasks and responsibilities. With our management services, we grantee the project management framework is followed and optimised at all times. Resulting in you DOING PROJECTS RIGHT and DOING THE RIGHT PROJECTS.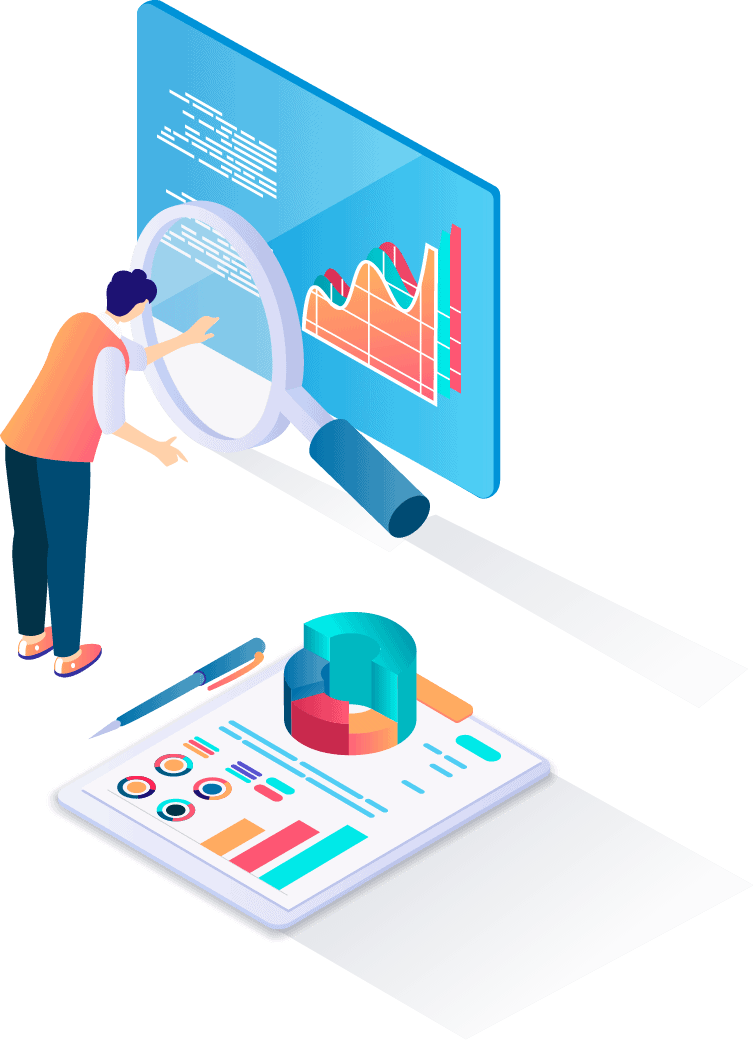 Monitoring
Delivered by our in-house Delivery team.
Systematic and on-going monitoring and review of your pmo365 solution. Regular, on-going measures and activities to monitor service performance, data completeness, user buy-in and adoption, and on-going use. It will identify training needs, application issues and process bottlenecks.
Monitoring information is communicated to you via a set of dashboards and reports. The Delivery Team will add observations, insights, and recommended actions to Monitoring data.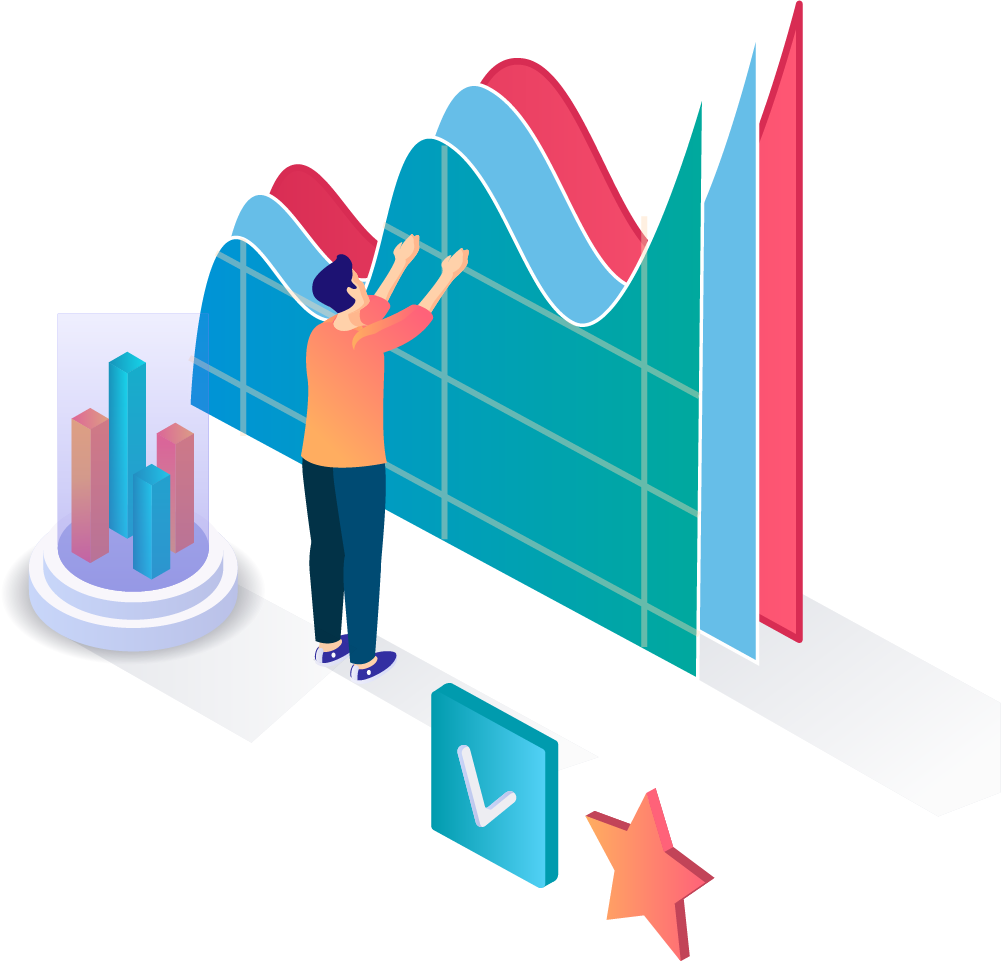 Project & Program Governance
Delivered by our in-house Delivery Team
Systematic and on-going review to ensure agreed project and program governance methodology are being utilised in accordance with your agreed standards. This service can include reviewing projects to ensure that projects are not proceeding "at risk" with required approvals or outstanding approvals.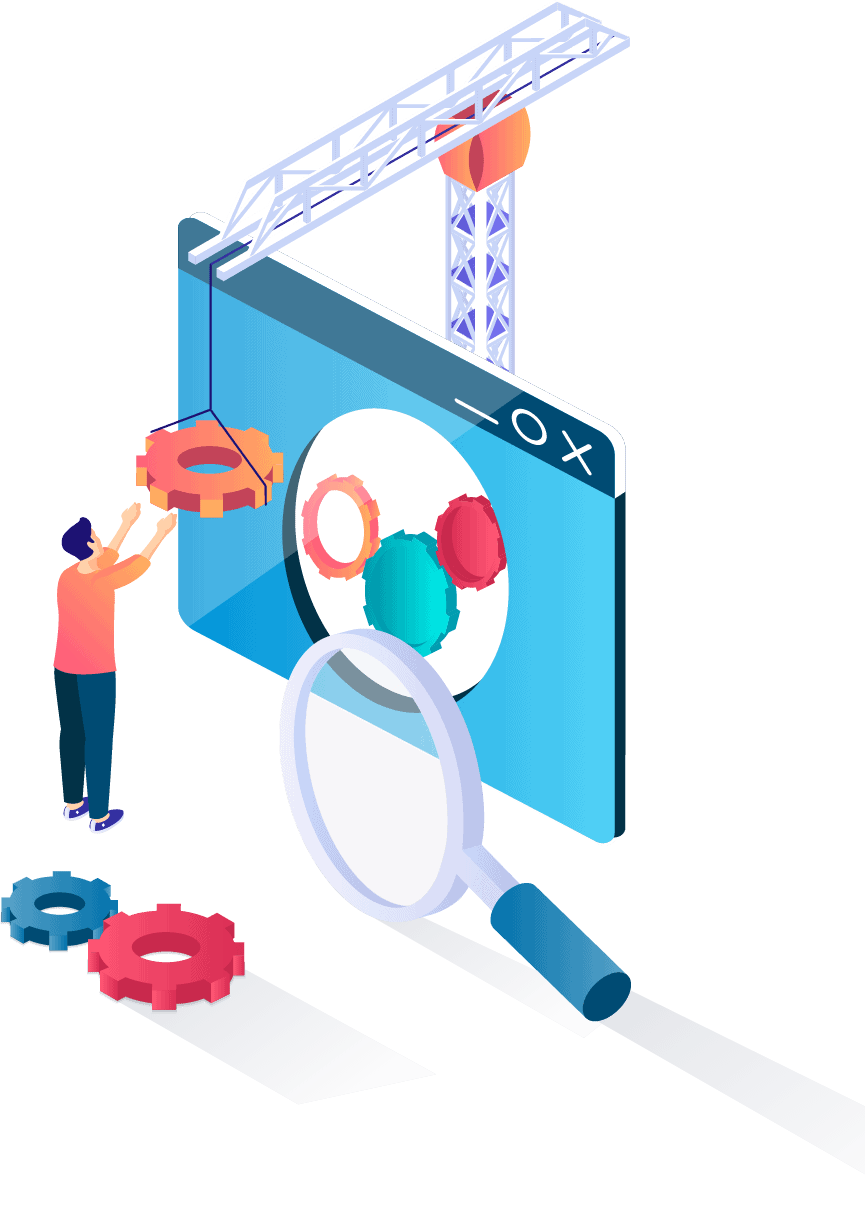 Project Assurance
Delivered by our in-house independent consultants.
Systematic and on-going review of projects to ensure organisational processes are being followed. Identified non-conformances will be documented and conveyed to key stakeholders for review.
Our consultants will critically and objectively assess the health and risk profile of your projects through a simplified auditing process.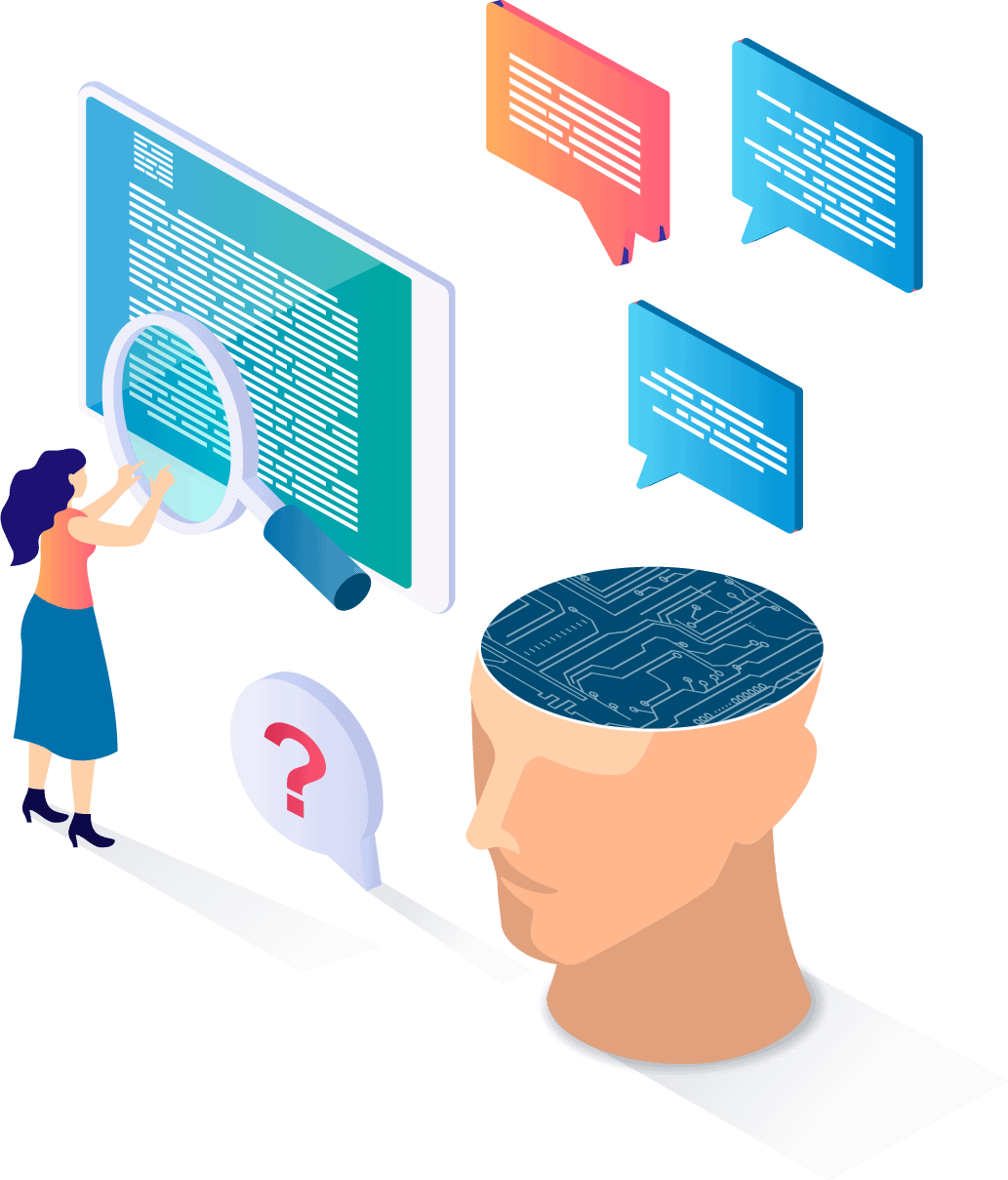 Project Manager Coaching & Mentoring
Delivered by our in-house Delivery Team
Ongoing formal and informal review sessions with Project Managers to assist them in further developing skills to provide greater value to you. This may include such things as one-on-one coaching, small group coaching, and brown bag sessions.
The coaching services will focus on competency and in-house skill development to introduce or enhance project management skills and competencies. While mentoring unlock the complex factors needed to allow professional growth of the project managers.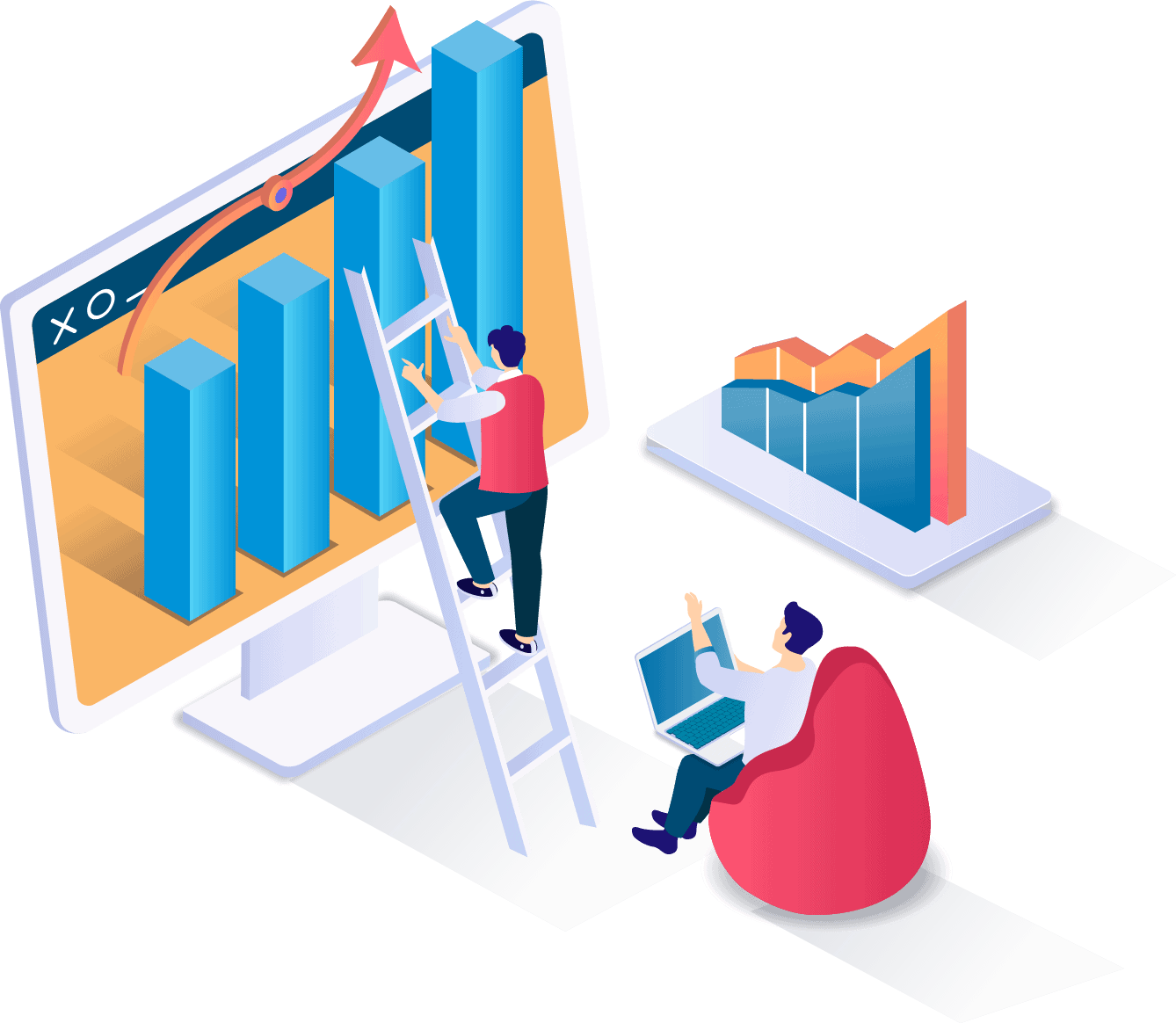 Master Scheduling
Delivered by dedicated schedulers.
This service involves the ongoing management of project, program and portfolio schedules to ensure a consistent view of progress is available to key stakeholders with at-risk projects being identified for further review and potential management intervention.
Master Scheduling also includes coordinating and keeping track of different components of the project schedule such as: Inter-dependencies and time constraints.