Schedule Management
Are your projects constantly running late, prone to scope creep and costing your organisation valuable resources in the process? Maybe you have all the right processes and systems in place but somehow these issues still persist and are threatening the success of your entire portfolio of projects.
Scheduling is no new thing - from the days of pen and paper to its current digitized form, you would think we would have it all figured out by now. Yet even now, so many organisations fail to use the full capabilities of readily available and life-changing tools for their schedule management processes.
pmo365 is here to help you optimise your organisation's schedule management and get the most out of your portfolio of projects in the most efficient and productive way.
How does pmo365 optimise your organisation's Schedule Management?
We help optimise your organisation's schedule management by:
Identify, track, prioritise and organise your task dependencies
Giving your organisation the ability to easily identify, track, prioritise and organise your task dependencies all on one single platform to streamline your schedule management process.​
Simplifying all reporting processes
Simplifying all calculations and reporting processes that are made updated all in real-time.​
Integrating all your systems and processes
Integrating all your systems and processes throughout your projects, giving managers the necessary visibility and control to effectively coordinate resources and manage schedules.​
Linking your Work Breakdown Structure
Linking your Work Breakdown Structure and actual schedule activities​.
Training, learning materials and methods
Supporting and integration with your pre-existing systems so you don't have to migrate all your employees onto a completely new system.
Supporting and integration with your pre-existing systems
Supporting and integration with your pre-existing systems so you don't have to migrate all your employees onto a completely new system.
What is Schedule Management?
Schedule management may seem straightforward - the planning, production and management of a project, programs or portfolio's schedule - but it has many components that influence its effectiveness and accuracy. From identifying activities, deliverables and milestones to forecasting and reporting, there are a myriad of components that must be visible, coordinated and controlled to make sure projects are on time, on budget and within their scope.
The general process of schedule management can be split into two steps, schedule planning and schedule tracking, which we will go into further detail below.
Schedule Management Phase 1: Schedule Planning
Before we can get to any actual legitimised schedule, there are the crucial steps of background research, estimation and planning. pmo365 aims to help you across every step of this process to set your projects and/or programs up for success from their very foundations.
4 steps for effective Project Schedule Management
We've identified the four key steps that are undertaken during the schedule planning stage as:
Step one: Developing your Work Breakdown Structure (WBS)
The Project Management Institute defines Work Breakdown Structure as 'a deliverable-oriented hierarchical decomposition of the work to be executed by the project team to accomplish the project objectives and create the required deliverable'. Essentially, the WBS acts as the foundational blueprint that allows managers to initiate, plan, execute, and monitor and control projects from start to finish. It gives the big picture of all the tasks and activities that need to be fulfilled to ensure the project delivers on what it sets out to do.
A properly structured WBS is critical to project success as it can greatly impact project outcomes by reducing the need for repeated project extensions, minimising scope creep, providing clear and defined work assignments as well as preventing budget and deadline overrun.
The two most common types of WBSs used today are Functional and Deliverable WBSs, though organisation's also use hybrid forms that suit the organisation's needs.
Functional WBS is typically used by organisations that are function-based and group core activities of a project into those functions. Examples of functional breakdowns include divisions into system engineering, software engineering and project management functions. Functional approaches are often limited in their ability to effectively coordinate resources for tasks that require collaboration with different functions. pmo365 can easily solve this problem for your organisation by helping you integrate all your systems and processes throughout your projects, giving managers the necessary visibility and control to effectively coordinate resources.
Deliverable-oriented WBS organises project activities based on the delivery of a single product or objective. Examples of deliverable breakdowns include divisions into requirements, design and programmatic. This approach allows for more cohesive teamwork and seamless traceability across the entirety of the project. The key benefit of this approach is that it ensures that key stakeholders are having their expectations and needs directly met.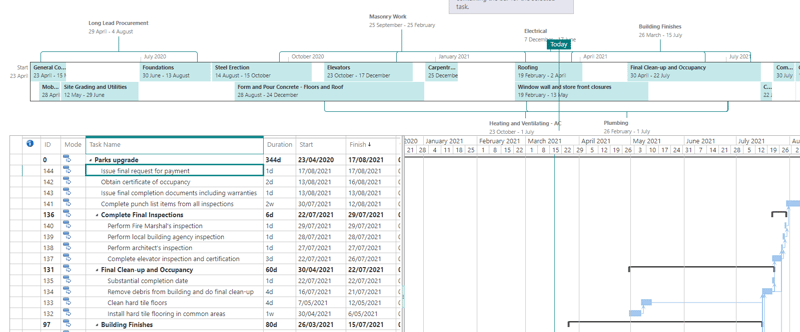 Step two: Defining work packages and activities
Once the WBS approach has been defined, the next step is defining the work package which provides the lowest level of detail within the WBS. This acts as the first level of breakdown to achieve the project objective and projects typically have several work packages. The work package is often grouped under a 'verb-noun' that illustrates the key action as well as a description that gives a greater understanding of the work that needs to be accomplished within that package. It is at this level that earned value is calculated and monitored to ensure the project is healthy.
Activities break down the work packages even further. These encompass the actual actions that must be taken by a group or individual that can be measured on a subjective, rather than objective level. An example is rather than setting an activity at 25% development completion - dub the activity as a 'development outline' instead. This is because it may be hard to directly quantify project completion in a percentage form as there are many factors that can impact or change this percentage as the project progresses.
Step three: Defining your logic and/or dependencies
Properly identifying logic or your dependencies is crucial to a properly structured schedule. It is critical that task dependencies are properly defined and planned for as they have the ability to impact project delivery times and resource allocation. Project dependencies fall into three different categories and four different types.
Three categories of project dependencies
Three categories of project dependencies
Finish-to-Start (FS): Tasks that need to be completed before the next task can start.

Example: Concrete pouring can only start after the forms have been built
pmo365 helps your organisation easily identify, track, prioritise and organise your task dependencies all on one single platform to make schedule planning and tracking as smooth and efficient as possible.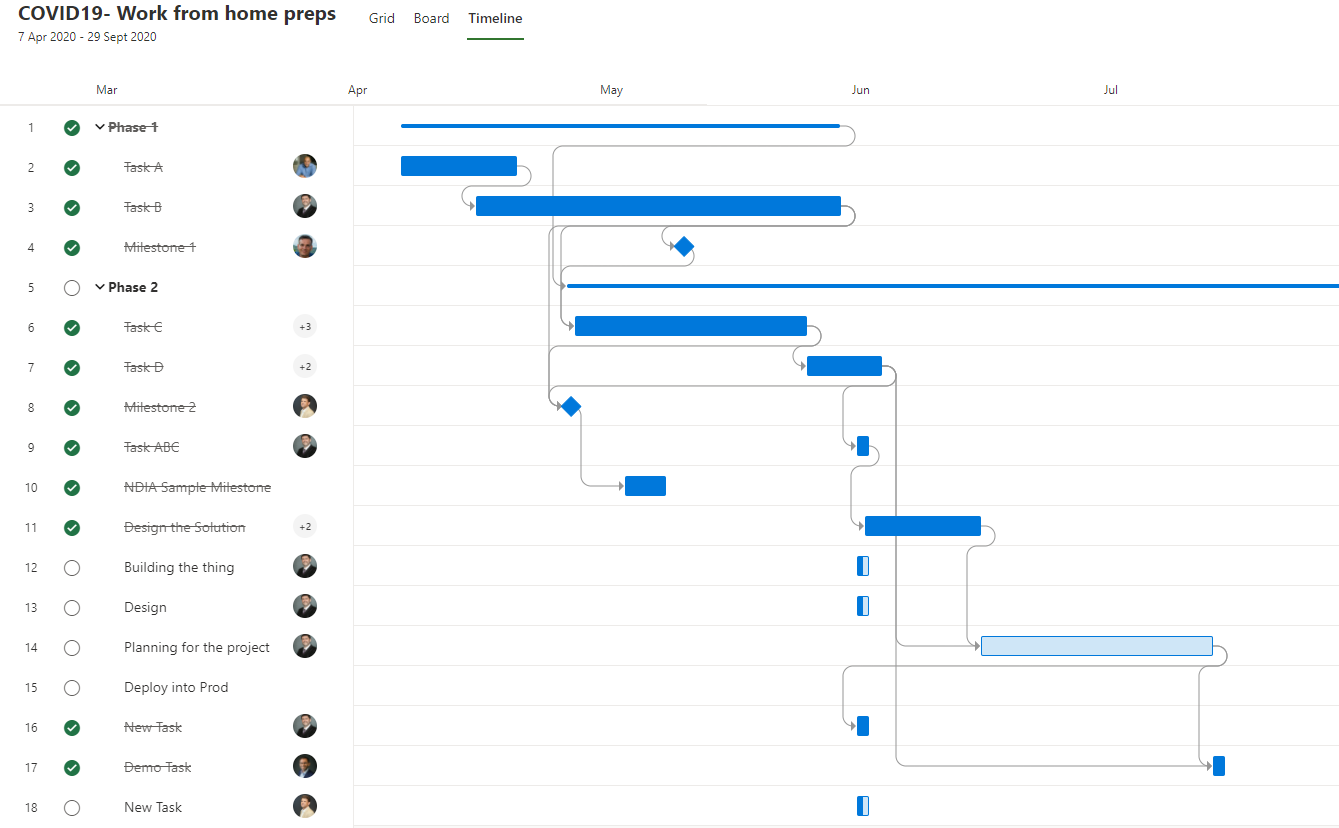 Step four: Defining your resources
During the schedule planning stage, it is important to have proper estimates of the time it may take for activities and tasks to be completed. The three prominent sources of project time estimation come from:
1. Effort-driven calculations
Effort refers to the number of labour units required to complete a task, activity or project. These efforts are typically expressed as either time units, monetary value or material needs depending on the task. However, not all tasks can be measured in effort and thus cannot be calculated with this method alone (usually calculated by the following two estimation sources). For example, by adding more people to a moving project you can load items into the truck faster but no matter how many people you add to driving the truck it will still take the same amount of time. So the loading of items is an effort-driven task and driving the truck is not.
Microsoft Projects has a handy tool which automatically calculates the duration of the specific task based on the amount of resources you assign to it. pmo365 can help your organisation use the full capabilities of software such as Microsoft Projects and many more to help with your organisation schedule planning.
2. Subject Matter Experts
If the task is not effort-based, then a common source for estimation is a subject matter expert. This involves asking an expert in the field for their estimation of a specific task or activity based on their prior knowledge or expertise in the field. However, it is important to note that if your organisation does not have an expert to consult, this process may have to be outsourced which can add additional costs to the overall project.
Estimations can also be made based on historic data and past experiences within the organisation. You don't need to consult a 'delivery expert' to know how long it will take to move a truck for location A to location B. If your organisation has expertise in a specific field or a similar project, then looking back on your own data may be the most accurate source for estimation.
To effectively use your historic data, complete integration and accessibility across all your organisation's functions and activities is necessary. pmo365 helps integrate all the data from different activities such as resource management and cost management, collecting all the data in one, easy-to-use platform to help streamline your schedule estimation process.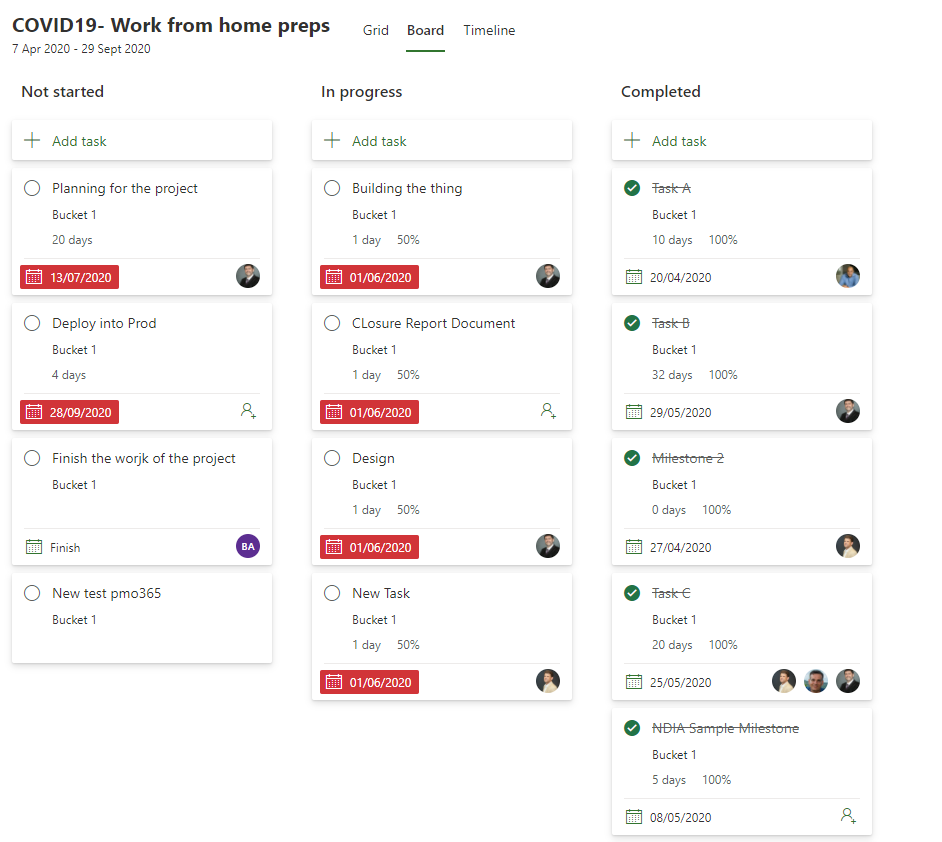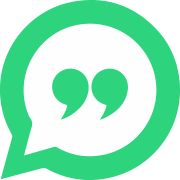 "This has been a successful implementation. We have very successfully introduced a world-class PPM system that fully support the PMO in its execution of projects at BPAY."
How schedule planning can fail
The above steps show that there are many different components that make up the schedule planning stage and one of the most prominent issues organisation's come across is the ability to both access and control this data in an easy and practical way. That's where having an integrated system that gathers and standardizes all the data across your organisation is necessary.
But don't stop there. Your organisation may have the best schedule planning processes in place and have gathered all the relevant data to make an effective plan. However, without the ability to properly link your WBS with the actual schedule, all this detailed information goes to waste. No matter how great a plan may be, there's no use if you can't effectively use it.
This crucial linkage between the planning stage of the WBS and the actual schedule activities is what pmo365 provides.
Schedule Management Phase 2: Schedule Tracking
Your project now has all the relevant data to build a robust schedule and move onto the next stage, schedule tracking. In this phase there are three main components that must be laid out and continually monitored or applied to ensure projects are progressing along the right tracks. These components are the project scheduling technique, schedule baseline and monitoring and reporting processes.
pmo365 easily sets this benchmark and makes it visible for all, helping with your calculations and reporting.
Project Scheduling Technique
There are many different project scheduling techniques (often stemming from different project management approaches) and each have their own varying degree of effectiveness for different types of projects. For more resource-based and tangible asset projects, Gantt charts have been a long staple as well as the more intricate critical path method (CPM). There have also been newer iterative techniques, such as Kanban and Scrum, that carry their own project scheduling dimensions and measures for baseline.
For a majority of large organisations with complex projects and a lot of task dependencies, CPM has become one of the most commonly applied scheduling approach and technique. The key benefit for such organisations is its ability to help develop human resource plans, establish varying degrees of start and finish times, calculate project float to quantify scheduling flexibility and determine the overall health of the project schedule.
However, when you have hundreds of projects with endless changes occurring at any given moment, properly monitoring, checking and evaluating the health of your portfolio of projects becomes completely impractical without the right systems.
pmo365 not only helps simplify your critical path calculations by giving you complete visibility of project progress across all activities, it also gives you control over each aspect of the project on one singular platform so any changes to the project at any stage can directly be updated in real-time.
Every project typically has three baselines: scheduling, costs and scope. Schedule baseline refers to a fixed schedule model that acts as the key reference point or benchmark the project's progress will be compared and measured against. The schedule baseline is thus a 'static plan' specifically built for monitoring processes and thus can only be changed using formal change control procedures. To ensure the baseline is accurate, realistic and applicable, the data and information in the prior schedule planning stage must also be accurate.
Project baselines can be set depending on the project scheduling technique your organisation chooses to apply. One of the most common techniques, the critical path method (CPM), the determined critical path is used to define the project baseline.
Schedule monitoring and reporting
Your schedule baseline has been set and now the project is running. As the project is running there are two critical features your scheduling software must provide to make sure your schedule management is effective: visibility and control.
Visibility is essential for schedule monitoring. When project activities and processes lack visibility, issues are often identified when it is far too late leading to costly impacts and even potentially project failures. However, only being able to see the problem is not enough. What a lot of softwares lack is the ability to give organisations a practical way to manage, change and control all these problems as they see them happening. pmo365 improves your project visibility and control through:
Integrating all your processes so any changes in activities, particularly in relation to risk management and resource management, can be made visible to all relevant parties in real-time.

Giving organisation's the ability to quickly identify issues, calculate their impact on the project timeline and reorganise the schedule to optimise the available resources.

Helping you track, prioritise and reorganise the project's task dependencies as the project progresses.

Streamlining communication processes and procedures from pending approvals to issue prioritisation through project governance structures.
We also help make your reporting process straightforward, simple and up-to-date through our real-time dashboards and templates.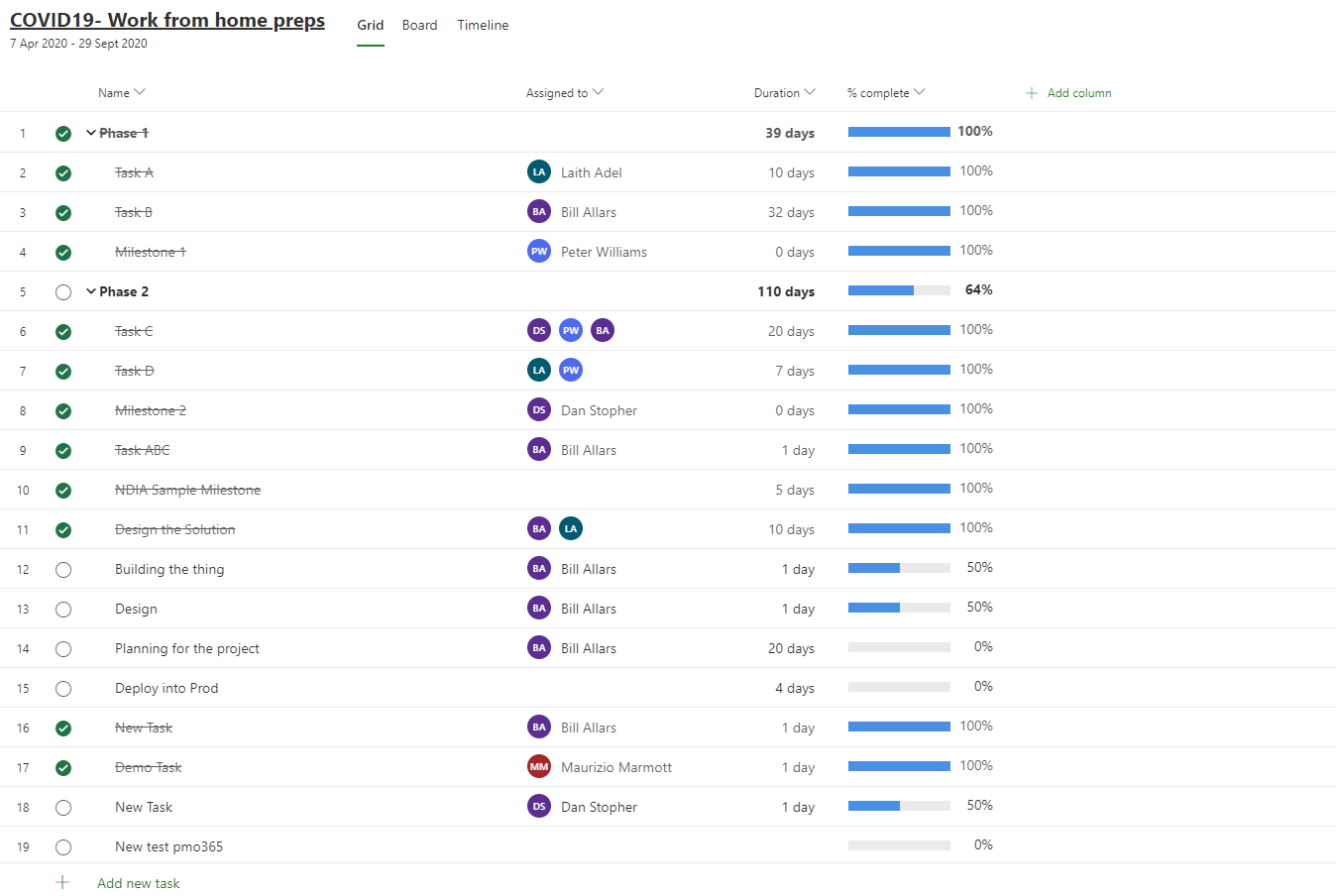 "Our organisation uses Agile, how does pmo365 help our schedule management?"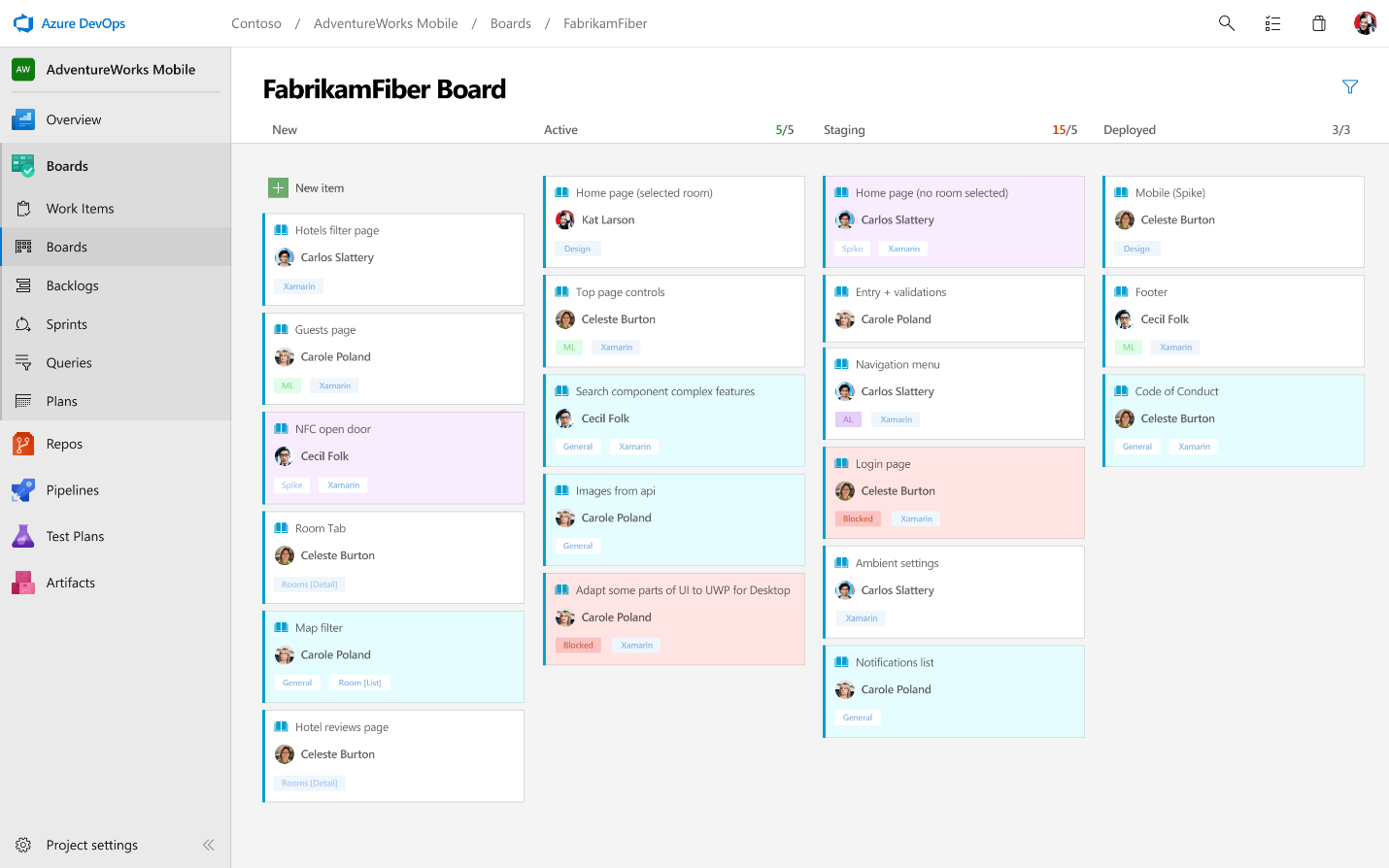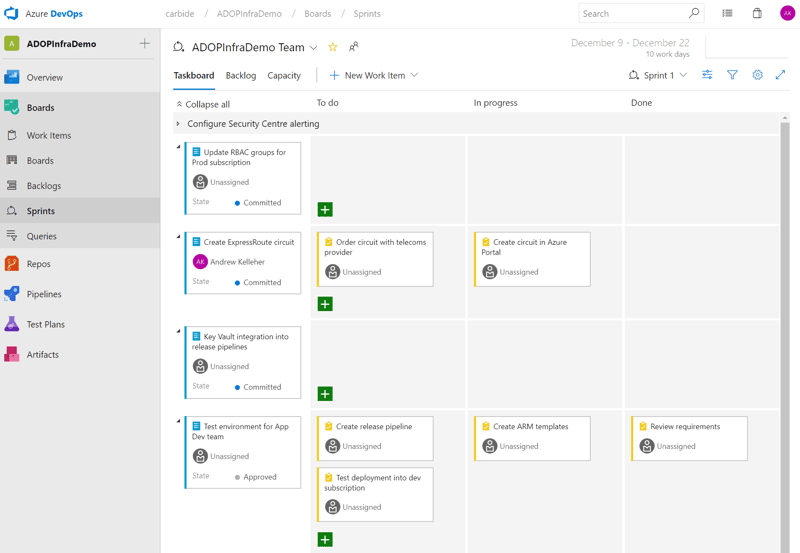 Our partners
We've worked with