pmo365 is a leading Project Portfolio Management (PPM) Solution for companies that operate multiple projects at once. Tens of thousands of customers all over the world use our project management office solution to help gain full visibility and control over their businesses. It's our mission to not just help them do the right projects, but to help them do projects right.
Your best work starts here.
When people ask what it's like to work at pmo365, you'll usually hear the same few sentiments.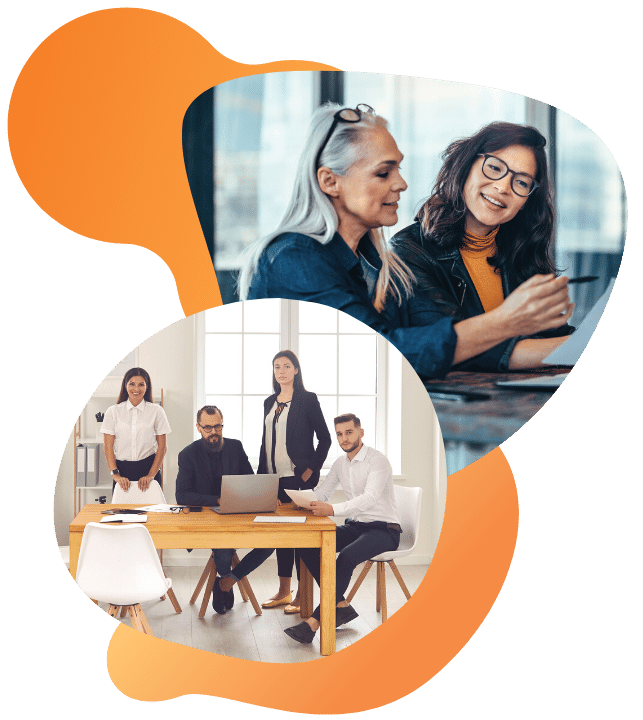 1. There's no inner circle.
Everyone from the C-suite to interns share information, knowledge, and ideas. Being transparent helps us all think like founders, and stay focused on solving for our customers.
2. Everyone's empowered to work autonomously.
We trust amazing people to do amazing things. At pmo365, you have ownership over work that directly impacts the business. You can move fast, and learn even faster
3. Diverse perspectives are celebrated.
We believe different perspectives make pmo365 a better company. We're committed to building a diverse and inclusive environment where you feel you belong.
4. Employees are treated like family, not line items.
Employees are whole people, with families, hobbies, and lives outside of work. We work remotely or at our one of our global offices, keep flexible hours, and use unlimited vacation to create work-life "fit" for us and the people we love.
We're building a culture where personal and professional growth are just as important as business growth. That's why we created the pmo365 Culture Code. It shares our key values, like humble, empathetic, adaptable, remarkable, and transparent — and much more.
pmo365 is a hybrid company rooted in flexibility. Employees can choose to work from one of our global offices below, fully remotely, or a mix of the two.