Events Management helps your team plan, organise, and manage a range of internal and external events – from moving office to the launch of a new product. The app provides features to assist with your planning, transport, venue, scheduling, guest management, business event tracking, and all the marketing services you require.
With custom integration of financials, it also includes a business expense tracker, helping you coordinate with vendors, and manage logistics. With streamlined event planning, Events Management saves you time, reduces costs, and keeps all your operations working smoothly.
Streamline Your Events Management with pmo365
---
The Events Management App plots an event timeline that incorporates all the planning and execution stages required for delivery. It also sets out all tasks to be completed for each event affecting your organisation. It lets you manage progress just like you would with a project lifecycle, even for external events that your organisation is not directly involved in when there is significance for your operations or brand.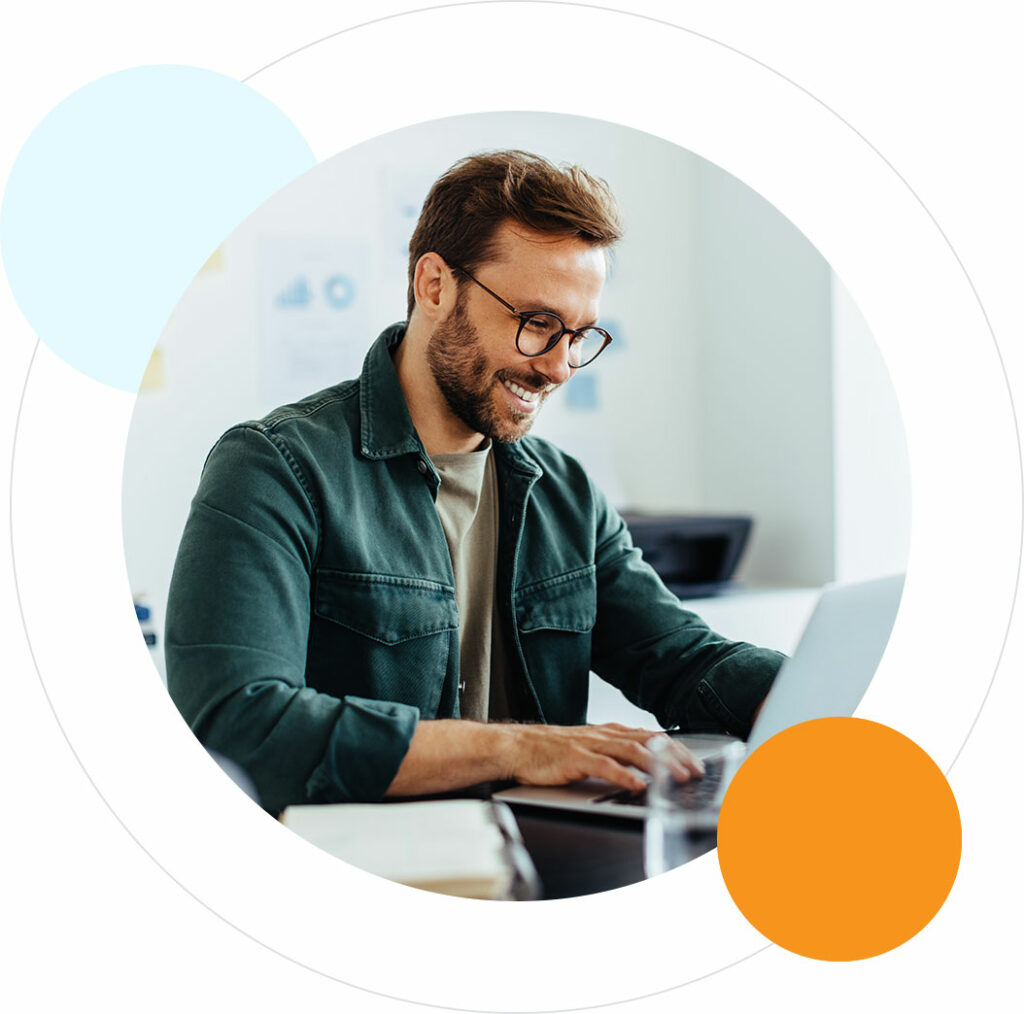 Why Choose pmo365 for Events Management?
---
Events are a constant challenge for managers who are engaged in a complex work portfolio. Many external (and internal) events have dependencies on activities the organisation is engaged in, and it's important to be across the landscape of related projects affecting your operations from a strategic perspective.
So, Events Management provides the facility to log and register all the events relevant to your operations. It acts as a business event tracking service to give a complete picture of the events affecting your organisation – now and into the future. In this way you can keep tabs on all your resource requirements and manage their allocation for maximum strategic benefit.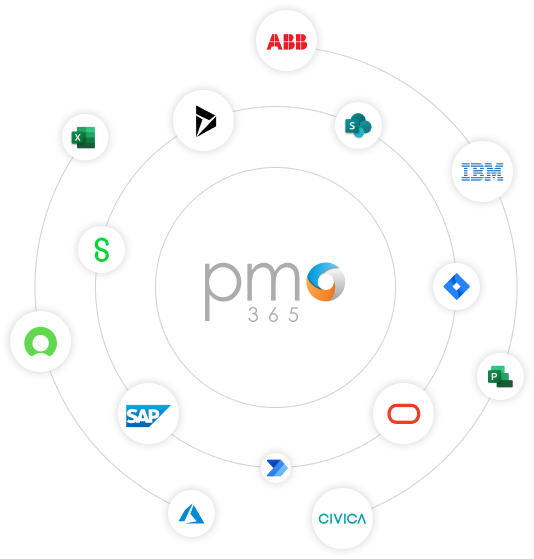 What Makes Us Different
---
We've been building PPM solutions for over 15 years and are a Microsoft-preferred provider. Our continually growing Solution Library is the product of countless deployments to a variety of industries all around the world, including large corporations, government institutions and agencies managing Capital works, Construction, ICT, and internal business projects.
We provide a sophisticated platform built securely on your own Microsoft 365 cloud which you continue to own, even after your subscription expires. We continue to deliver with ongoing support and solution management as your organisation grows and changes. The flexibility of pmo365's PMO project management solution means you can continue to customise tools and configure new capabilities whenever the need arises.
Key Features of Events Management
---
Events Management improves your event planning and delivery in these key ways:
Organisations can reduce the material impact of internal and external events on their operations with a thorough understanding of all their requirements.
Events can be plotted on a 'lifecycle' to more fully understand the resource allocation and logistics involved.
Internal events can be meticulously planned with venue, personnel, schedule, staffing, marketing and catering thoroughly prepared for.
Stages of event delivery and tasks can be clearly articulated to ensure compliance with regulations and quality assurance.
Centralised business event tracking ensures that all stakeholders are aware of their responsibilities and the potential impacts of external events.
Frequently Asked Questions
---
What is Events Management?
Benefits of Using pmo365 with Events Management?
Why is Events Management Important for Project Management?
How Does pmo365 Help You with Events Management?
Our Other Apps & Workflows
pmo365's Solution Library contains a host of Apps, Flows, Reports and Connectors for every possible PPM function. We collaborate with you to design workflows and project methodologies that serve each stakeholder's needs – and offer connections to over 900 Microsoft and non-Microsoft apps used in PPM solutions around the world.
pmo365 integrates with all your existing data sources to build a fully connected and customisable work environment that will grow with you and your organisation's strategic goals.