In today's rapidly changing environment, the development of new business ideas is crucial. New ideas help organisations to grow, adapt, stay competitive, save costs, and engage with their employees. pmo365's Idea Submission is a mobile app for tracking business ideas which lets your project managers stay across all the latest proposals and concepts. With Idea Submission, you gain a highly effective, proven, and customisable tool that logs and prioritises every idea and helps you action the best of them efficiently and effectively.
Streamline Your Idea Submission with pmo365
---
Idea Submission is the central hub for all your submissions, reviews, and concept approvals. Employees from anywhere in the organisation can submit a new proposal directly which is then evaluated, managed and tracked as it passes through the process. Every idea is carefully assessed by sponsors, managers and the PMO against current demand, availability of resources, and potential benefits.
In this way, good ideas are not lost in the mix or overlooked in the rush to gain approval. Once approved, an idea is recognised as an initiative and is set on the path towards project approval.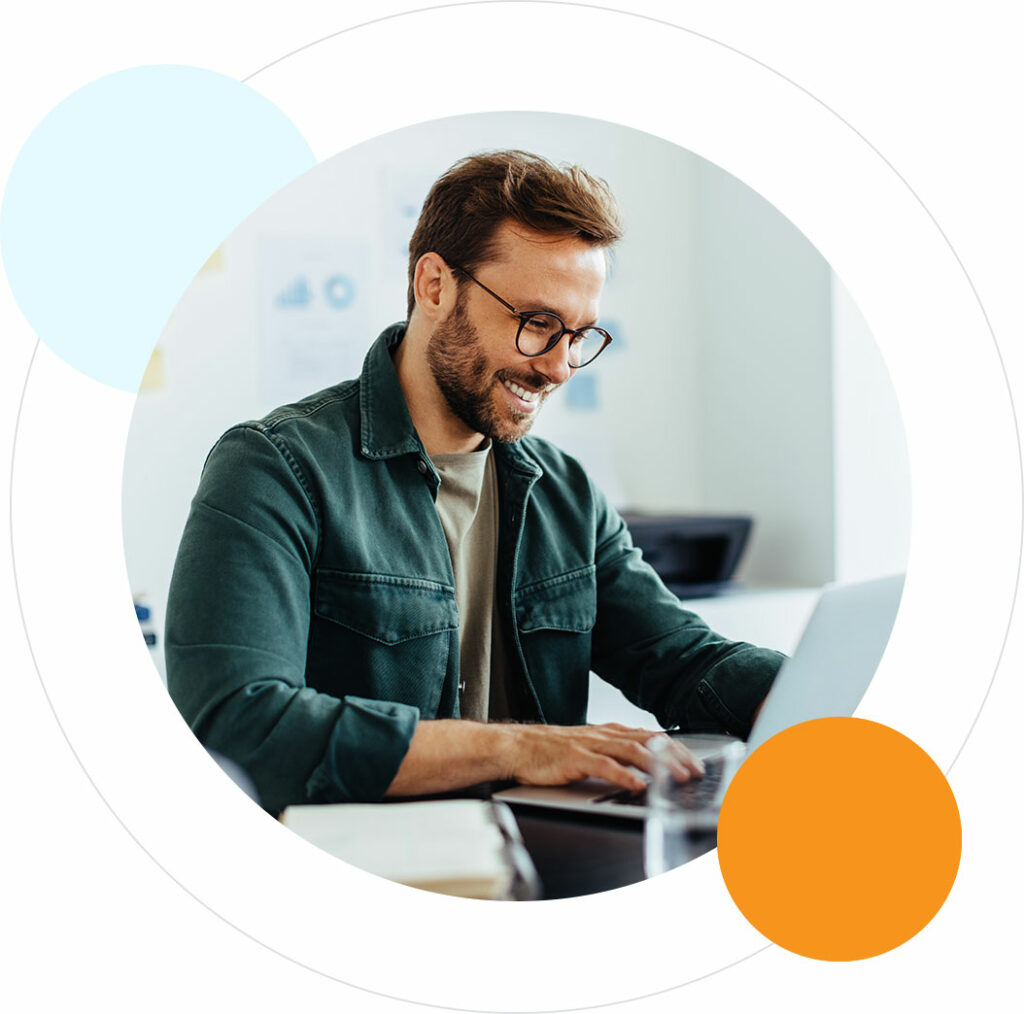 Why Choose pmo365 for Idea Submission?
---
pmo365 integrates your business idea tracking with your project initiation and approvals process for seamless development and prioritisation of new concepts. The importance of gaining competitive advantage and new growth opportunities makes tracking business ideas an essential part of project portfolio management.
Idea Submission uses consistent and well-defined gates to ensure that all ideas are given the appropriate attention, with consistent prompts around each idea's sponsorship, resource requirements, time, and cost estimations.
The integrated nature of the pmo365 solution significantly increases the efficiency of the entire project approval process and makes sure that every concept is thoroughly interrogated for potential value.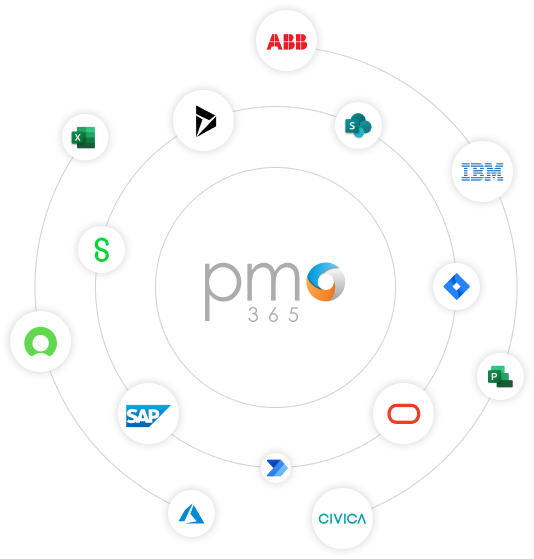 What Makes Us Different
---
We've been building PPM solutions for over 15 years and are a Microsoft-preferred provider. Our continually growing Solution Library is the product of countless deployments to a variety of industries all around the world, including large corporations, government institutions and agencies managing Capital works, Construction, ICT, and internal business projects.
We provide a sophisticated platform built securely on your own Microsoft 365 cloud which you continue to own, even after your subscription expires. We continue to deliver with ongoing support and solution management as your organisation grows and changes.
The flexibility of pmo365's PMO project management solution means you can continue to customise tools and configure new capabilities whenever the need arises.
Key Features of Idea Submission
---
A user-friendly, intuitive interface for submitting, browsing, reviewing and tracking business ideas.
As a mobile-friendly app, it can be used on-site (especially useful for capital works projects).
An easy navigation system that guides ideas through the logistics of sponsorship, resource requirements, and estimations.
Mandatory fields ensure each idea is fully articulated and interrogated.
Ideas can be approved as project proposals and developed for scheduling within the organisational portfolio. No more copying and pasting content. With a single, connected platform all information and estimates are retained and on-call for when you need them.
Frequently Asked Questions
---
Benefits of Using pmo365 with Idea Submission?
Why is Idea Submission Important for Project Management?
How Does pmo365 Help You with Idea Submission?
Our Other Apps & Workflows
pmo365's Solution Library contains a host of Apps, Flows, Reports and Connectors for every possible PPM function. We collaborate with you to design workflows and project methodologies that serve each stakeholder's needs – and offer connections to over 900 Microsoft and non-Microsoft apps used in PPM solutions around the world.
pmo365 integrates with all your existing data sources to build a fully connected and customisable work environment that will grow with you and your organisation's strategic goals.