he Site Inspection App has been designed to work from anywhere, allowing project site inspections and audit reports to be automatically updated to your project management database for instant processing. It's perfect for use on mobile devices and can upload informative photographs, geo-locations, complete checklists of requirements, and more.
Streamline Your Site Inspection With pmo365
---
Site Inspection helps complete your site tasks quickly and efficiently. In capital works projects, for example, the site inspection is essential for understanding how your capital work projects are progressing. The report will identify which areas may be causing delays, how project delivery could be improved, or where service delivery or equipment may have fallen short. pmo365's Site Inspection App uploads accurate project site inspections instantly and makes all your previously uploaded content visible for reference. It's an essential tool for industries like construction and event management, and is a handy addition for any projects requiring compliance and performance tracking.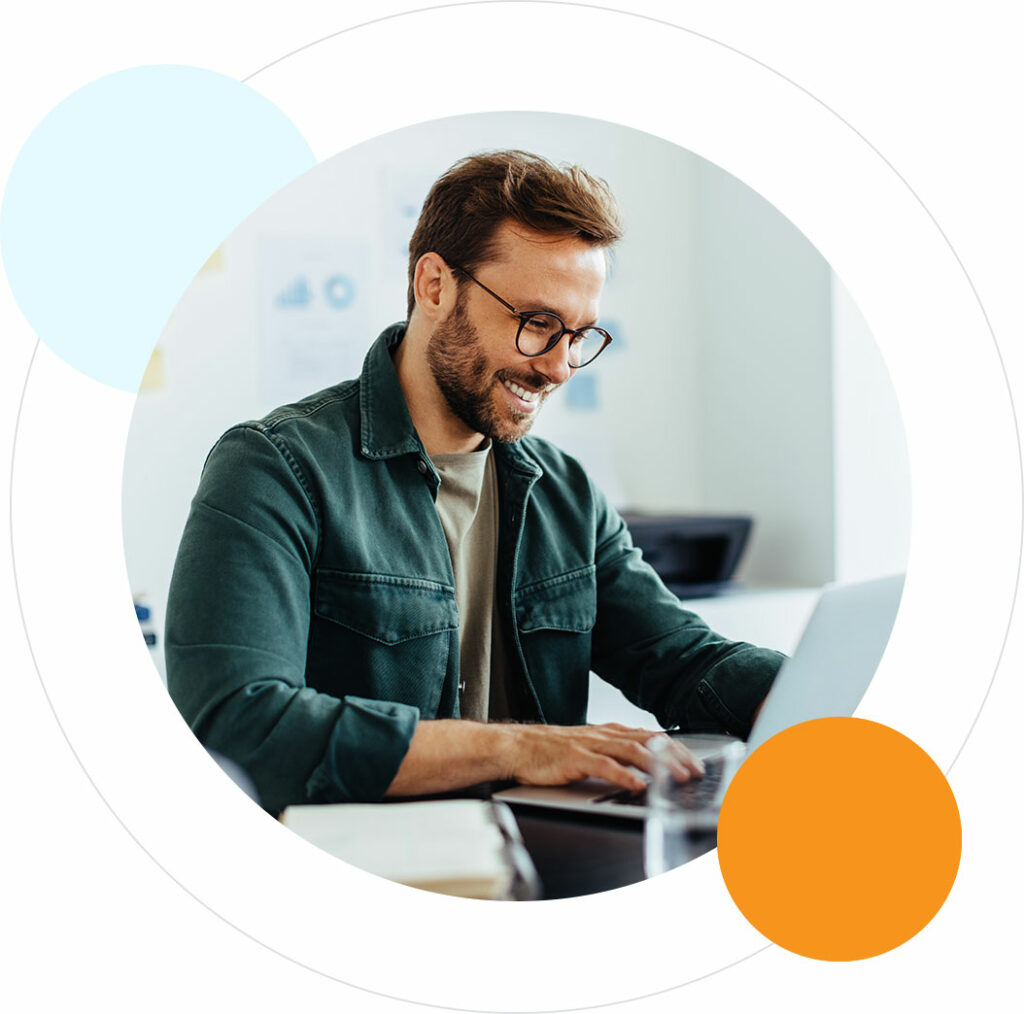 Why Choose pmo365 for Site Inspection?
---
Site Inspection and pmo365 go hand in hand. That's because any information submitted to the App is automatically updated across the entire project portfolio management system.
For example, if an issue is identified during a project site inspection, pmo365 will ensure that this information is automatically updated in the issue register or RAID Log. It reflects real-time data and increases your project managers' visibility and control.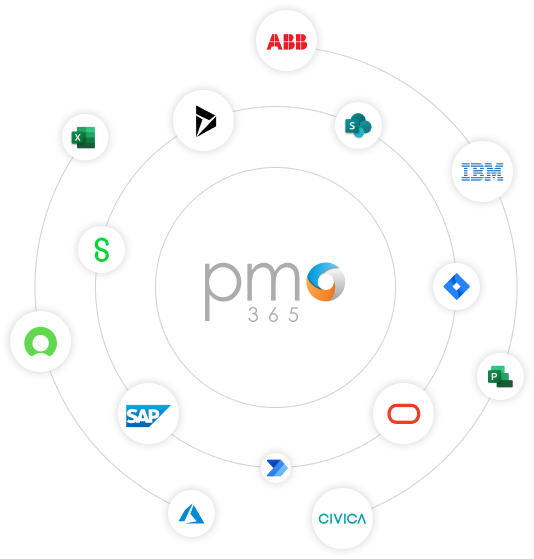 What Makes Us Different
---
We've been building PPM solutions for over 15 years and are a Microsoft-preferred provider. Our continually growing Solution Library is the product of countless deployments to a variety of industries all around the world, including large corporations, government institutions and agencies managing Capital works, Construction, ICT, and internal business projects.
We provide a sophisticated platform built securely on your own Microsoft 365 cloud which you continue to own, even after your subscription expires. We continue to deliver with ongoing support and solution management as your organisation grows and changes. The flexibility of pmo365's PMO project management solution means you can continue to customise tools and configure new capabilities whenever the need arises.
Key Features of Site Inspection
---
Real-time uploads of project inspection reports for faster project delivery.
Photographs, geo-locations, drawings, and checklists can all be submitted to give clarity to your report in seconds.
Site reports, issues, and concerns are immediately updated on the project app and automatically update all your integrated project portfolio management (PPM) apps.
Compatible with all Health and Safety Inspections (OHS/WHS).
Can be configured for virtually any industry or project type.
Frequently Asked Questions
---
Benefits of Using pmo365 with Site Inspection?
Why is Site Inspection Important for Project Management?
How Does pmo365 Help You with Site Inspection?
Our Other Apps & Workflows
pmo365's Solution Library contains a host of Apps, Flows, Reports and Connectors for every possible PPM function. We collaborate with you to design workflows and project methodologies that serve each stakeholder's needs – and offer connections to over 900 Microsoft and non-Microsoft apps used in PPM solutions around the world.
pmo365 integrates with all your existing data sources to build a fully connected and customisable work environment that will grow with you and your organisation's strategic goals.