Comcare Australia acts to minimise workplace injuries, provides expert advice around workplace safety, rehabilitation and compensation, and publishes guidelines on job safety. The agency also handles claims and recovery requests, conducts research, drafts asbestos legislation, provides training, and develops long-term plans to improve workplace safety in Australia.
Comcare's key challenges.
1. Inconsistency across project delivery
Comcare's primary issue was the disjointed approach to project delivery. For technological initiatives, only the I.T. department had a defined project methodology; all other departments operated independently. Comcare's PMO couldn't really consider project portfolio outcomes as there were no defined delivery methods or standards, and there was little strategic focus other than solving logistical problems in project delivery as they emerged.
Challenge 2: Lack of Consistent Project Management
Inconsistent delivery practices meant that Comcare's stakeholders and executive team didn't have access to clear information on the status of current projects. Limited visibility meant organisational decisions about project approvals and the optimum allocation of its resources relied on uncertain data, with no objective way to measure returns on investment.
3. Scattered data and varying levels of quality
Within Comcare's systems, data was frequently spread across numerous apps on local drives. This meant long email chains, problems with attachments, inconsistencies in formatting, and different levels of data quality and accuracy. Naturally, it influenced the overall quality of work produced, and the administrative burden added many hours to the PMO's workload.
4. Poor collection of historical data
In the past, Comcare's problem was that new project managers did not always have access to the best historical data when managing (or taking over) new initiatives. The team also had a relatively basic reporting system and the quality of data coming in varied significantly. MS Jumpstart provided a degree of project management, but there was very little integration.
Making the Shift to pmo365
pmo365, says Jaryd, filled a gap in Comcare's systems. Executives were eager to improve portfolio visibility, and managers were looking for a way to bring consistency to project delivery practice.
Stakeholders needed to know where to find info relevant to each project stage or task, and executive managers needed reliable and accurate reporting to support their decision making. In this respect, pmo365's 'Single Source of Truth' was invaluable.
Yet, for the EPMO Assistant Director, perhaps the most fundamental shift has been the structure its PPM tools have imposed on the project management office. Now, the team's strategic role is much clearer, and all project divisions are working from the same page.
If our sponsors and key stakeholders know where all the project information is stored, they know where to go for it...'A single source of truth' is something that we haven't had before."

Jaryd Larter - Comcare EPMO Assistant Director
'Days to Hours': How Comcare's Data Got Smarter
The time it takes to produce quarterly reports to the executive, he says, has gone from "days" to "hours". Instead of having to gather local data from any number of locations – and trying to match up different formats and methodologies – all Comcare's enterprise level data is now updated in real-time across the entire portfolio.
Furthermore, pmo365's access to Microsoft's Power BI (business intelligence) features for reporting and dashboards has made the presentation of data much simpler, with global views and a variety of search and filter options available for every purpose.
With this facility, Jaryd feels analysis is now much easier to communicate to the executive. Up-to-date snapshots of information provide powerful assessments on whether projects are hitting targets, or perhaps need to be doing things differently. Comcare's decision-makers want access to the most relevant and comprehensive information available, "without unnecessary spin." Reports can also be imported into any other format, like MS Word, to give contextual support.

Daniel Bruns - PMO Development Lead
An experienced practitioner of portfolio planning and project management, Daniel Bruns has worked for over 15 years as a Programme Manager and Analyst, Master Scheduler, PMO Consultant, Project Manager, and team member within project environments. As a professional contractor he works regularly with all levels of government solving issues with their program and project portfolios and has also lectured at the University of SA specialising in Expertise in Value Management in Defence.
A New Horizon: Building the Framework
"We're so excited about what we have achieved", says Daniel Bruns, the project portfolio management consultant engaged to manage Comcare's solution.
The agency's new CEO wanted to introduce "a planning horizon for projects of 4 to 5 years". However, according to Daniel, the organisation had only "a very basic, immature approach to portfolio management" at that stage. Comcare's PMO employed only one person and there was a single, standalone application to manage the entire portfolio (aside from a separate risk and issues register). "It was originally a very ad hoc framework", he says, "with zero integration of project management functions."
Daniel saw an opportunity to design a completely new framework at Comcare but also to build and select an accompanying toolset to support that framework. Any changes to the framework during implementation would likely entail changes to the toolset, and vice versa.
The Comcare team found pmo365 to be the most adaptable solution for their purposes, one that could be customised over time and integrate a variety of existing business applications.
We didn't just unpack the solution for them, it was an iterative development process that listened to feedback...The fact that we logged questions, concerns, and suggestions (even down to the colour of the interface) was very positive."

Daniel Bruns - Comcare PMO Development Lead​
The Solution: Unify all project activities onto a single intuitive and integrative platform
The team at pmo365 introduced a one-stop solution that addressed all these issues through the implementation and configurations of pmo365 – the Microsoft PPM to deliver solutions to all PWA's needs.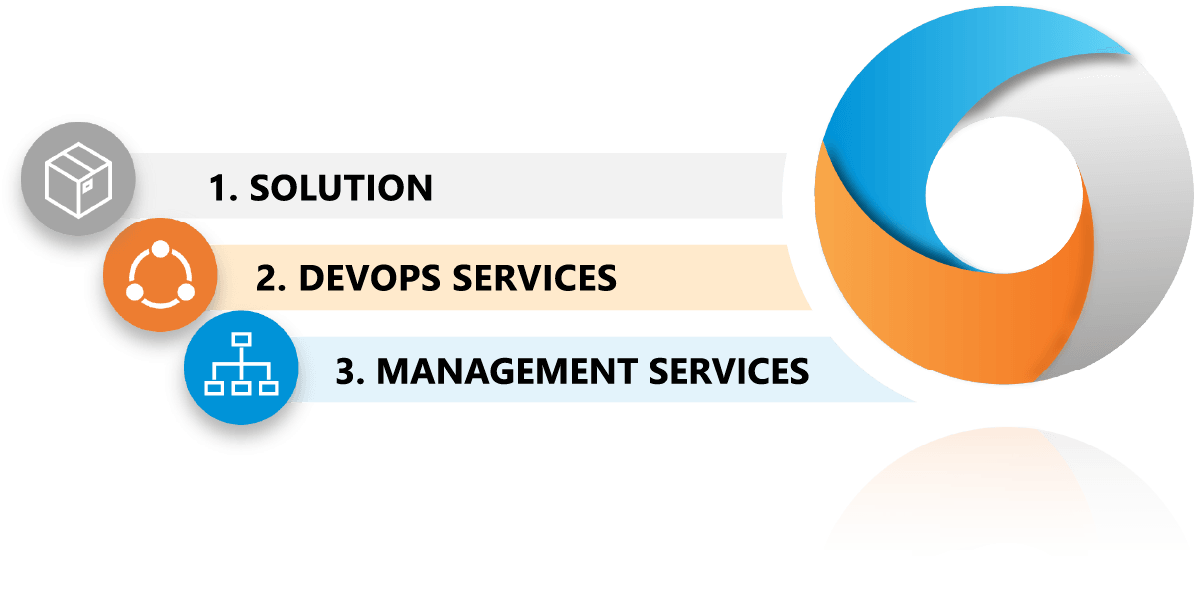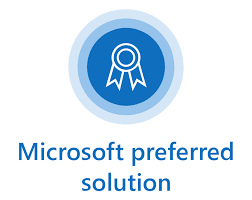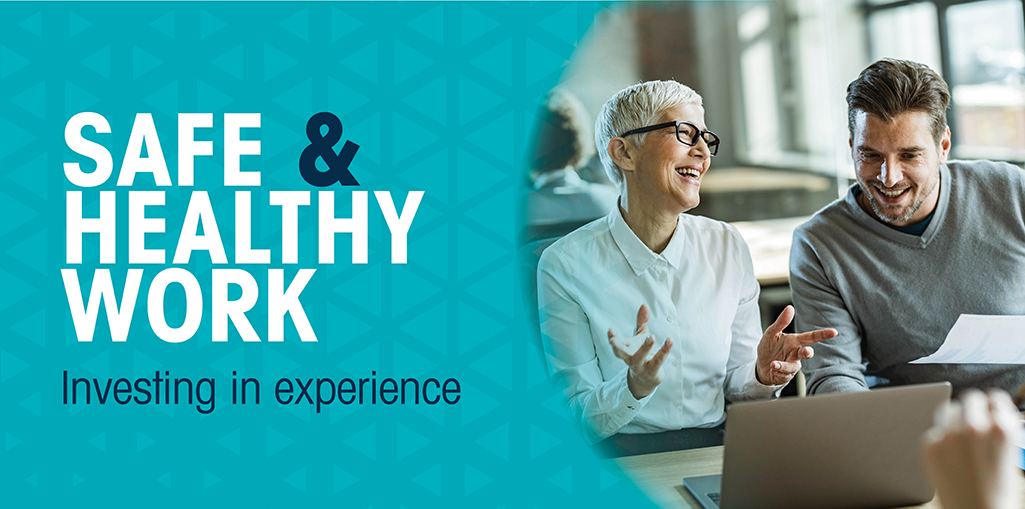 We developed it to spend more time developing projects and less time doing administration, and that appealed to Project Managers, sponsors and SROs. With dashboards we also showed them how we could standardise a lot of the approaches and give them visualisations as to how their portfolio was performing."

Daniel Bruns, Comcare PMO Development Lead
Solution 1:
Reduce Administration with Consistency in Project Delivery.
The initial release took about 12 weeks from design to deployment to Comcare's Microsoft 365 tenancy. With an agile approach to implementation, the team planned to keep revising and reconfiguring the solution over 12 months "so that we could see a few projects go from start to finish through the project lifecycle and thereby learn from the process."
Continuous improvements have reaped the rewards of greater adoption and involvement.
Prior to the implementation of pmo365, departments within Comcare worked independently to complete project-related tasks. Deployment helped project managers build collaboration and guide the process of delivery with a single integrated system for all activities. Timelines, gates and stages managed the process of delivery, and automations (rather than email chains) alerted managers to any new information, requests, and approvals.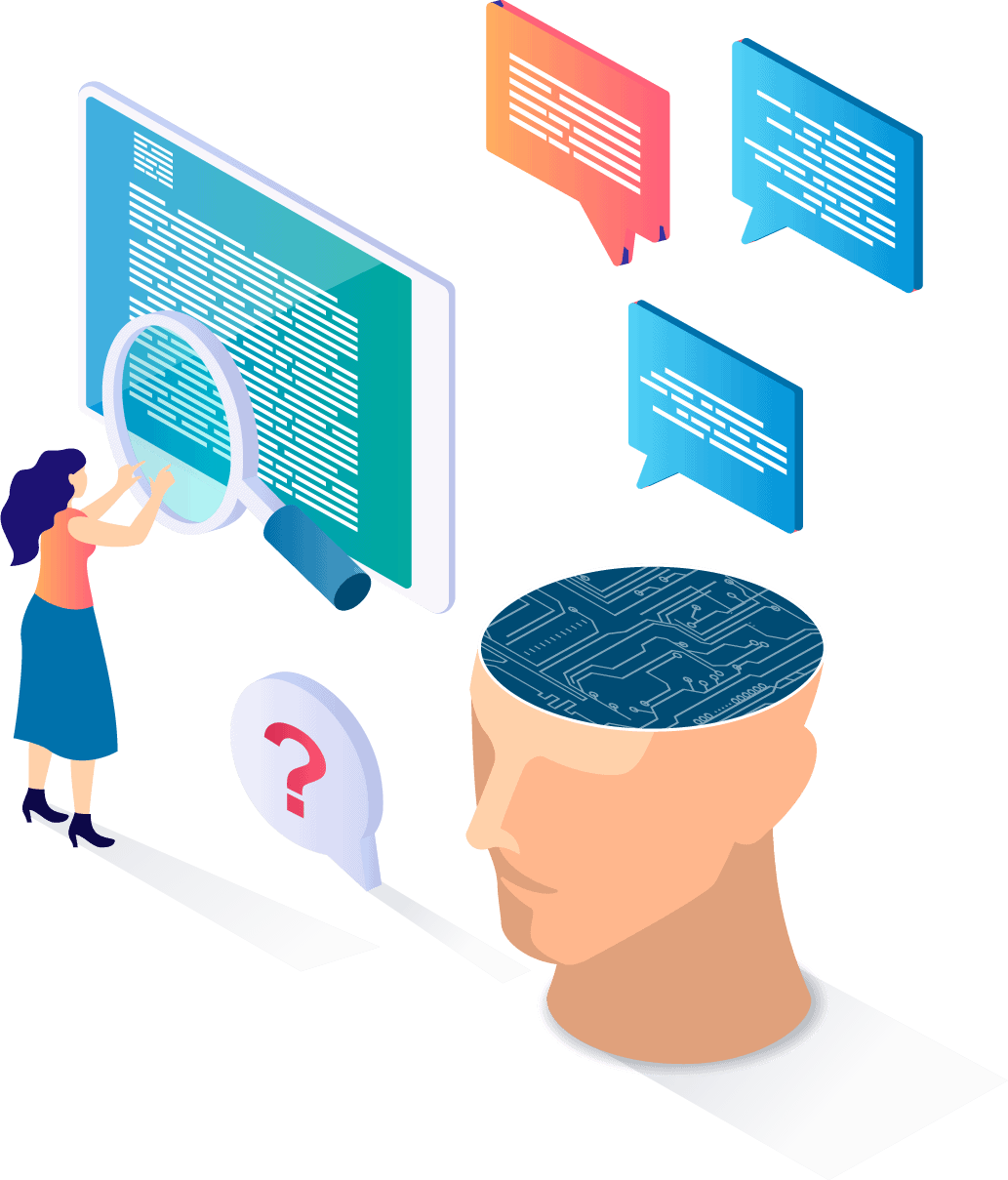 Solution 2: Introduce a Single Source of Truth.
Comcare's PMO gained visibility with pmo365's provision of real-time and accurate project portfolio information across the organisation. It consolidated all data sources into a 'single source of truth' by:
Deploying a central data exchange for all project information
Integrating all sources of existing data to the platform
Replacing stand-alone files with collaborative tools that automatically update information
Customising the solution to meet every project management requirement
Comcare's Execs needed data in a format that they could absorb on demand, so key decisions could be informed by as much knowledge as possible. pmo365 Heatmaps and Power BI Reports have been utilised to supply this information on a project-by-project basis, helping to increase the visibility of bottlenecks and emerging issues with sufficient time to make important calls.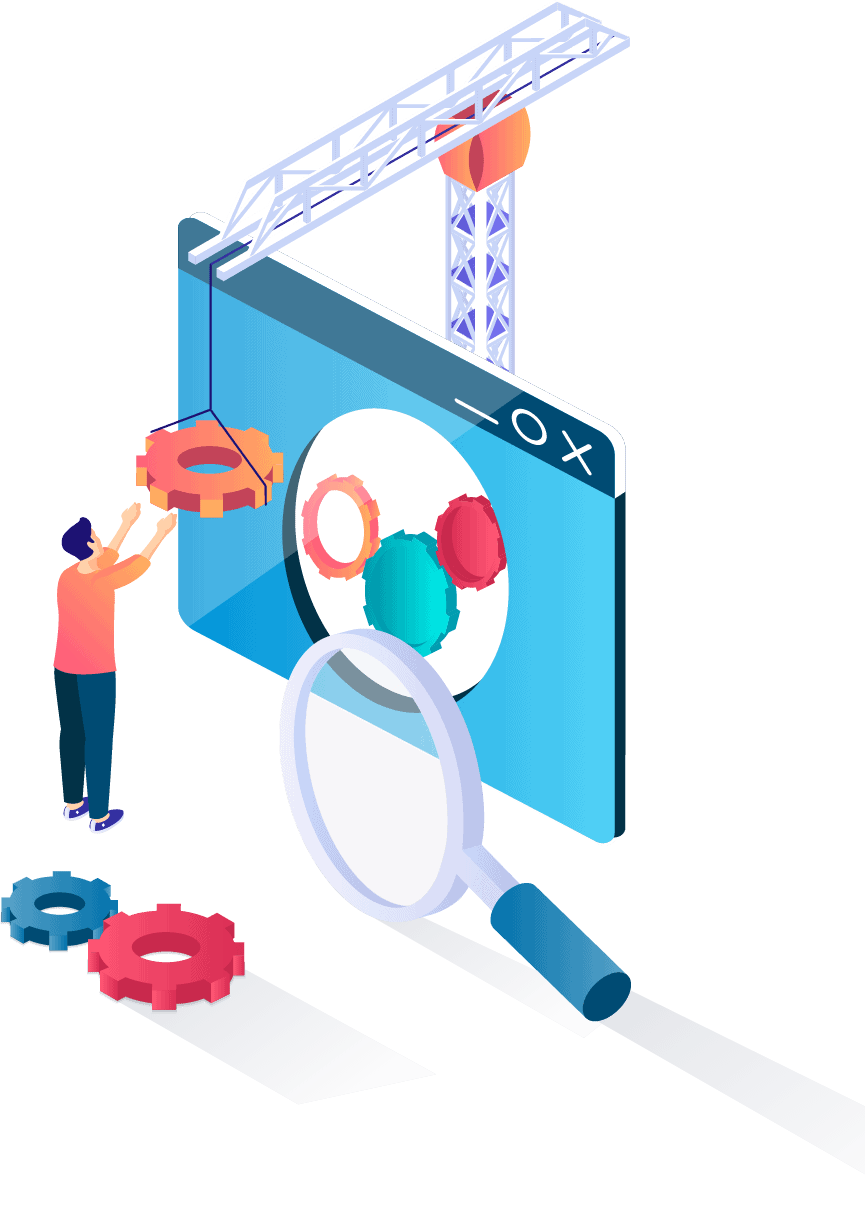 Solution 3: Simplify Project Tracking with real-time Reporting and Dashboards.
Project Dashboards provide up to the minute, reliable and real-time information on every project's progress so that every meeting agenda has the essentials covered. Reports extract from the system all the decisions, variations, dependencies, issues and risks, and export directly to a PowerPoint file. These are immediately presentable and in a format that encourages users to see the pmo365 data as the organisation's 'single source of truth'. Project Managers are thereby spending less time on the admin side and devoting more time to actually managing projects.
The Comcare solution integrates with ADFS (Active Directory Federation Service) for single sign on and a seamless user experience. The same sign-on works across the entire solution.
It also integrates with Oracle, Tech One (to receive and send project-based and actual data) and incorporates the agency's Asset Management processes as well.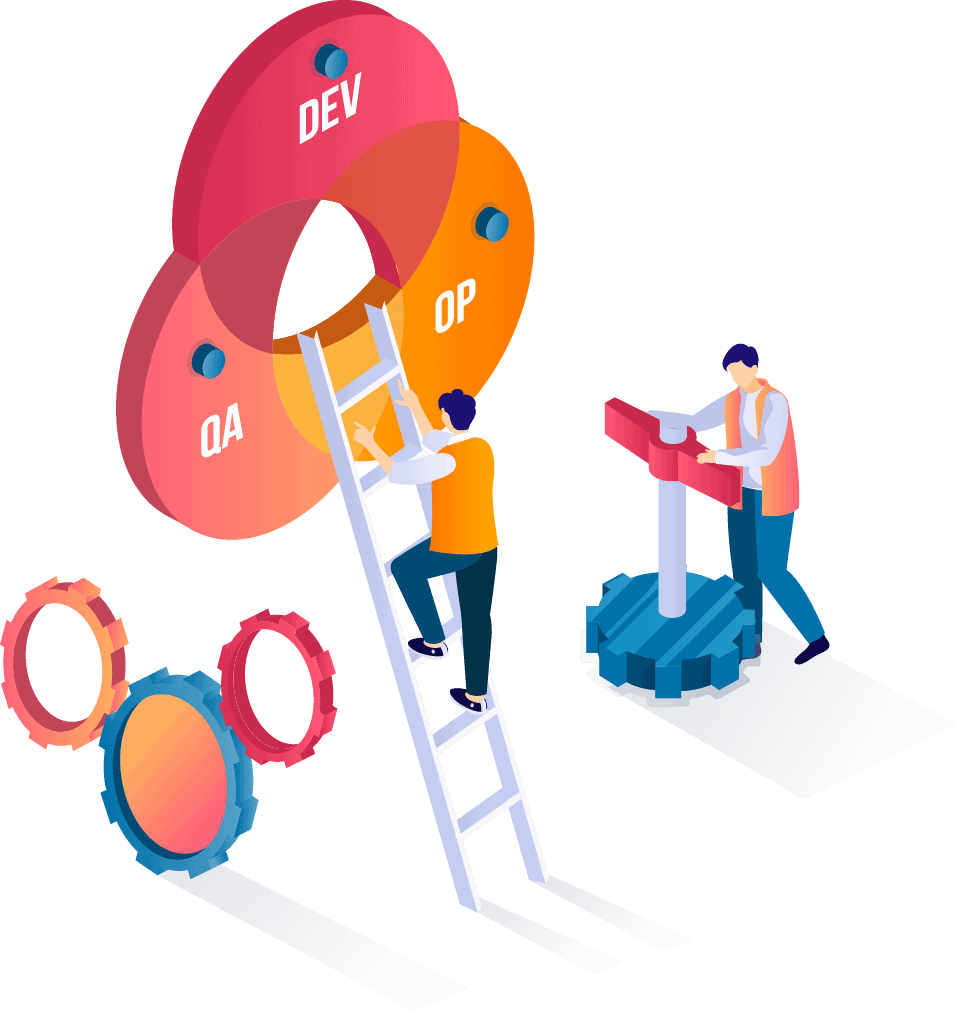 Solution 4: Build 'Institutional Knowledge'.
One of the key principles for the 'toolset' established by the team at Comcare was that information should only need to be entered once (no duplicating, copying and pasting, or tracking down of documents). Comcare's solution has a dedicated Business Case area that articulates the opportunities and problems identified in the initial proposal. Thereafter, all information is retained from this concept stage right through the project lifecycle, and the learnings from all activities are retained to help inform future initiatives.
A Decisions register keeps a permanent record of what each project team has agreed to do. Like many organisations, a lot of Comcare's project management decisions "occur in corridors or in meetings but don't get documented". Project managers now feel more confident that all relevant decisions are documented in a register and available for review in subsequent discussions/meetings.
The PMO also developed a clear in-house system guide and user glossary that was accessible to all stakeholders.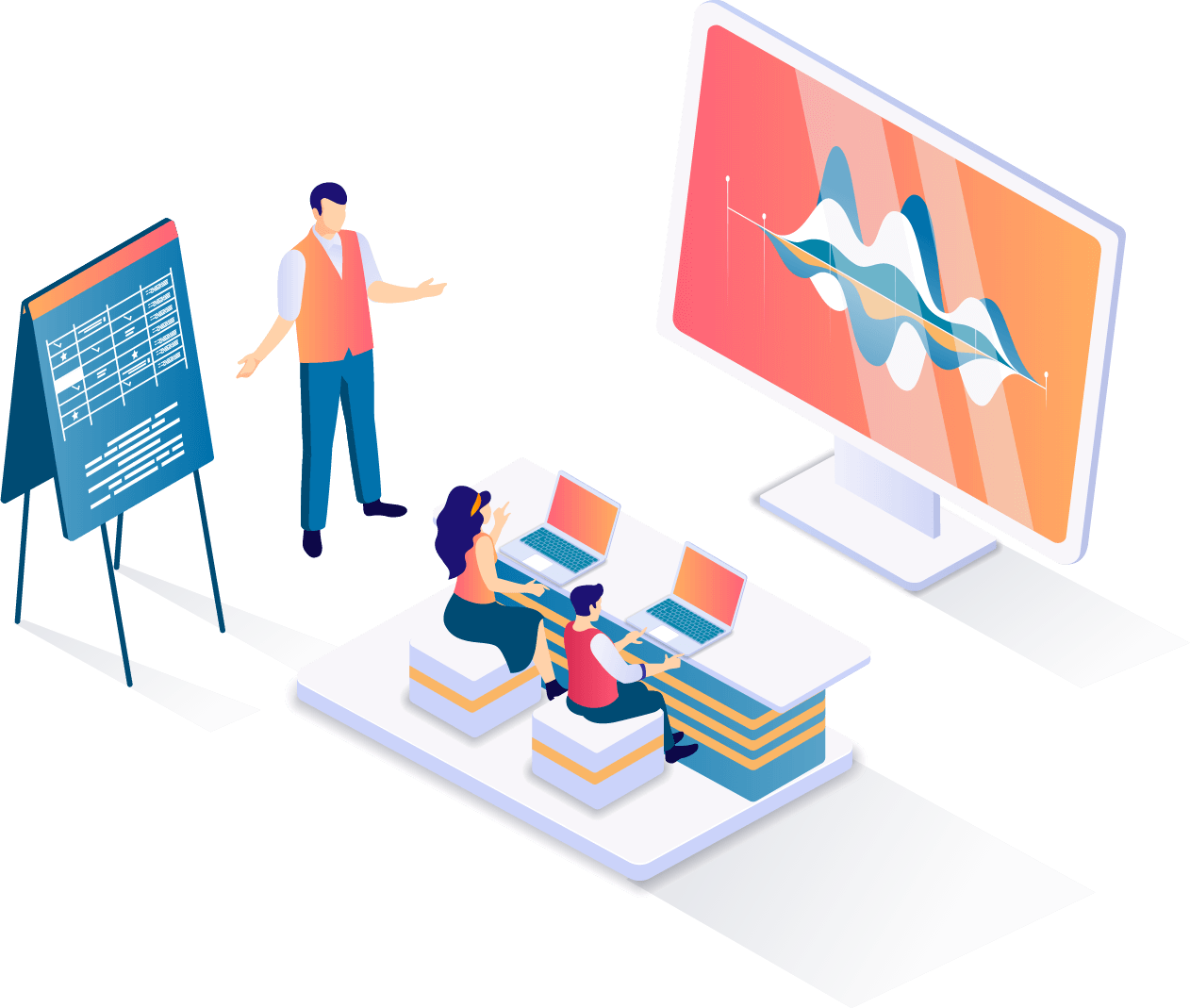 Solution 5: Identify Strategic Value.
A major focus for Comcare has been in the development of its Benefits Management. The EPMO's portfolio maturity assessment has been greatly improved with practices for defining, agreeing, tracking, and realising benefits. The development of these practices, using PMO365, has significantly enhanced the value of the EPMO to Comcare and the quality of its project management overall.
Today, all benefits are listed in a single repository, and each is assigned a benefit 'owner' who is responsible for the regular review of progress. It also contains a 'lessons learnt' and risk registry, so new PMs benefit from the institutional knowledge held by the organisation. Benefits management now gives Comcare the 'why' for each of their projects, and it has become a useful tool for key stakeholders when revising project portfolios.
Benefits management shows the exact value each project or portfolio brings to the organisation and helps to assess strategic value and prioritisation. This is supported by the powerful insights and data visualisations generated by Reports and Dashboards in Power BI.
Frequently Asked Questions
How long did implementation take?
How is PMO365 accessed by Federal Government agencies?
What other capabilities does PMO365 provide?
The Future: We are only getting started
With a strong PPM solution foundation based on real-time, accurate data, Comcare continues to build its strategic focus and create significant time savings. Resistance to change was inevitable but the team's consultative, agile approach to deployment and pmo365's continuous customisation has created a smarter, leaner approach to PPM that will continue to yield results into the future.
There are several further iterations in the works. Recently, scheduling has introduced program and project dependencies, with triggers that signal when one project delivers to another. Hyperlinks connect directly to dependent projects and tasks so that evaluation of impacts on other projects is intuitive and straightforward.
Meet The
PWA Client Success Team
Derek Halawa, Delivery Lead
Dan Stopher, Head of Customer Success
Laith Adel, Principal Consultant
Find out more
To find out how PMO365 can address your Project Management needs. Read the PMO365 offer guide.