fairlife, LLC is a Chicago-based dairy company that creates great-tasting, nutrition-rich and value-added products to nourish consumers.
With more than $1B in annual retail sales, fairlife's growing portfolio of delicious, lactose-free, real dairy products includes: fairlife® ultra-filtered milk; Core Power® High Protein Shakes, a sports nutrition drink to support post-workout recovery; fairlife® nutrition plan™, a nutrition shake to support the journey to better health.
A wholly owned subsidiary of The Coca-Cola company, fairlife, LLC has been recognized by both Fast Company and Nielsen for its industry leading innovation.
The company is driven by its values of caring for people, the animals that supply us with milk, and the planet. By providing nourishing products, implementing stringent care standards for animals, and stewarding efficient operations and responsible packaging, fairlife, LLC puts a focus each day on making a positive impact for all. To learn more about fairlife and its complete line of products, please visit fairlife.com.
fairlife faced four key challenges.
Challenge 1: Lack of visibility across new initiatives
The organisation lacked a centralized data exchange that allowed an enterprise-wide view of project performance. This meant it wasn't possible to measure the strategic value of each new initiative against others in the mix. Nor could the PMO adequately assess the performance of its current portfolio of projects against broader company goals.
Challenge 2: Poor project tracking and governance protocols
The absence of an established PMO meant that different projects were using their own methods of recording data. Project information was scattered across different local drives in a variety of applications – like Excel spreadsheets, Trello, Planner, or PowerPoint. As a result, there wasn't any consistent, standardised approach to project governance, and a considerable overhead in gathering information for reporting. Without accurate, timely, and reliable data the task of monitoring project performance was increasingly difficult.
Challenge 3: Lack of knowledge sharing across the organisation
Equally, with no system for sharing knowledge, meetings tended to spend too much time on getting attendees up to speed on projects, rather than focussing on the problems or critical issues relating to those projects. This led to a mostly reactive approach from the PMO, instead of one that was driven by company vision. Now, the company is able to look ahead to future projects and assess its forward planning over the next 3-4 years.
Challenge 4: Inadequate tools to assess project performance
Gaps in project information appeared because fairlife's business tools were not equipped to record data consistently across all projects. The company required collaborative apps that would bring together stakeholders and project information on to a single platform, as well as build user buy-in. This entailed a degree of autonomy for project managers with regard to project methodologies, and an intuitive, simple interface providing useful tools to assist in project delivery. For reporting, the solution would need to be able to present views of project and portfolio performance that were accurate, efficient, and timely – with business insights that would inform decision-making.
Making the Shift to pmo365
According to Fleur, "the role of the PMO within fairlife is to develop a project and portfolio management framework to ensure due diligence in project planning, selection and execution to help us achieve our strategic objectives. pmo365 supports our project teams to focus on doing the right things and in the right way."
fairlife Project Managers are "big users" of Teams and SharePoint and a familiarity with Microsoft tools made the implementation of pmo365 even easier. pmo365 deploys to the Microsoft Power Platform, with all the in-built security and features of Microsoft 365.
The Solution: Unify all project activities onto a single intuitive and integrative platform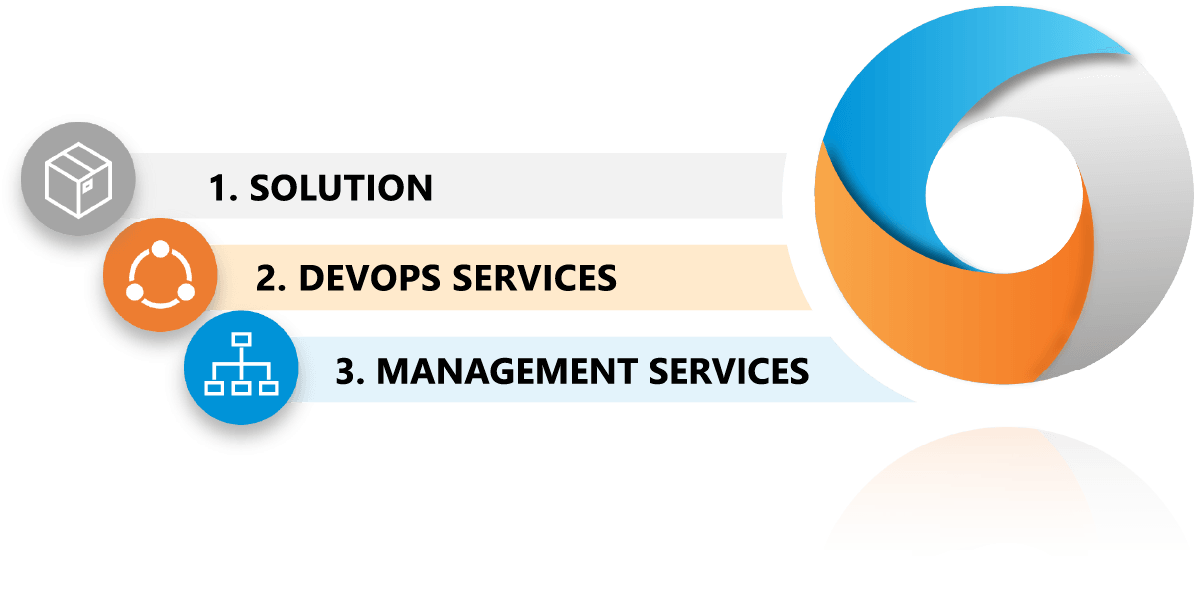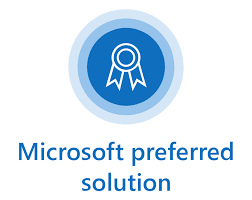 Our change team members have been running projects for many years and they understand the value of documentation - so it wasn't hard to get them to see the value of this process."

Fleur Mowlam, Snr Mgr PMO & Projects, fairlife
Solution 1: Introduce centralized project tracking and governance protocols.
The first 'sprint' development was modest, introducing a basic project tracking system which stored all project data and documentation in one, cloud-based location.
A mixture of active incentives and simple convenience saw the widespread adoption of the system over just two years. Some 10 sprints later, Fleur feels the PMO has finally gained sufficient space to be able take stock of the Fairlife portfolio and concentrate on what's on the horizon.
Whilst any fairlife manager or user can initiate a project, a RFA (request for approval) can't be raised without a formal 'Concept' case being raised in the system. This provides additional oversight across all new initiatives sitting in the timeline.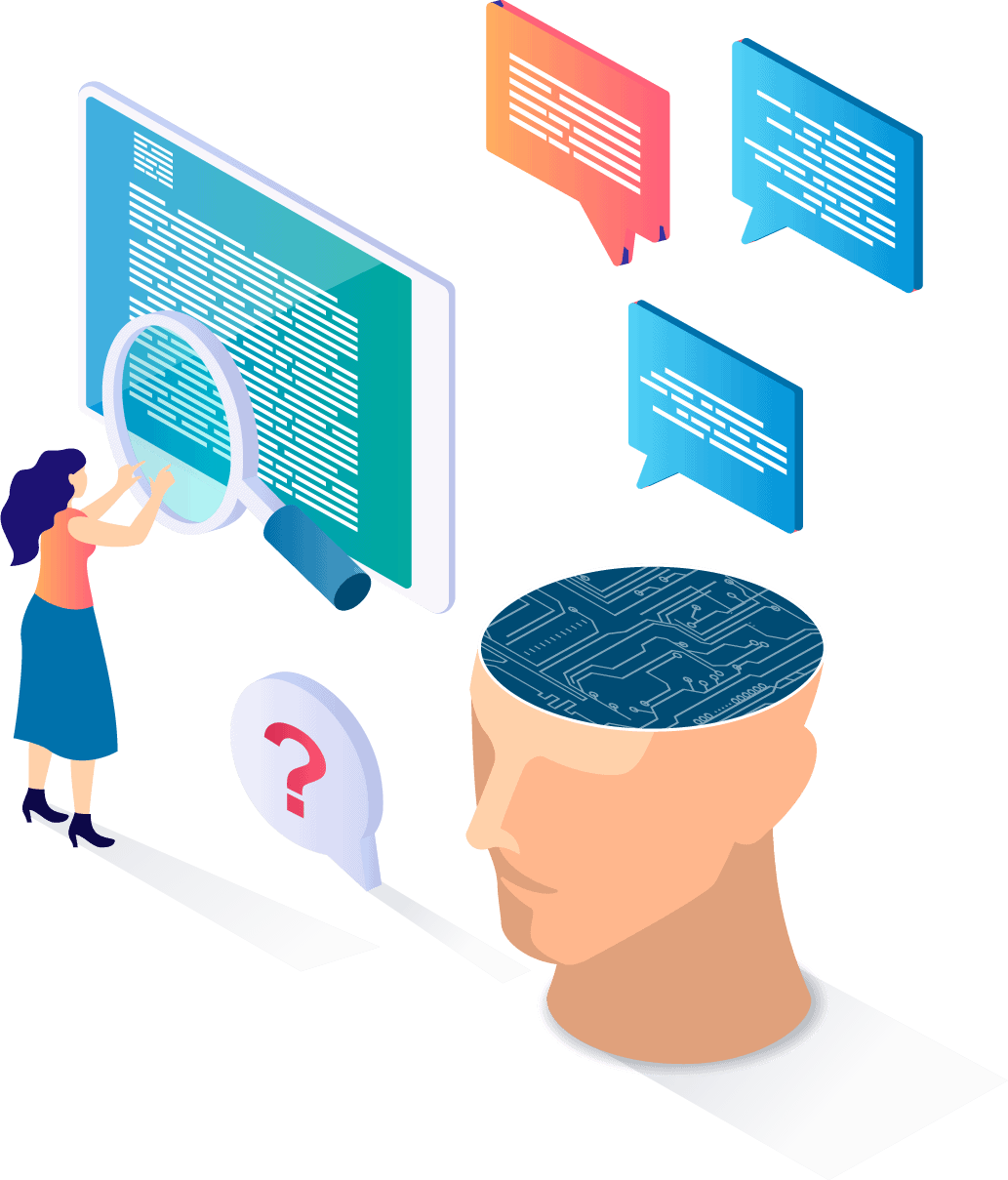 Solution 2: Streamline the PMO with a Single Source of Truth.
fairlife was able to gain visibility of real-time and accurate project portfolio information by consolidating all data sources into a single source of truth. The steady adoption of pmo365 tools by fairlife's project management has largely vindicated Fleur's idea that building a streamlined PMO would be a "slow burn" that draws the organisation towards a more strategic approach.
The process involved:
Making PPM easier by 'digitizing the PMO'
Replacing stand-alone files with collaborative apps that route enterprise data to a single, shared location
Customizing and integrating existing applications to the same shared location
Improving documentation and the sharing of project assessments to build enterprise knowledge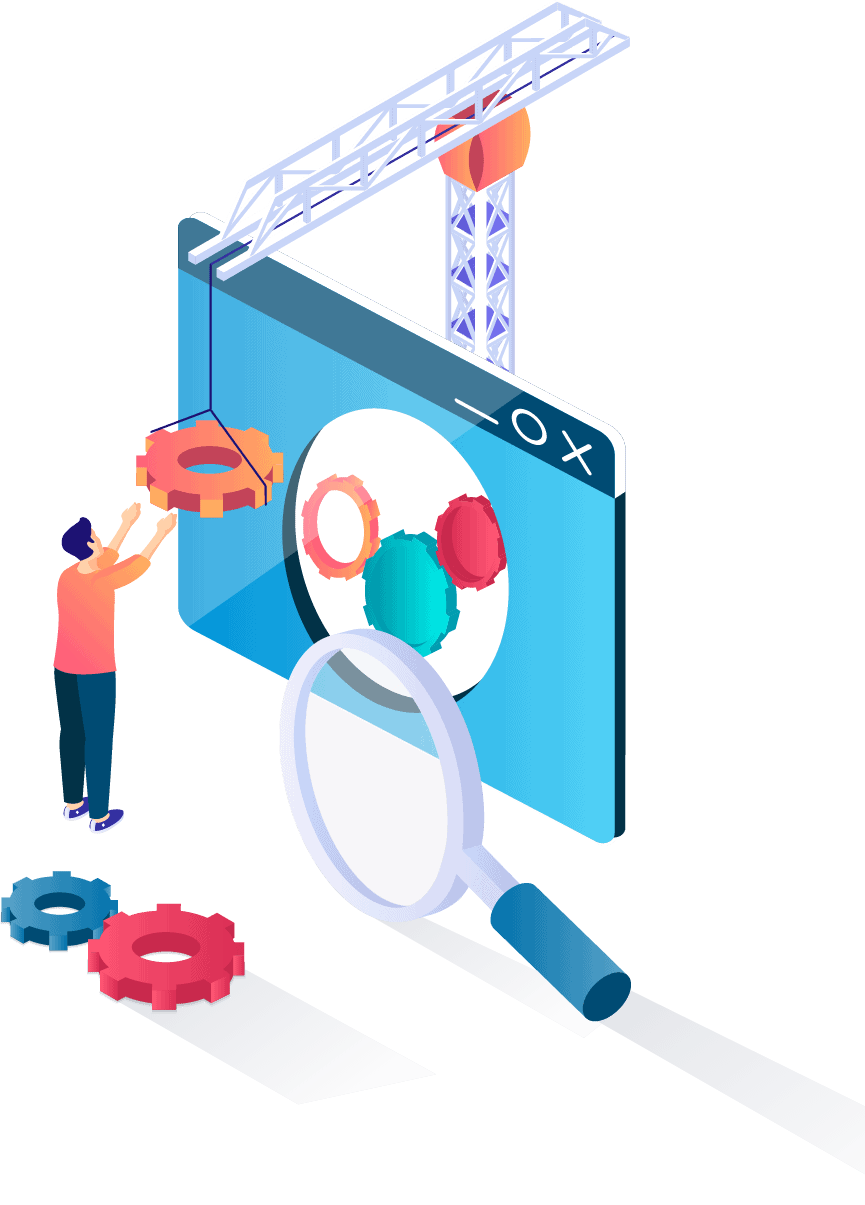 Solution 3: Improve Reporting with real-time, instantaneous data updates.
Gantt charts, project status reports, and 'health checks' are instantaneous using the platform's built in real-time reports and dashboards. Microsoft Power BI, says Fleur, has become "hugely important" for its ability to create a range of different, up-to-the-minute data views for project managers and the executive.
In addition, the 'self-service' nature of the platform is a big improvement. Quick access to project information and updates from anywhere is an essential feature of modern project portfolio management software.
It's great to be able to catch an update, whether in an airport, on a plane, or in a coffee shop between meetings."
- Nick Adamson, Chief Technical Officer, fairlife
It's great to be able to catch an update, whether in an airport, on a plane, or in a coffee shop between meetings."

- Nick Adamson, Chief Technical Officer, fairlife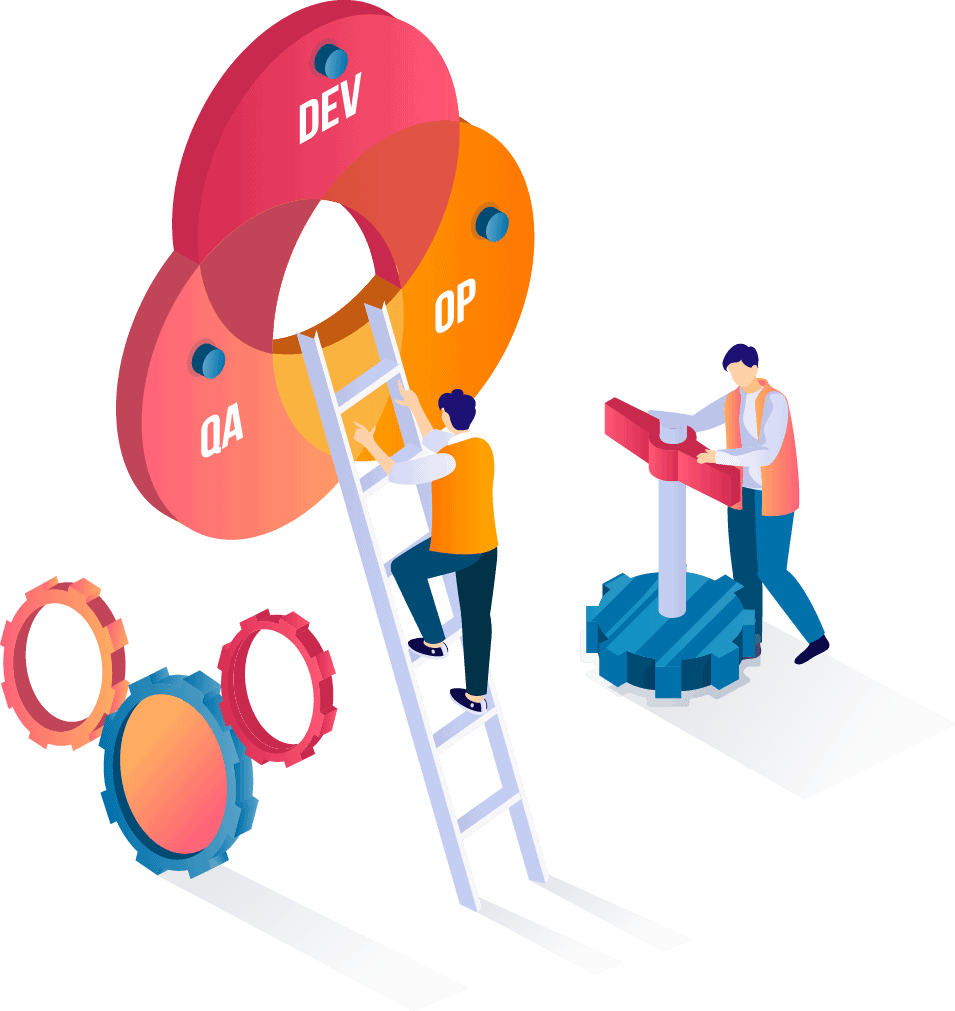 Solution 4: Building the Solution for the Users, by the Users.
User buy-in has now reached critical mass – and is greatly assisted by the deep integration of the Teams app into the solution. Fleur has even customised some of her own reports – using the audit facility, for example, to show the stunning growth of pmo365 among fairlife's project teams!
Solution 5: Introduce a Strategic Focus to Project Portfolio Management.
The organisation is currently going through all its proposed 2024-26 capital projects and assessing their strategic value.
All projects filter through Fleur. Each is listed in the pmo365 Projects app, assigned a project type, and is searchable across a range of other classifications, including:
Associated Projects (or Portfolio)
Using Microsoft Teams as your pmo365 hub
Integrating Your Projects into Teams
Teams is a popular collaboration and communication platform developed by Microsoft that integrates with the Microsoft 365 suite, and many other non-Microsoft applications, like SAP, Oracle, Jira, Civica, TechnologyOne, Tableau, and Ellipse.
Using Teams with pmo365, you can create Microsoft Projects via the menu. MS Project lets you design workflows, assign tasks, view timelines and personnel, set dependencies, and links to related projects and information. Artefacts (documentation, issues, and risks) can also be stored in a single location under each project.
You can set up a new team called 'Projects', and then create a series of channels within that team that is named after each of your projects. These channels can, in turn, be used for collaboration, task management, documentation, and integrations with a wide variety of apps.
Or, you can decide to create a dedicated team for each project, allocating the team channels to each stage or aspect of the project's delivery (eg design, procurement, construction, financials). This layout provides an equal array of apps and tabs to perform project management tasks and collaborate with others.
Easy Automations and Integrations
You can also set up Teams to create a Project automatically whenever a new project is initiated in your project application.
With Power Automate, you can create flows like this from compatible apps such as Planner, Jira, Project Online, SAP, and Oracle, which all have 'out of the box' connectors. When using Project Online, you simply copy the URL, place it in the flow, and choose the action 'creating a Teams channel'. You then link the name of the project with the name of the channel, save, and your flow is completed.
You can even get Power Automate to copy an existing project and use it as your template for the new one, with predefined apps and content.
There are many Microsoft and non-Microsoft tools that can be set up as triggers for actions in Teams.
Try Project Online
Project Online is a new, web-based version of Microsoft Project that lets you set up Gantt charts, dependencies, tasks, and manage all artefacts right within Teams.
You can also use Planner in Teams, but Project Online is better suited to PPM. Essentially, Planner is great for work management but Project Online offers a lot more functionality and integrations.
Create a Sharepoint Site
Creating a dedicated SharePoint library or SharePoint Site is easy. And, once again, this can be automatically triggered to happen whenever you create a new project in Jira, Excel, etc.
You can set up a document library to keep an easy-to-locate record of all activities associated with the project, or other artefacts like schedules, a risk register, or change requests. Documents can be uploaded to the site from anywhere.
Build it Together
A host of pmo365 Power Apps and tools can be added for each project team, as well as our Power BI Reports and Dashboards to monitor progress. This means you can do things like project cost estimates, procurement, risk estimations, monitoring and reports all within your Teams environment. Building your pmo365 solution using Teams is a simple and collaborative way to improve project management by bringing everyone along for the ride.
Frequently Asked Questions
How long does it take to deploy pmo365?
What other capabilities does pmo365 provide?
The Future: We're only getting started
fairlife and pmo365 have developed a productive and powerful new work environment to pursue the the company's strategic goals. With a strong PPM foundation, the fairlife PMO will be able to explore higher-level functions and features that will take its project portfolio to the next level. From bespoke PPM tools, better collaboration, and reliable documentation, to the development of a whole new, strategically focussed approvals system, pmo365 is ready to assist fairlife as it continues to grow.
This transformation would not have been possible without the support of Danielle Blair, Steve Hall and Keith Srebinski.
Meet The
PWA Client Success Team
Derek Halawa, Delivery Lead
Dan Stopher, Head of Customer Success
Laith Adel, Principal Consultant
Find out more
To find out how PMO365 can address your Project Management needs. Read the PMO365 offer guide.