Find your next project management office Job with our partner network
Step 1: Submit Your Job Application
Explore different PMO jobs below and apply.
Step 2: We'll send your application directly to our hosting company
We'll introduce your profile to our partner.
Step 3: They will contact you directly if interested
Goodluck!
Available jobs within the Project Management Office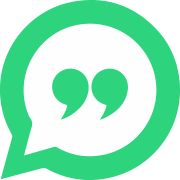 "Thanks to pmo365, I was able to secure a job as a PMO Lead and advance my career. Thank you"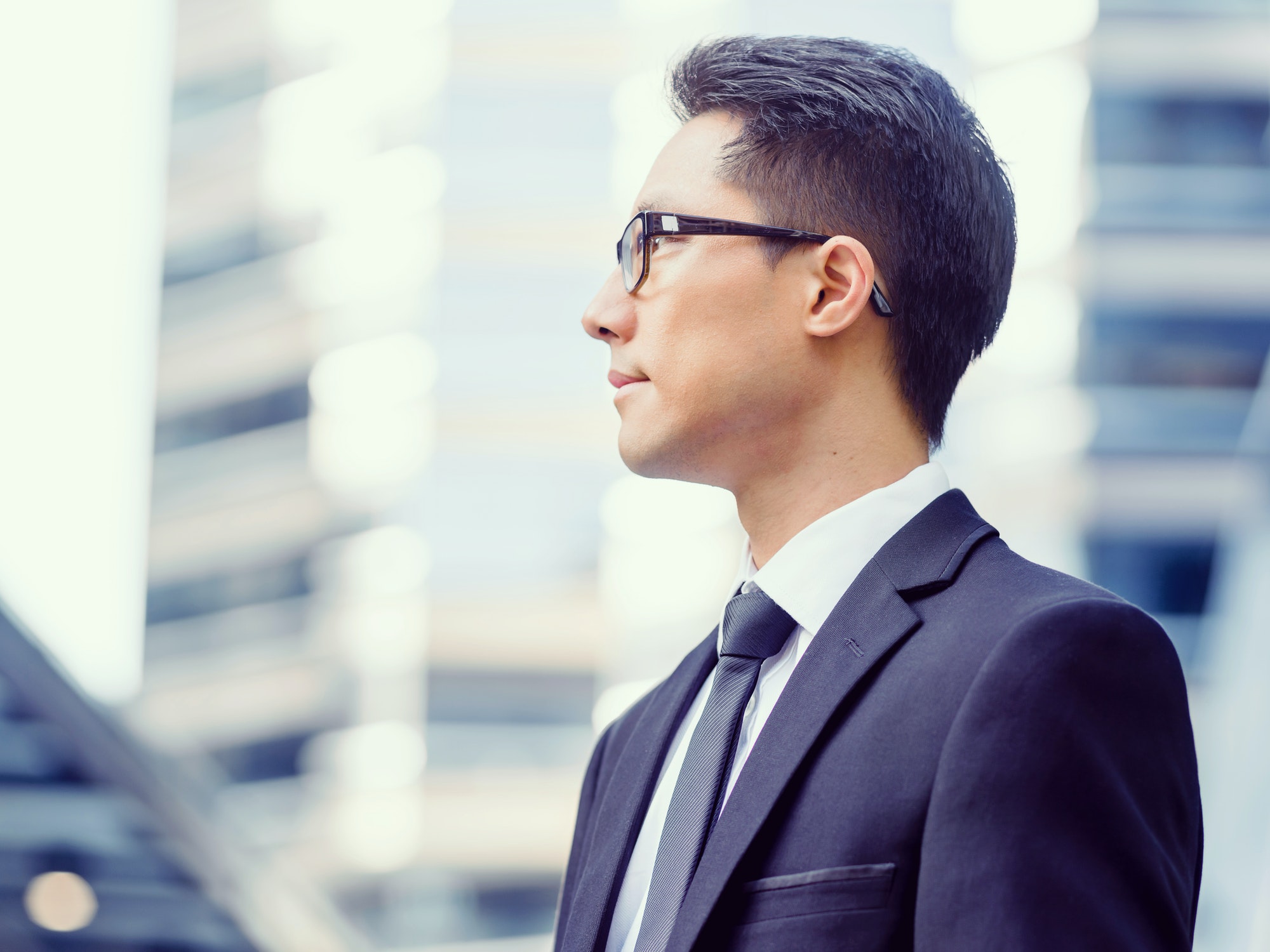 Get PMO job notifications
Sign-up for direct PMO job notifications and get immediate alerts as as they become available. Before anyone else.
Interested in getting your job listed?
As a Microsoft Gold Partner. pmo365 prides itself on transparency and security. Contact us directly or list your job by clicking below.