About The City of Canada Bay
Canada Bay Council was formed in 2000 and is based in Sydney's inner West. It covers 17 suburbs and contains almost 100,000 residents, maintaining over 190 parks, recreational areas, and sports facilities. Canada Bay undertakes regular capital works and construction projects for the benefit of the community. As a government entity, it prioritises utility and community satisfaction in all the projects it undertakes, aiming to deliver them to its constituency with the greatest efficiency possible.
Projects under management
Prior to pmo365, Council's project management approach was inconsistent and often confusing. There was no system to support a governance framework and keeping track of where projects were at, was a challenge."

Ivette Delgado, PMO, The City of Canada Bay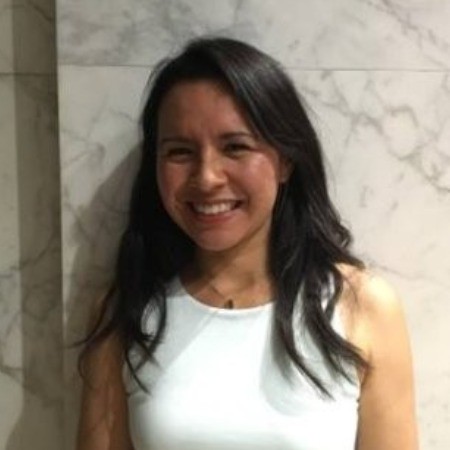 Canada Bay Council's key challenges.
Challenge 1: No Single 'Source of Truth'
Canada Bay undertakes capital works and construction projects with around 102 projects running concurrently. Its project information used to be kept on multiple spreadsheets which often contained conflicting data, creating a significant administrative overhead when generating reports.
Challenge 2: Lack of Consistent Project Management
Insufficient project governance meant a lack of consistency in how projects were being delivered. Multiple sources of information and no shared resource for project portfolio management inhibited the ability of the PMO to oversee performance.
Challenge 3: Lack of Knowledge Sharing Across the Organisation
Lack of visibility over project progress, tasks and budgets was identified as a major pain point. Canada Bay was struggling to capture and share all the project knowledge that could inform other initiatives as it was spread far and wide across the organisation.
Challenge 4: Lack of Tailored Software and Tools
Canada Bay lacked dedicated PPM tools and a centralised data management system to store all project information in one place. To understand activities in progress, stakeholders had to rely on updates from project managers which were often kept on local drives. The absence of collaborative tools with instantaneous updates across departments often meant unnecessary delays in important tasks like asset maintenance, site inspections, and the actioning of new initiatives in its localities.
Challenge 5: Change Fatigue
Established just over 20 years ago, Canada Bay had struggled to find a PPM solution that would meet all of its challenges. The council made many changes to its project management systems over that time but had not found a permanent solution to serve the needs of its PMO and the 60 employees directly involved in project management. Consequently, any new proposal would be expected to be met with a fair degree of resistance.
Affordable Housing Program
Cintra Park Netball Amenities Upgrade
Majors Bay Reserve Recreation Precinct
"Love Your Place" Program
The Solution: Introduce a Single Source of Truth with a trusted Platform
pmo365 introduced the Microsoft Power Platform and a central location for all data updates on Canada Bay's own Microsoft 365 cloud.
This 'single source of truth' integrates all project management divisions and routes all sources of project information to one instantaneous, real-time data exchange.
The Microsoft 'Dataverse' collates and codifies information into a single, manageable system for all application data, documentation, and files. The platform is also able to generate custom reports using the powerful reports and dashboards features provided by the Microsoft Power BI (Business Intelligence) program.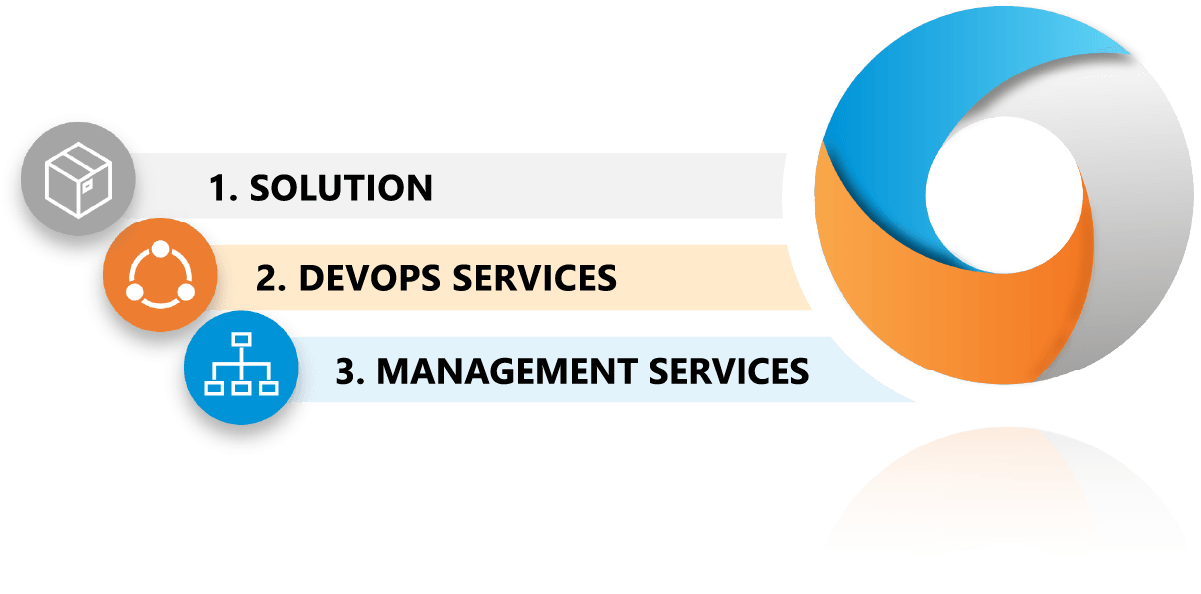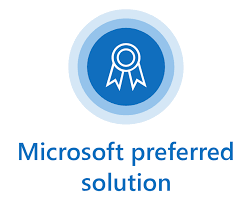 Key Solution Requirements
Centralised project portfolio management tool.

Easy to use and scalable.

Embedded project governance.

Logical and efficient approval workflows (to reduce red tape around those processes).

Integration with Technology One ERP (a critical requirement) to capture the financial state of all council projects.

Effective Reporting Capabilities: Summaries of activity, also reflected in dashboards.

A standardised way of prioritising council projects as part of its operational plan and rolling 4 year capital delivery program.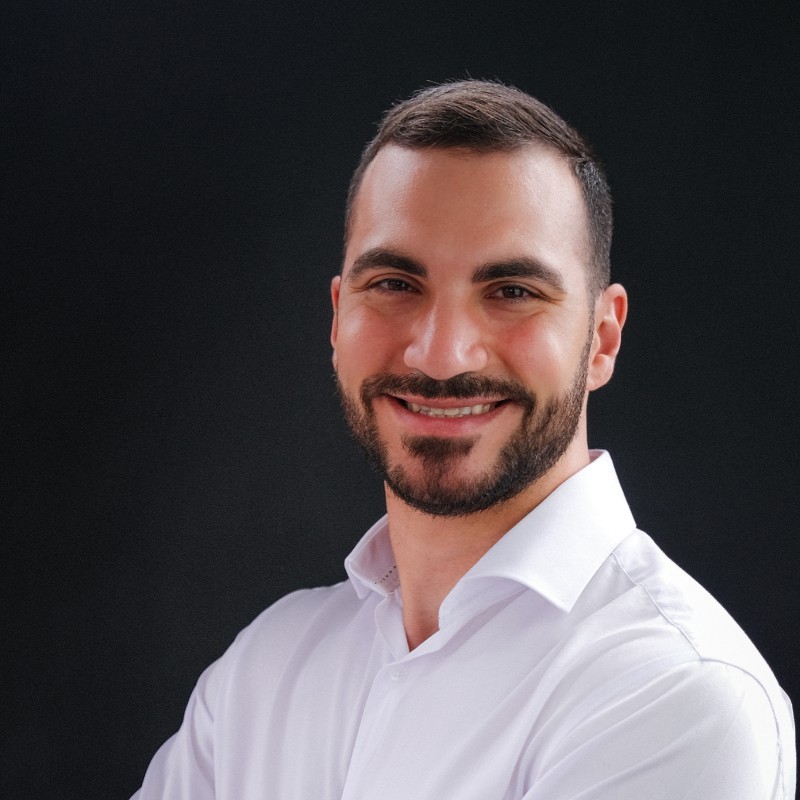 We wanted to go live with a feature set that was sufficient for Canada Bay to reap the benefits through practical use of the tool - that we could then build on as staff got used to the tool."

Daniel Dib - Project Manager
Solution 1: Embed Governance to Create Consistency in Project Delivery.
Introducing a universal (and customisable) Project Module with gates and stages and 'embedded' governance serving each department's project methodology – whilst automatically sending organisational-level information to the PMO.
Project timelines, documentation, apps and governance functions stored in one shared, real-time location to encourage greater efficiency and collaboration between departments.
'One click' approval notifications and communications to replace lengthy email chains. Instantaneous status updates speed the delivery process whilst detailed checklists ensure compliance at each stage of delivery.
The 'self governance' model auto-validates project gates and stages when there is sufficient information provided.
A project prioritisation tool to assess benefits, risks, costs and all other details of new initiatives to ensure the portfolio represents the best return on investment.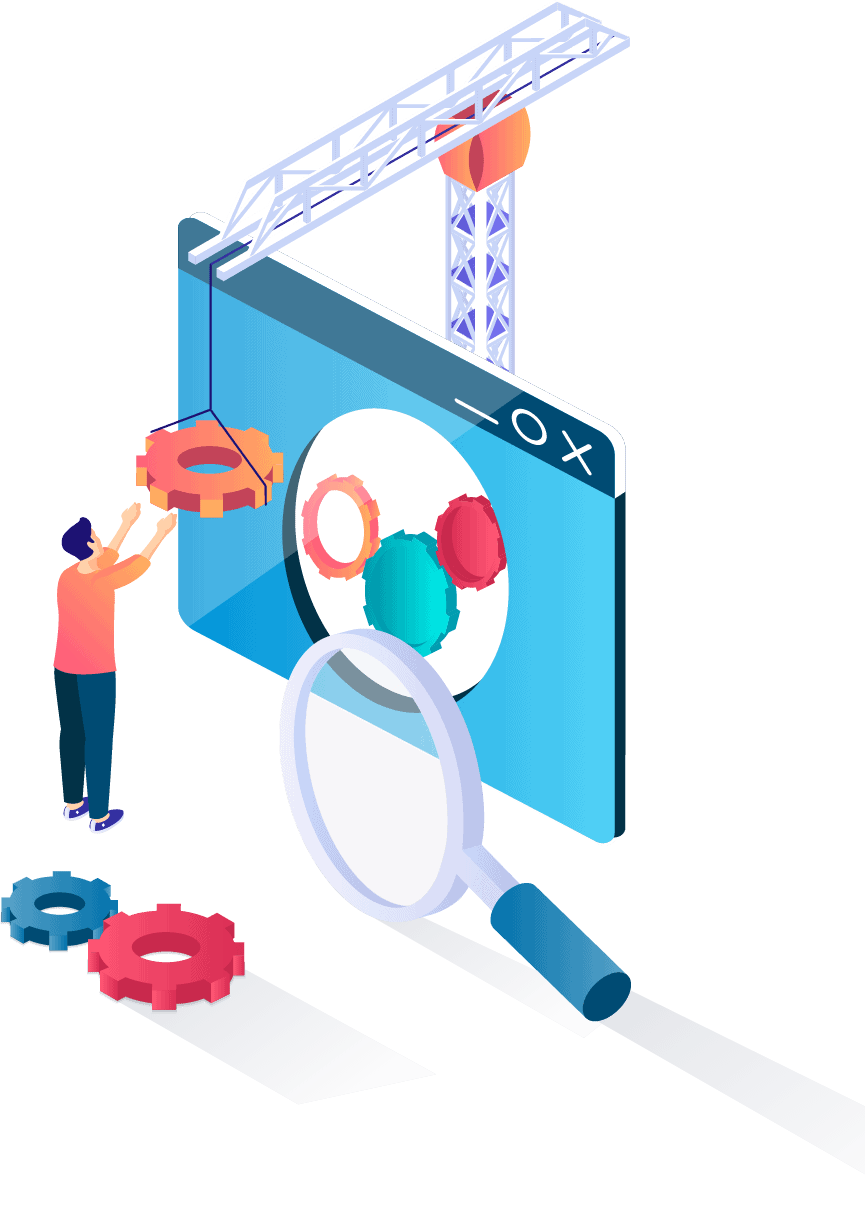 Solution 2: Deploy User-Friendly Apps and Integrate Existing Data Sources.
Collaborative tools with user-friendly and time-saving features are initially deployed as a 'minimum use case' (or MVP) to encourage uptake and improve reporting. pmo365 comes with a complete Solution Library containing a large choice of PPM tools and apps, suitable for every project management function. However, the Power Platform's 900+ Connectors mean that any existing app or tool can also be quickly integrated into the 'Dataverse' for instantaneous updates across the organisation with little disruption to users.
Our Deployment Philosophy: Introduce. Integrate. Replace.
Introduce new PPM applications designed to improve project delivery and collaboration between departments.
Integrate data from all external data sources, including Canada Bay's ERP for Financials. Existing apps preferred by managers are retained.
When integration is fully complete and functional, replace stand-alone files kept by project managers with a dedicated app they are comfortable using.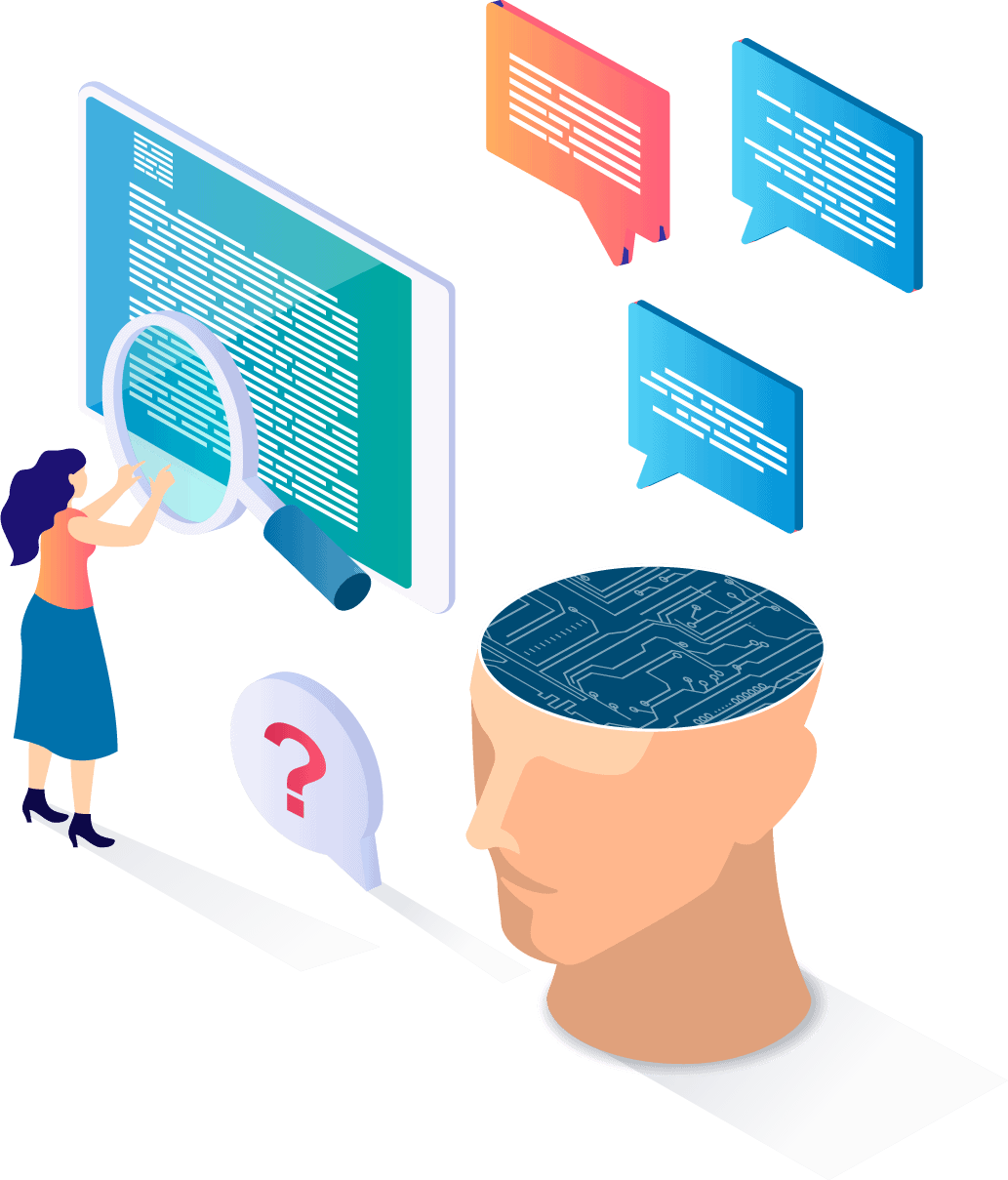 Solution 3: Improve Visibility and Knowledge Sharing.
'Paperless' reporting is achieved with a 100% uptake in the use of project status updates in just the first month.
The PMO gains high visibility across all council works projects with high-level data and progress updates automatically routing to the central data exchange ('Dataverse').
Greater visibility and real-time data updates mean that updates and reporting become instantaneous. Power BI provides tools for the PMO to generate regular reports and dashboards with virtually no administrative overhead.
Feedback from Canada Bay's project managers and teams are gathered directly using forms and communications built into project apps. Furthermore, all stakeholder knowledge and project data is retained to inform future proposals and estimates. The 'Lessons learned' register has been a significant gain for its project assessment processes.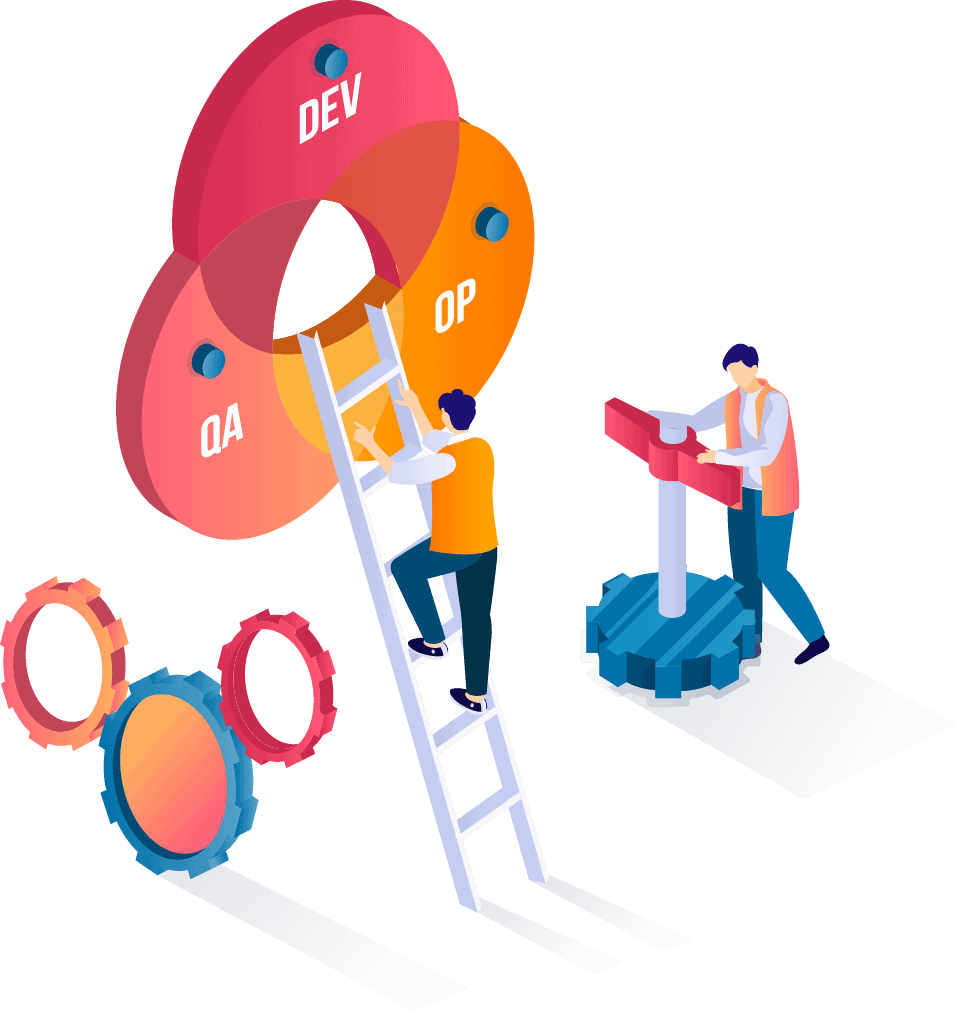 Solution 4: Track Financials and Digitise the Approvals Management Process.
pmo365 configured a Financial tracking app with financial performance indicators imported from Tech One. Project portfolio financial data now updates 3 times a day.
Through this app, funds can be requested directly and approvals granted for capital works projects on an annual basis. Conversations are driven through Power BI, which has a proposal dashboard including all works listed under the year, type of project, stage of proposal, amount being proposed, and funding allocation.
The approvals app allows for the allocation of money from different funding divisions and automatically generates reports on expenditures and funds remaining for each allocation.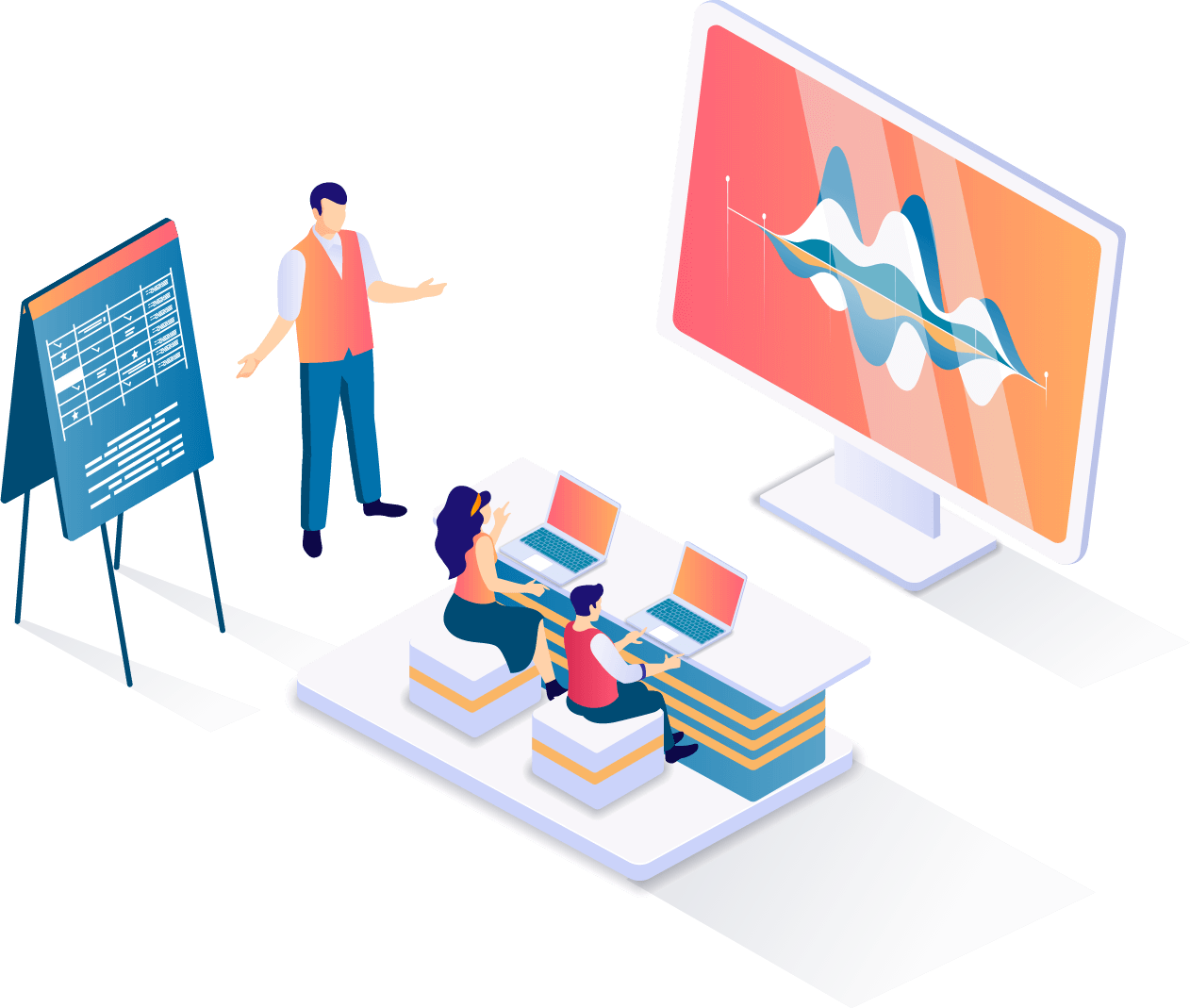 Solution 5: Deliver Project Prioritisation tools.
A prioritisation tool is introduced to create a more strategic focus and further embed project governance.
Mandatory assessment fields for each new proposal include information on the project's alignment to strategic goals, and other factors such as risk management, service level deficiency, and project financials.
This creates a workflow which is sent to asset owners for assessment. Each project is then given a number based on its relative strength compared to other proposals and shortlisted for further estimations and feasibility studies.
As a result, initiation only happens when a detailed study of each project's scope, costs and potential benefits is complete. All information is retained throughout the lifecycle of each project to guide project managers through delivery.

Daniel Dib - Project Manager
Daniel Dib is a project management specialist, with extensive experience in helping government organisations transform the way they operate and deliver programs and portfolios. Daniel was lead project manager in the implementation of pmo365 to enhance The City of Canada Bay's prioritisation and delivery of its capital works program.
Canada Bay Council Precinct
Benefit 1: Going Completely Paperless
Collaborative tools and the availability of real-time data updates across the organisation has delivered The City of Canada Bay an efficient (and completely paperless) project management system.
pmo365 brought significant time savings to PPM processes like contract management, the submission of new project proposals, and finincial reporting. The landing page is customised to provide an overview and showcase the list of projects relevant to each user. Project tabs then provide details around business roles, duration, dependencies, financials, and all other artefacts, as well as the collaborative tools which facilitate delivery.
Canada Bay has managed to successfully eradicate document attachments with pmo365. Instead, all documentation happens in its dedicated records keeping system (ECM). This follows a general principle of 'self governance' (or decentralised governance) Canada Bay's solution that aims to remove red tape around its approvals processes.
Benefit 2: Effective Reporting and Dashboards
pmo365's intuitive and real-time dashboards not only make keeping track of project portfolios easier, but offer more detailed and nuanced insights with customisable dashboards and business intelligence from Microsoft Power BI. Dashboards are configured to the specific needs of each user – whether high-level overviews of portfolios, or on-the-ground activity updates. Reporting is instantaneous and can be further customised directly by the user, or in collaboration with pmo365's DevOps team to configure new reporting and dashboard tools as the organisation continues to evolve.
Benefit 3: Development of Tools to Suit User's Needs – based on Actual User Experience
With change fatigue, the need to ensure adoption of the solution becomes critical. In consultation with project lead, Daniel Dib, pmo365 implemented a solution that would let project managers quickly see the most practical everyday benefits. Then, by observing demand for new functions, build capabilities based on the new requirements. In this way, enhancements were introduced so that project stakeholders wanted to use them, rather than feeling they just 'had to use them'. Consequently, user buy-in has been significant.
Scalability and user-friendliness are key principles of the pmo365 approach. The flexibility of pmo365's tailored solution means that Canada Bay is still building tools and processes to further develop their PPM practices.
Benefit 4: Creating a Positive Culture of Collaboration
Automations in project governance, real-time dashboards, and logical and efficient workflows have allowed project managers to focus on value-adding activities, rather than spending too much time on administration.
A centralised delivery platform that integrates all data sources (Microsoft and non-Microsoft) means that actions performed by different departments and users are easily visible to all stakeholders, and communication between them is faster and more efficient.
Further, with historical data on all projects held on a single shared platform, new proposals can more easily replicate successful past projects, ensuring greater quality control and assurance in the future whilst prioritising projects of the greatest strategic value to its constituency.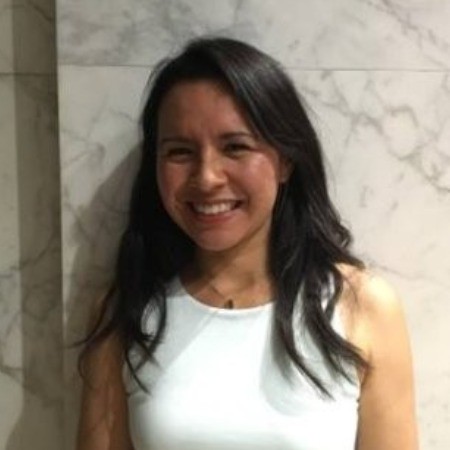 The system is linked to our financial system, so the budget data displayed in pmo365 is live and is automatically refreshed two times a day. This has made a significant improvement to our reporting and our budget management and budget forecasting capability."

Ivette Delgado, PMO, The City of Canada Bay
Frequently Asked Questions
How long did implementation take?
How is pmo365 accessed by Government agencies?
How disruptive is the deployment process?
The Future: We are only getting started
The City of Canada Bay and pmo365 have developed a strong foundation and we can now look forward to collaboratively building higher-level functions and features to take the council's PPM solution to the next level. From new bespoke applications to better reporting and strategic tools, pmo365 is ready to configure new iterations that meet the needs of a growing project portfolio.
Meet The
PWA Client Success Team
Derek Halawa, Delivery Lead
Dan Stopher, Head of Customer Success
Laith Adel, Principal Consultant