About Public Works Advisory
Public Works Advisory (PWA) is a NSW Government agency that supports local and state government agencies in their delivery of infrastructure and investment projects. Through their expert teams, PWA provides advice and services ranging from project management, asset management, environmental impact services, infrastructure and building development, and much more. PWA is a critical arm of the government that supports, connects, and builds-up regional communities to allow them to flourish and prosper.
Previously called the Public Work Department, PWA has been responsible for some of the most iconic and pivotal projects in our nation's history including the Sydney Harbour Bridge, the Sydney Opera House and the extensive water supply dams throughout regional NSW.
Projects under management
PWA faced five key challenges.
Challenge 1: Lack of Visibility and Effective Reporting
The wide range of tools and applications used made gathering consolidated project progress data difficult, leading to a lack of visibility over the different project portfolios. Additionally, the lack of a purpose built reporting tool meant that valuable information was not presented to key stakeholders and team members in an accurate, efficient, and timely manner.
Challenge 2: Lack of Consistent Project Management
Teams were using different practices and processes within their projects. There was an outlined paper-based governance structure that was difficult to monitor effectively, leading to inconsistent practices, a lack of success traceability, varying and time-consuming quality control.
Challenge 3: Lack of Knowledge Sharing Across the Organisation
Without a shared system, practice, or software, sharing knowledge across the organisations was difficult hampering organisational innovation and lost potential for productivity gains.
Challenge 4: Lack of Tailored Software and Tools
With a vast scope of activities, processes were being adapted to applications rather than people. Projects were being tracked through applications like SAP, rather than applications that help project managers to manage their projects – not to report on them. There was a lack of a software that could be easily customised to the users' needs, and quickly integrated with other tools and applications. This led to critical gaps in information, hampering effective collaboration and communication between teams
Challenge 5: Change Fatigue
PWA had tried various solutions from the off-the-shelf to highly comprehensive software. However, these implementations either failed to fully accommodate their needs or were overly complex. Staff were becoming increasingly sceptical and weary of new changes that could not show tangible positive impacts on their workflows.
Clarrie Hall Dam Raising Design
John Hunter Children's Hospital
Muswellbrook Recycled Water
Surf Beach Waste Management Facility
Requirement 1: A Central Digital Solution
PWA wanted to digitise its project portfolio management and remove the administrative overhead of collecting data from different data sources, to provide consistency and insights for all project stakeholders: a centralised, single source of truth.
Requirement 2: Scalability
PWA was growing fast and needed a system that could accommodate the growth in both the size and number of projects and portfolios. The solution had to be able to handle the increase in projects, users, integrations, and configurations.
Requirement 3: Alignment to the Technology Strategy
PWA wanted a project portfolio management (PPM) solution that solved its business challenges, and was also aligned with its technology strategy. It did not want a solution hosted by a vendor outside PWA's IT function's control.
Requirement 4: Adaptable PPM System
Prior solutions were either too overly simplistic or too overly-complex for the wide variety of users – from senior directors to on-the-ground project managers. With an established process, PWA wanted a system that could adapt quickly and easily to both: the organisation's top-down governance mandates, and the end-users' initial and on-going requirements.
Requirement 5: Low Risk Investment
Poor prior experience meant PWA did not want to invest in a solution that required a large upfront investment or long-term commitment. PWA was looking for a solution that could be gradually and iteratively funded and released to mitigate risks around staff adopting the tool.
Fire and Rescue Headquarters
Coffs Harbour Eastern Breakwall
The Solution: Unify all project activities onto a single intuitive and integrative platform
The team at pmo365 introduced a one-stop solution that addressed all these issues through the implementation and configurations of pmo365 – the Microsoft PPM to deliver solutions to all PWA's needs.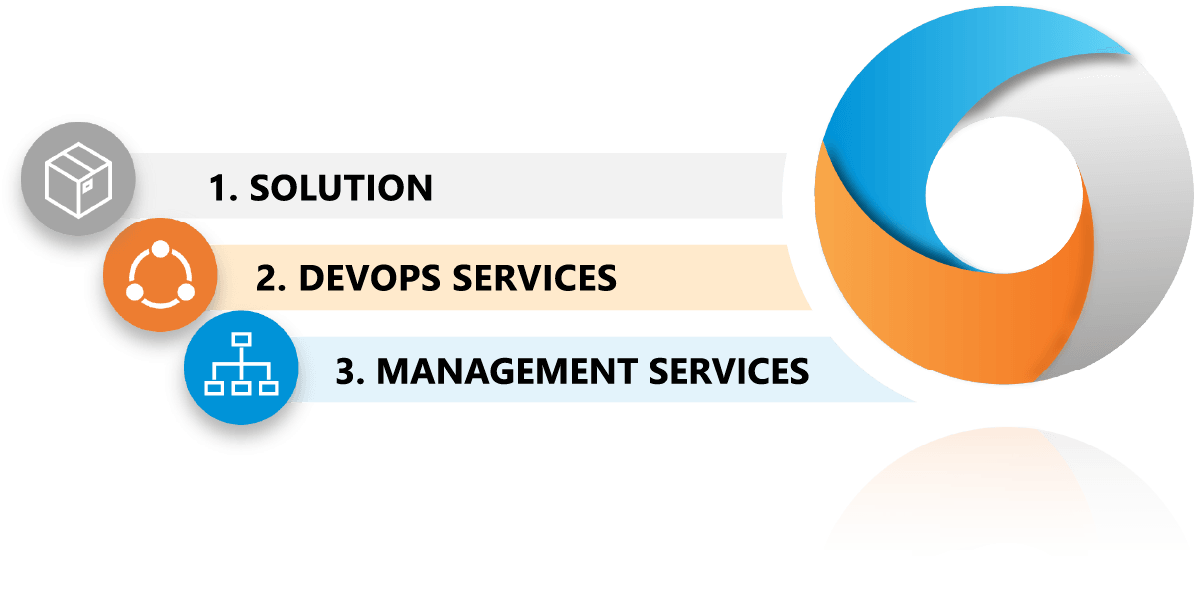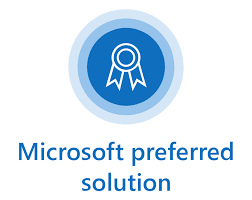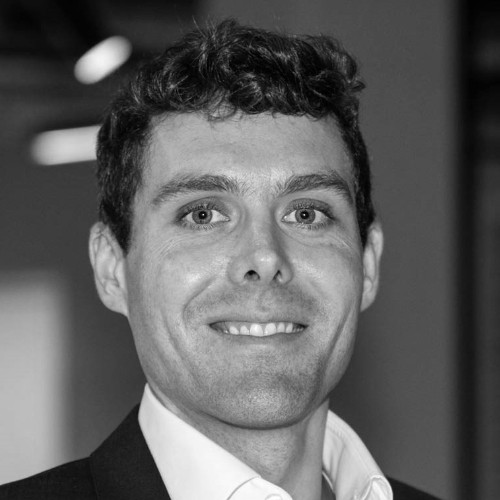 "Being able to show progress and build momentum early as opposed to showing them none for 2 years and handing staff the shiny Lamborghini they might not need is definitely the way to go"

Sam Thomas, Director of Business Operations & Strategy
Solution 1: Centralising and Automating Governance Process.
Working with PWA's internal team, leveraging the organisation's mature and well regarded procurement, contract and project management processes, our team deployed Microsoft pmo365. It became PWA's one stop shop through which all project management activities (from proposal to completion). With pmo365, project managers and other stakeholders can go through the entire project management lifecycle in one place. Without having to navigate multiple files and locations, all data sources can be connected for improved project and portfolio management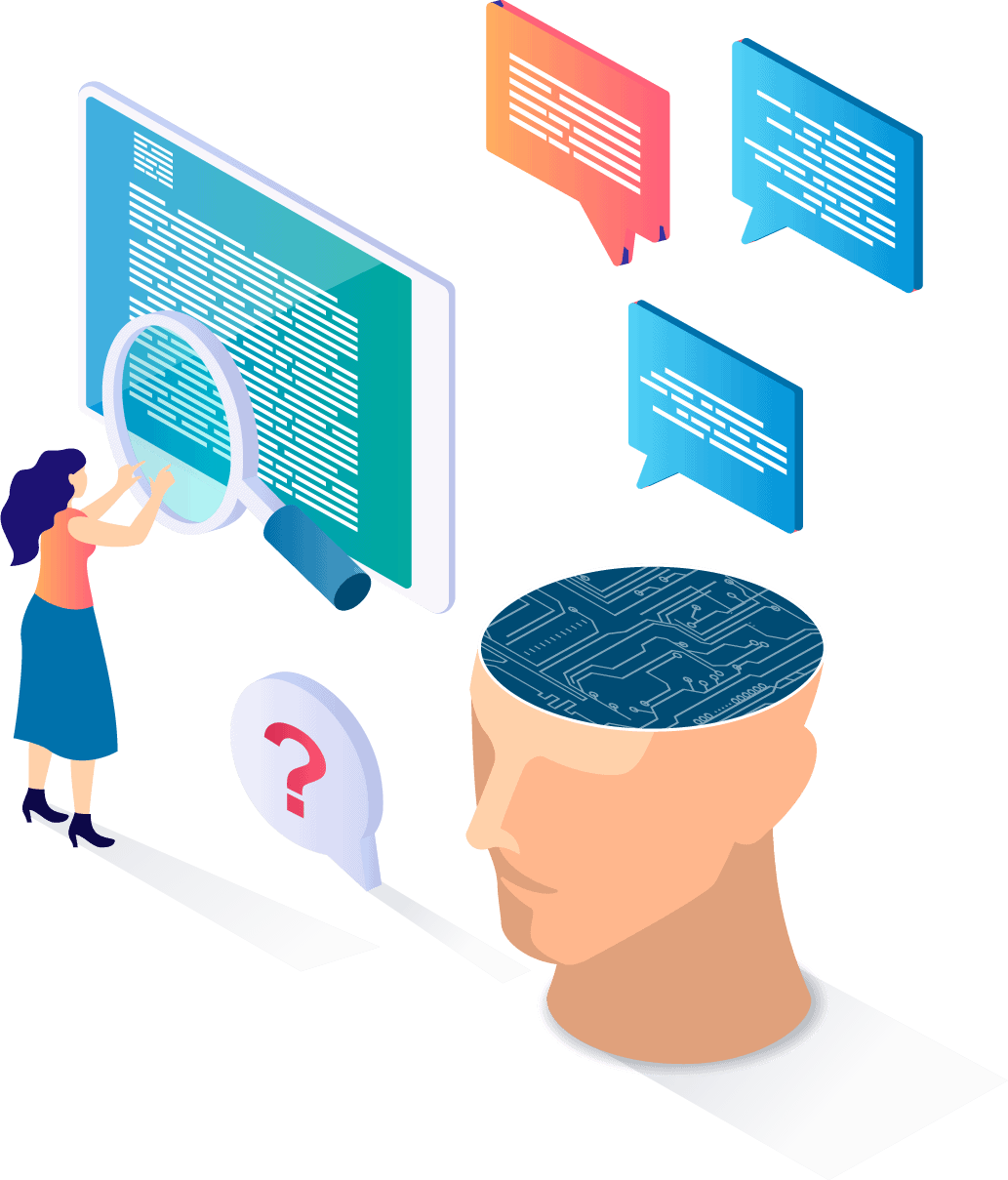 Solution 2: Introducing a Single Source of Truth.
Using pmo365, PWA was able to gain visibility of real-time and accurate project portfolio information by consolidating all data sources into a single source of truth. It does this by:
Introducing new applications (using Microsoft PowerApps) that support PPM within PWA.
Replacing stand-alone files that are used by PWA's different stakeholders with the newly introduced Apps.
Integrating data from relevant external data sources such as PWA's finance system.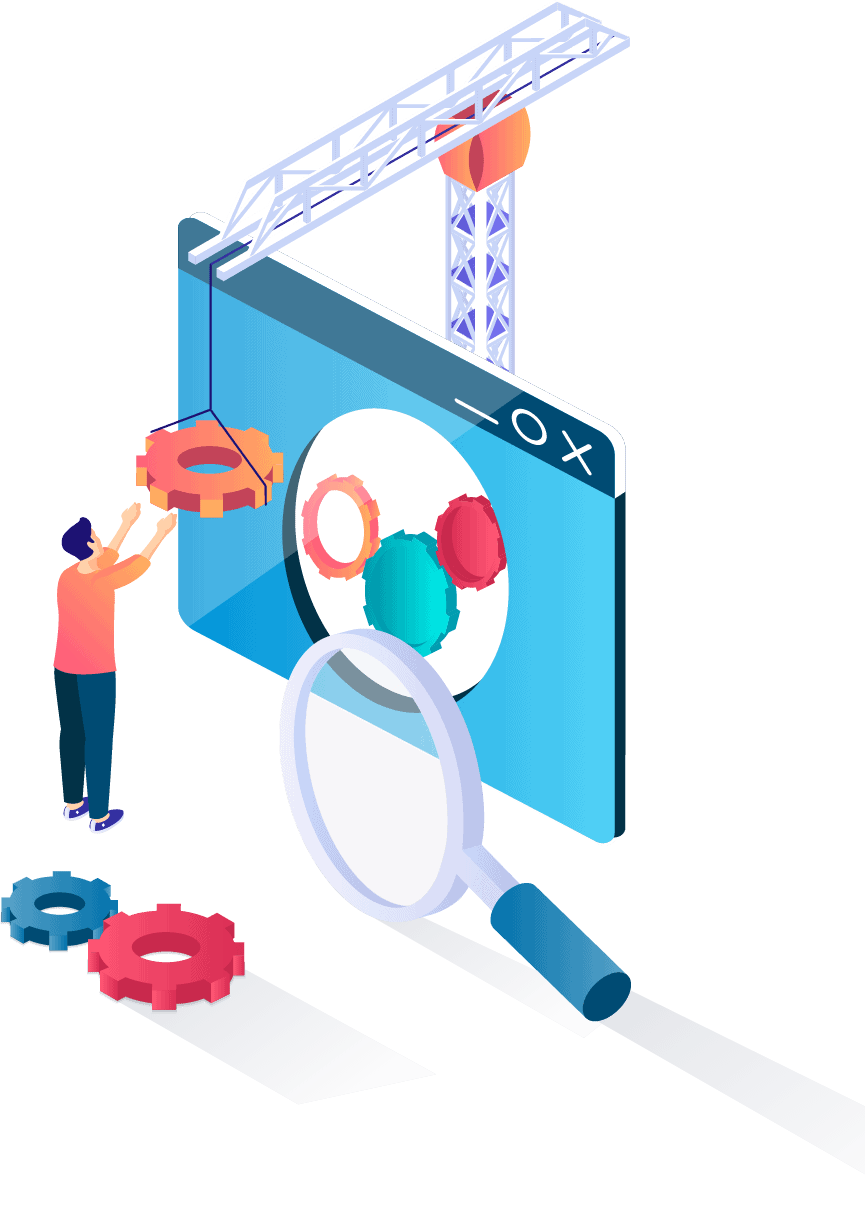 Solution 3: Unifying all Applications and Tools on a Single Platform.
With its fully integrated capabilities, the pmo365 platform is designed to be an organisation's PPM one-stop-shop. pmo365 was able to integrate the best tools for each project activity onto the platform, bringing out their full capability and adapt them specifically for PWA users. Often the configuration of the tool was driven by PWA staff's 'coal-face' experience, innovative thinking and established processes – this partnership approach to development pushed the boundaries of the Office365 ecosystem and was a rewarding collaboration exercise for both parties.
For PWA, we connected to Microsoft Project's powerful and mature scheduling capabilities for effective project scheduling. We tapped into Sharepoint for seamless documentation management, and utilised Power BI for reports and dashboards.
But pmo365 is not limited solely to Microsoft applications: it is able to connect to nearly every external data source out there with the help of Power Automate and the Microsoft Dataverse. We connected PWA's pmo365 to its pre-existing instance of SAP to integrate all project financial information onto the single PPM platform.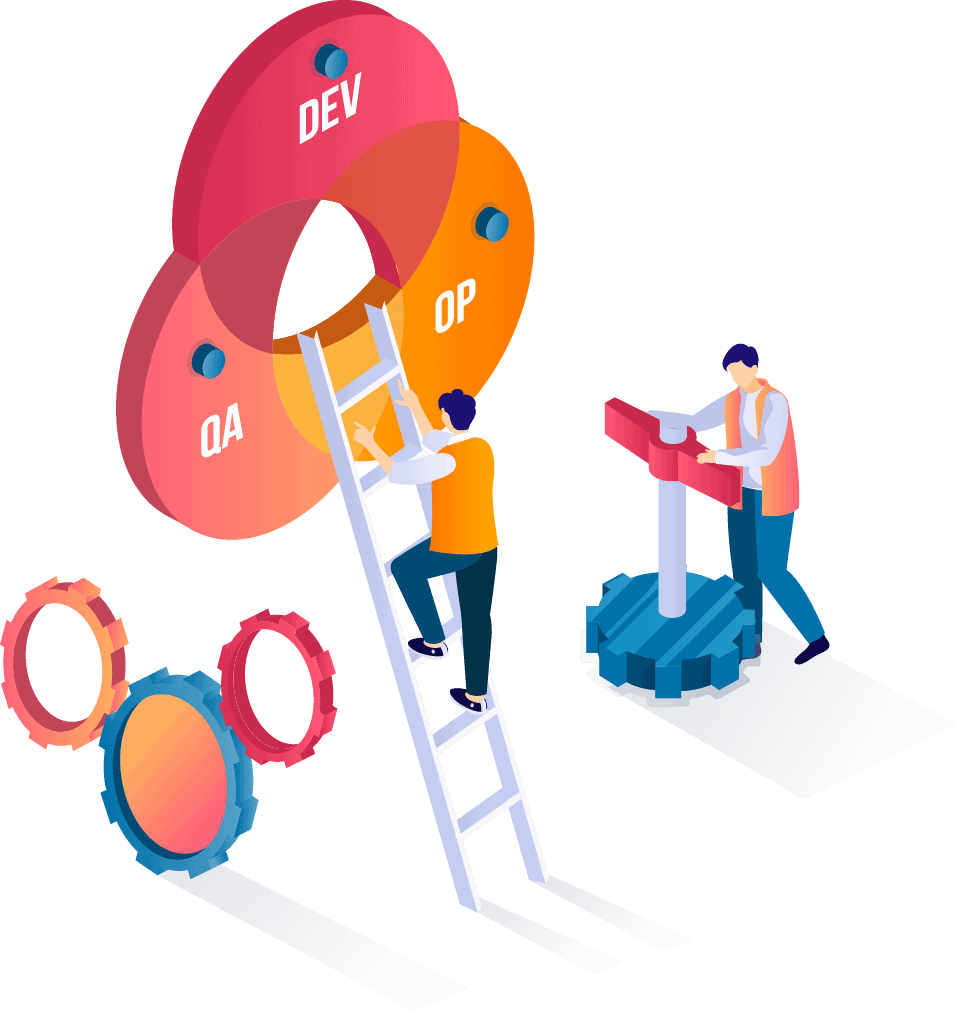 Solution 4: Building the Solution for the Users, by the Users.
With the pmo365 solution deployed to PWA, our team worked closely with PWA's internal people to identify the features and functions that needed to be prioritised based on importance, urgency, and compliance. The ongoing solution was released in several iterations, with each iteration being informed by user feedback – PWA was able to put the design of the solution in the hands of the end users. This means PWA staff did not have to wait for a fully completed product to be launched and could get what they needed, when they needed it and how they wanted it. Additionally, pmo365's subscription-based service meant that PWA got the solution it wanted with minimal risk, no lock-in and no upfront set-up fee.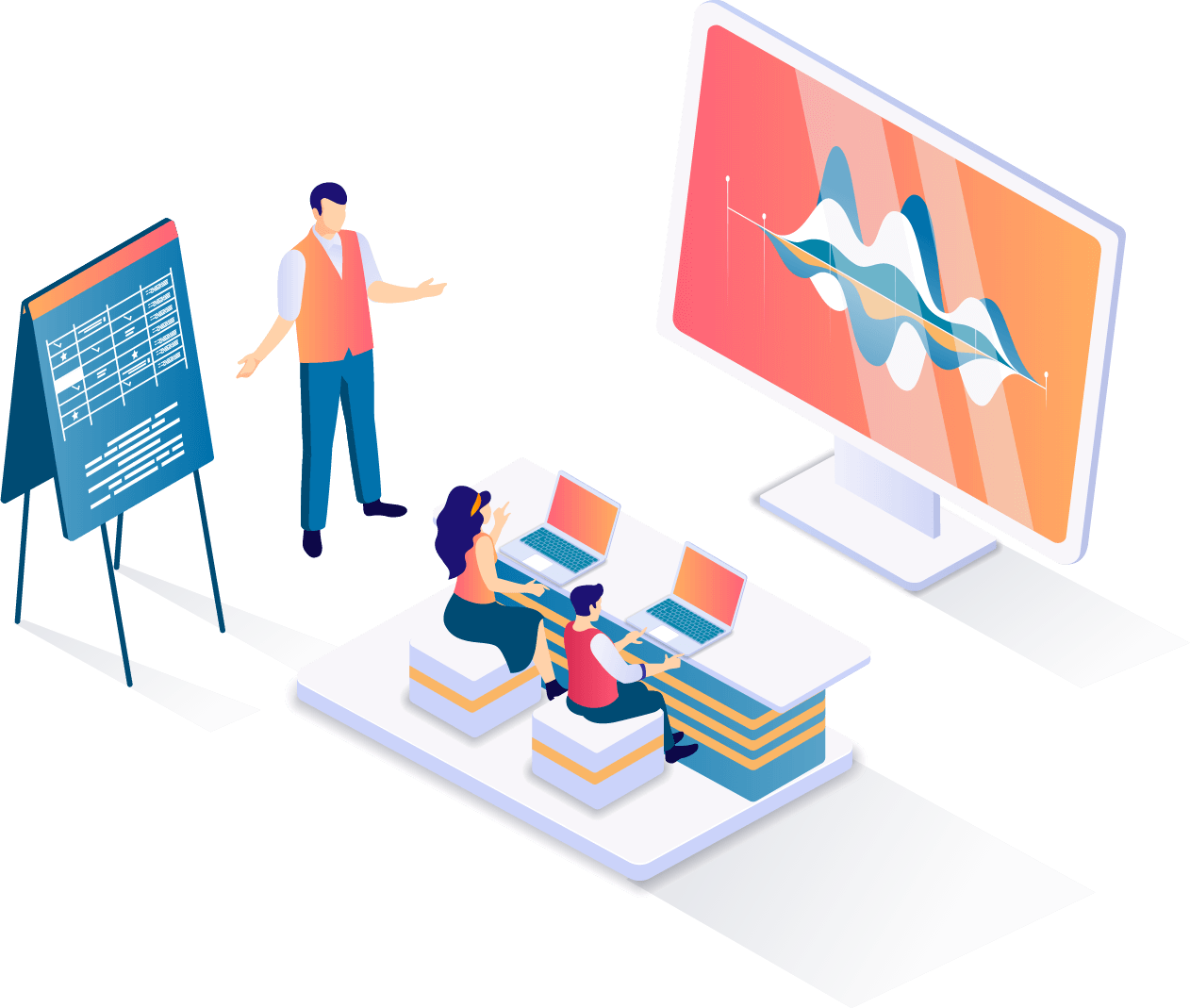 Solution 5: Providing Training and Collecting Feedback.
The pmo365 team held several different in-depth training sessions that guided PWA users on how to effectively use their new platform with best practices and processes. Constant feedback was secured to ensure user voices were heard to inform future iterations of the platform's functionality to suit their specific needs. Additionally, the pmo365 team provided supplementary resources and tools to ensure users made the most of their new platform.
Benefit 1: Significant Time Savings for Project Managers
pmo365's solution brought significant time savings in managing projects' various activities, in monitoring (and managing) contracts, and in tracking (and reporting) project progress. With automated project governance, real-time dashboards and seamless integration of data sources, project managers could focus on more value-adding activities.
Benefit 2: Enhanced Reporting and Insight on All Levels
pmo365's intuitive and real-time dashboards not only make keeping track of project portfolios easier, but more detailed and nuanced. Being customisable, these dashboards can be configured to the specific needs of users, whether they are in senior leadership needing high-level overviews of portfolios, or on-the-ground project managers needing constant activity updates.
Benefit 3: A Fit-for-Purpose Solution for Great User Adoption
After experiencing change fatigue, showing results is critical to ensure solutions are adopted properly. After introducing pmo365, project managers and other users quickly saw the benefits of the solution in their everyday work. Then by building capability based on their growing (and changing) needs, pmo365 introduced functions that users wanted to use, not had to use. The users buy-in was quick, but more importantly was always growing.
By building to their needs and requirements as they grew, pmo365 delivered solutions that users would use rather than forcing them to adapt to a completely different approach. The flexibility within pmo365's solution meant that users could build tools and process around their practices and excel in ways that best suited them.
Benefit 4: Improved Project Quality Control and Assurance
With clear governance structures and shared data, project activities, progress, documents and compliance can be easily tracked, analysed and improved upon. With historic data held within in a single platform, PWA can easily replicate successful projects and ensure a greater quality control and assurance.
The Future: We are only getting started
PWA and pmo365 have developed a promising and exciting roadmap for future releases. With a strong PPM solution foundation, we can begin to collaboratively build higher-level functions and features that will take PWA's PPM maturity to the next level. From new bespoke applications to improved accessibility to an innovative procurement function, pmo365 is ready to configure fit-for-purpose features for PWA as they continue to grow.
Meet The
PWA Client Success Team
Derek Halawa, Delivery Lead
Dan Stopher, Head of Customer Success
Laith Adel, Principal Consultant