Presenters
Learn directly from thought leaders within the PMO.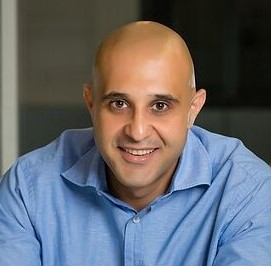 Laith is the lead consultant with pmo365 and the main presenter. A successful PMO leader with 20+ years of industry experience.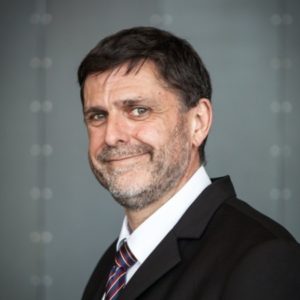 Business Manager, experienced PMO manager in both government and private sector. Bill has led many PMOs to drive optimal strategic value.
Our partners
We've worked with
Latest Blogs
Learn more about the world of pmo365