PMO Apps for Streamlined Project Management
---
Our PMO apps and software tools are designed to support the complex functions of a professional Project Management Office (PMO). With a range of features to streamline processes and prioritise allocation of resources, pmo365 Apps customise for any industry or work environment and integrate all your sources of data into one streamlined, real-time project management solution.
Simplify & Optimise Project Management with PMO Apps
---
pmo365 simplifies and optimises project portfolio management (PPM) utilising a common platform and centralised data for greater visibility across the enterprise. The main PMO app (Project Centre) offers resource management capabilities, standardised workflows, status updates, risk and benefits management, reporting and dashboards, and much more. The solution is designed to bring consistency and clear, robust governance to all your projects. The pmo365 library contains Apps for every task, and we configure virtually any other application or source of data into your solution for real-time progress reporting, fast portfolio analysis, and powerful strategic insights.
Explore Our Comprehensive Suite of PMO Apps
Getting Started with pmo365
---
Find out how pmo365 can tailor an effective and user-friendly solution for your organisation. We offer consultations and free demos to show how pmo365 integrates all your project portfolio management data into one, real-time solution – with minimal disruption to project managers and stakeholders.
pmo365 is a Microsoft-preferred provider and has been building solutions in different industries all around the world for over fifteen years. Book a free demo today or speak with one of our expert consultants.
Benefits of PMO Apps
---
pmo365 Apps are best-practice tools built from 15 years of providing PPM solutions to industry. Our Solution Library offers several key benefits:
Increased Efficiency & Productivity
pmo365 Apps are built with large and complex portfolios in mind. They are scalable, so you can manage a relatively modest portfolio with the most essential productivity tools – or configure a suite of applications and automations to speed up project delivery, rapidly improve visibility across projects and portfolios, and enhance your organisation's strategic focus.
With pmo365, you configure the solution to your needs, with just the right amount of functionality for your requirements. There's no software development fees, no hidden costs, and an unlimited App library that's yours to use forever. All you pay is a monthly subscription fee which includes development support when and how you need it.
Enhanced Collaboration & Communication
pmo365 Apps are designed for real-time collaboration. We build apps that bring project delivery teams together – with easy and intuitive screens to get the important jobs done as quickly and efficiently as possible.
Whether that's setting out project teams and timelines for delivery, organising resources and contracts with suppliers, managing risks and issues affecting delivery, or reporting on your projects' progress, we have all the tools for data driven performance management and instant updates of information across the portfolio.
Streamlined Workflow & Approval Processes
pmo365 integrates with virtually every other project management tool on the market, to streamline workflows and coordinate your approvals with nothing left to chance, and every task delivered on time. With our modular system of Apps, Flows, Connectors and Reports, we help you design the perfect project delivery system for your teams and project managers – and we'll integrate the platforms and applications that they're currently using in the way that they work best.
Our approach is all about bringing teams together and making everyday project tasks simpler, connected, and more efficient. Rather than waiting around on emails and project reports, pmo365 empowers your teams with instant notifications and status updates on customised user dashboards – so they can check on project progress from anywhere and access the most up-to-the-minute information relevant to their task.
Real-Time Tracking & Reporting
Connected data adds significant value. When you deploy pmo365's real-time data processing you gain access to a host of business intelligence tools and insights that drive strategic decision-making across the enterprise. Rather than separately co-ordinating many different projects and departments, pmo365 lets you see all your portfolios from an organisational perspective and make decisions based on alignment to strategic goals.
With the ability to generate instant and customised reporting, enterprise-wide views of costs, resources, performance, and risk, your organisation acquires the strategic lens to optimise delivery and prioritise return on every investment.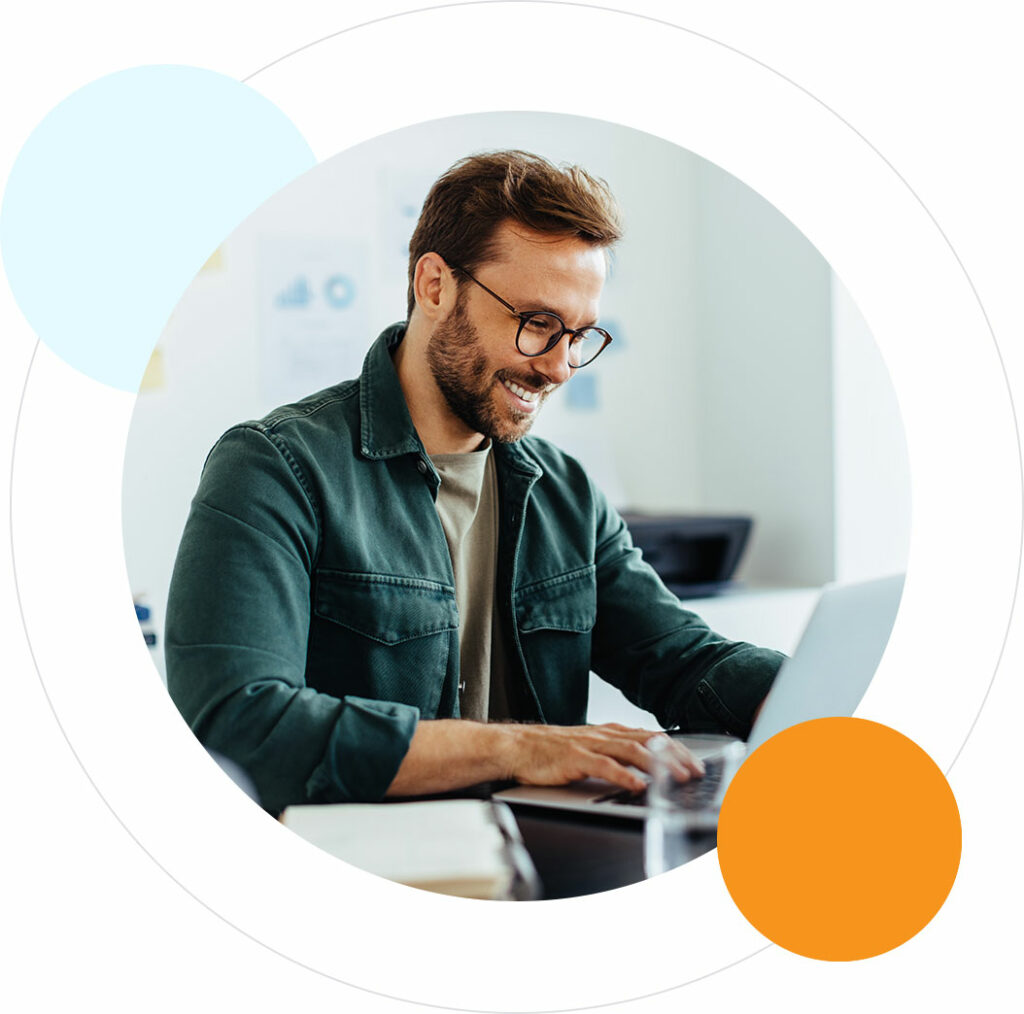 Why Choose pmo365?
---
pmo365's PMO solutions are custom built and designed with all your project teams in mind – to bring instant, high-level visibility across your projects and portfolios. We don't fit your organisation into a pre-built software platform. Instead, we deploy the very best industry tools to help you manage your projects more effectively and make strategic decisions about future investments.
We know just how complex running different departments and projects can be, and how strategic goals often get lost amidst the pressures of day-to-day challenges and deadlines. So, we created pmo365 as a modular solution to serve the demands of project managers whilst giving key decision-makers essential high-level tools and information.
pmo365 continuously monitors project performance using real-time reporting and dashboards generated by unmatched data visibility across the enterprise. Our Apps and Flows facilitate every aspect of project delivery, offering streamlined workflows and processes, and digitally driven connections that save valuable time and money.
Frequently Asked Questions
---
How can PMO Apps improve project management efficiency?
What benefits do PMO Apps offer for collaboration & communication?
Can PMO Apps integrate with existing project management tools?
Getting Started with pmo365
---
With a single monthly subscription to pmo365, you can rapidly acquire all the functionality you need on a versatile, user-friendly platform offering unlimited access to the entire pmo365 Solution Library. We tailor a solution to connect all your existing applications and streamline project management with smart, efficient, data-driven delivery.
Contact us today and find out how pmo365 has built 'a single source of truth' and a strategic focus for thousands of project portfolios in industries all around the world – or book a free trial to see how we can help you today.