The Professional Services Automation App helps professional services providers manage resources and nurture new customers with one fully connected real-time application. Consultants and professional service providers will find its range of business and resource management tools, and instantaneous data updates invaluable. Look after your current clients, manage new demand against available resources, and develop relationships with potential clients all whilst running all your invoicing and financial reporting tasks on the same platform.
Streamline Your Professional Services Automation with pmo365
---
Our project service automation app streamlines business functions by calculating total effort and tracking allocated time for tasks, as well as recording all other estimations and assumptions associated with your service delivery. It also monitors current capacity against availability of staff. This is especially helpful when assessing projected demand and making decisions about additional hiring. An integrated recruitment tool even lets you source skills when you require them.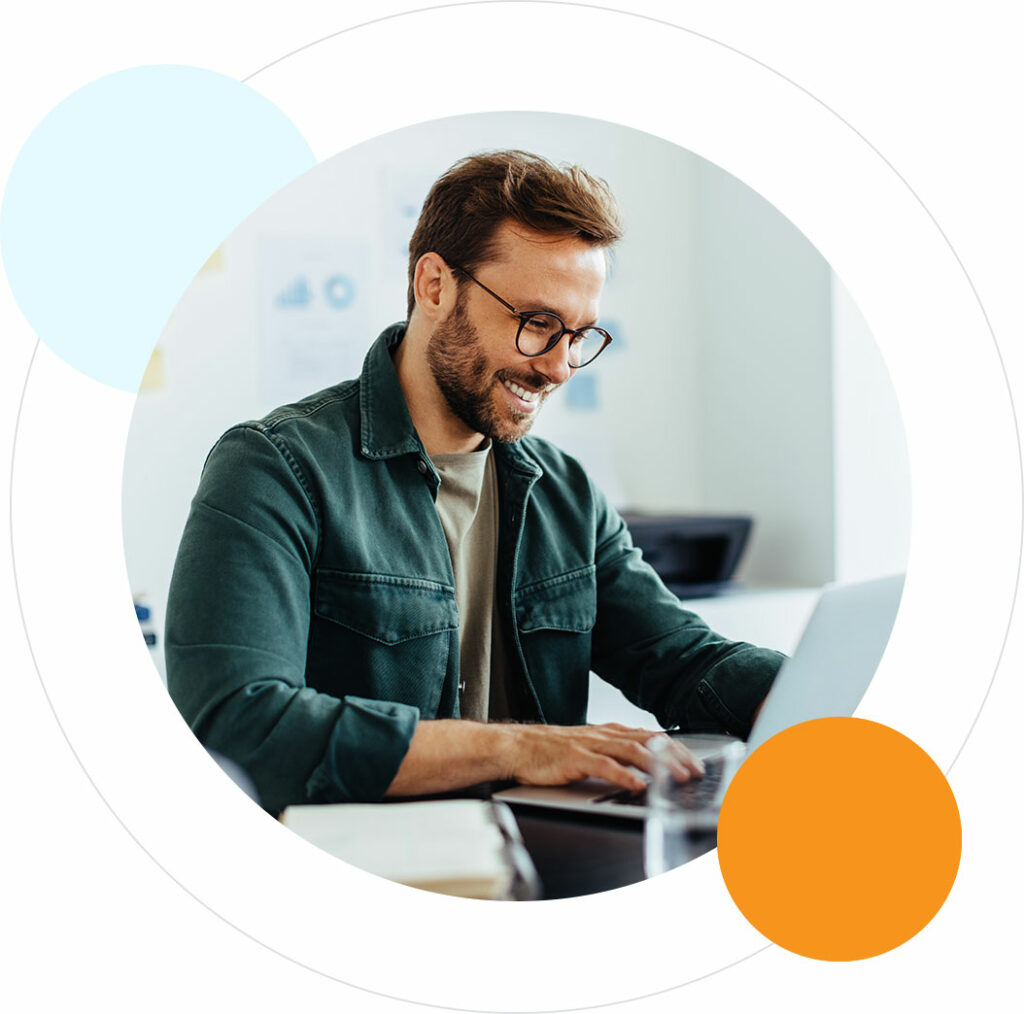 Why Choose pmo365 for Project Service Automation?
---
pmo365 offers a highly versatile business solution for organisations seeking greater visibility across all their activities. See all your Project Portfolios and Programs in one place with customised reporting and dashboards tailored to your business processes. Integrate all tasks and financials on a single, secure platform and centralise data storage for fast, insightful reporting and revenue analysis.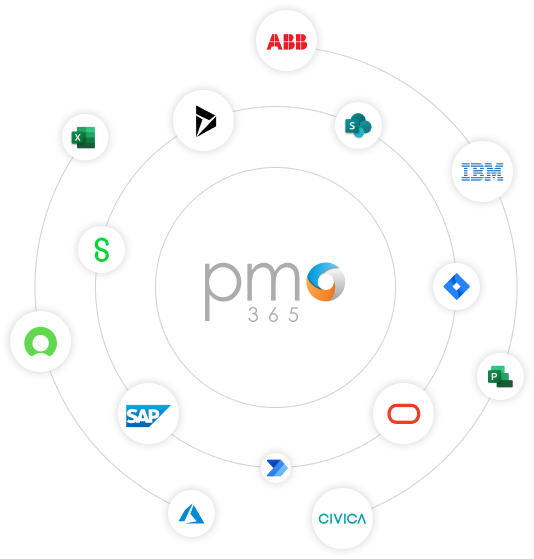 What Makes Us Different
---
We've been building PPM solutions for over 15 years and are a Microsoft-preferred provider. Our continually growing Solution Library is the product of countless deployments to a variety of industries all around the world, including large corporations, government institutions and agencies managing Capital works, Construction, ICT, and internal business projects.
We provide a sophisticated platform built securely on your own Microsoft 365 cloud which you continue to own, even after your subscription expires. We continue to deliver with ongoing support and solution management as your organisation grows and changes. The flexibility of pmo365's PMO project management solution means you can continue to customise tools and configure new capabilities whenever the need arises.
Key Features of Professional Services Automation
---
Professional Services is a project service automation (PSA) App featured in the pmo365 Solution Library and is recommended for businesses providing services to other businesses. It offers:
Client services management, including the nurture of new and potential clients.
Capacity vs Demand analysis to balance your services with available resources.
Resource Management and Recruitment tools.
Time and task calculation to determine costs of delivery.
Invoice management and financial reporting, including profitability calculations to preserve income and mitigate risk.
A 'Scope Management' tool to assess the financial viability of new jobs and mitigate risks.
Frequently Asked Questions
---
What is Professional Services Automation?
Benefits of Using pmo365 with rofessional Services Automation?
Why is Project Service Automation Important for Project Management?
How Does pmo365 Help You with Professional Services Automation?
Our Other Apps & Workflows
pmo365's Solution Library contains a host of Apps, Flows, Reports and Connectors for every possible PPM function. We collaborate with you to design workflows and project methodologies that serve each stakeholder's needs – and offer connections to over 900 Microsoft and non-Microsoft apps used in PPM solutions around the world.
pmo365 integrates with all your existing data sources to build a fully connected and customisable work environment that will grow with you and your organisation's strategic goals.