The Risk Centre App helps organisations systematically manage all corporate risks around organisational strategy, financial performance, operational performance, and reputation. It gives managers enhanced capabilities to mitigate risks, including incident and crisis management features, and allows tasks and responses to be allocated to appropriate team members.
Streamline Your Risk Centre with pmo365
---
Risk Centre brings proven risk management processes to your organisation, ensuring that best practice is being followed across the business. The app identifies all internal and external risks and logs them on a centralised, shared location. Each risk has 'medication plans' attached which clearly outline the actions to manage and mitigate any issues that may emerge. A thorough and well-documented risk management process guarantees that issues are addressed early, and the potential effects on other parts of the business including projects and portfolios is minimised.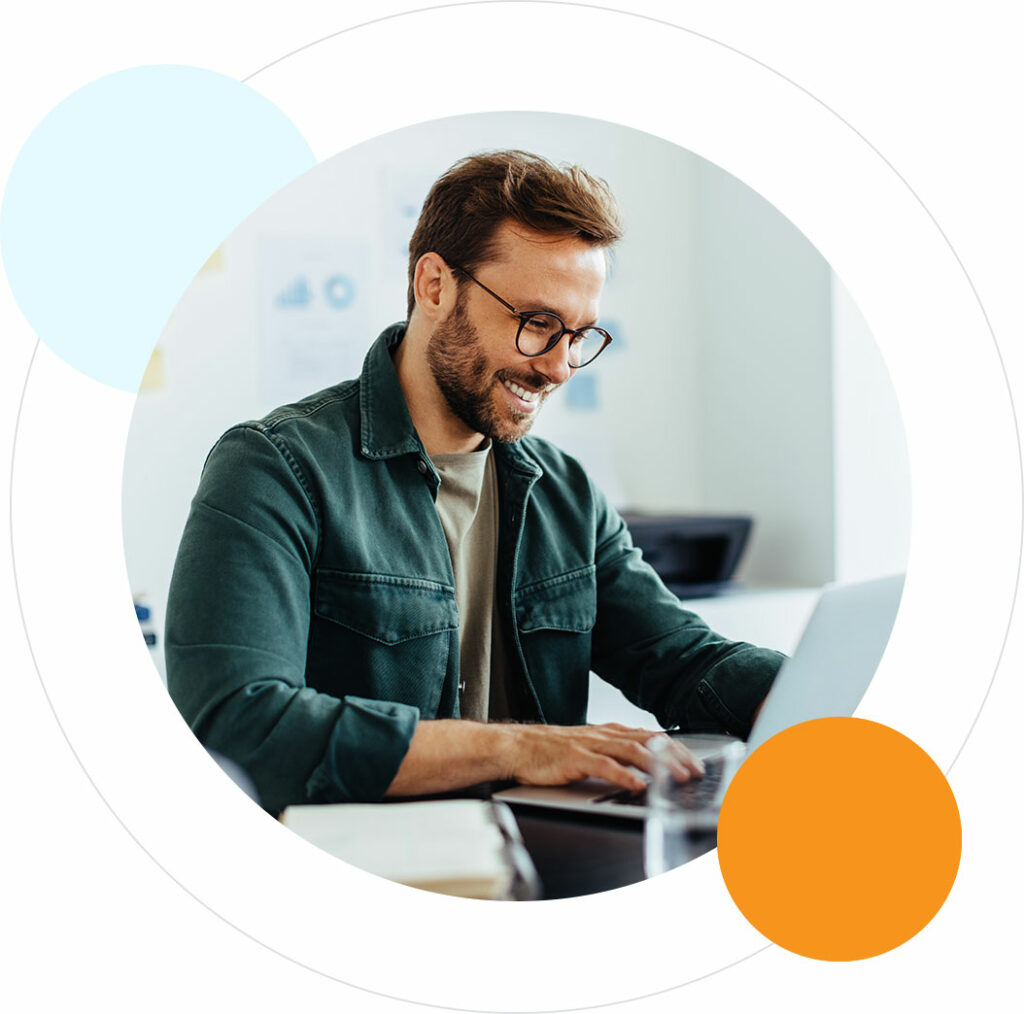 Why Choose pmo365 for Risk Management?
---
Every organisation has a range of risks, issues, assumptions, and dependencies (RAIDs). These include risks that come from the complex task of running many projects or portfolios at once, and this is where modern software solutions are incredibly useful. However, if the right systems (automations, workflows, governance etc.) and connectors are not in place, integrating all that information becomes unworkable at scale.
pmo365 is a completely integrated environment that stores all data in a single, secure location and maintains project portfolio information in real-time across the whole operation. Consequently, pmo365's risk management is part of an enterprise-wide system that identifies problems and provides the opportunity to quickly undertake the appropriate interventions.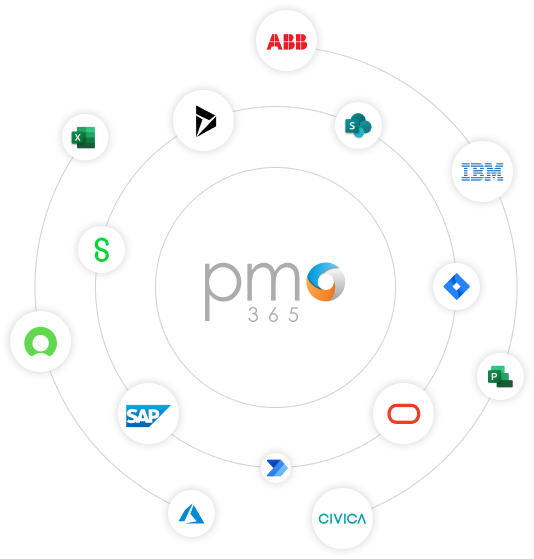 What Makes Us Different
---
We've been building PPM solutions for over 15 years and are a Microsoft-preferred provider. Our continually growing Solution Library is the product of countless deployments to a variety of industries all around the world, including large corporations, government institutions and agencies managing Capital works, Construction, ICT, and internal business projects.
We provide a sophisticated platform built securely on your own Microsoft 365 cloud which you continue to own, even after your subscription expires. We continue to deliver with ongoing support and solution management as your organisation grows and changes. The flexibility of pmo365's PMO project management solution means you can continue to customise tools and configure new capabilities whenever the need arises.
Key Features of Risk Centre
---
Extensive & Customisable Risk Logs
Detailed logs in easy-to-complete, collaborative formats which keep all stakeholders abreast of key risk information.
Instant Status Updates
Centralised data for instant sharing of log status, changes, and any actions that are being undertaken.
Best Practice
Employing the latest risk management methodologies gleaned from pmo365's extensive research and industry experience.
Frequently Asked Questions
---
Benefits of Using pmo365 with Risk Centre?
Why is Risk Centre Important for Project Management?
How Does pmo365 Help You with Risk Centre?
Our Other Apps & Workflows
pmo365's Solution Library contains a host of Apps, Flows, Reports and Connectors for every possible PPM function. We collaborate with you to design workflows and project methodologies that serve each stakeholder's needs – and offer connections to over 900 Microsoft and non-Microsoft apps used in PPM solutions around the world.
pmo365 integrates with all your existing data sources to build a fully connected and customisable work environment that will grow with you and your organisation's strategic goals.