Streamline Your Project Centre with pmo365
---
Our Project Centre apps can be used in a variety of combinations to build the most cohesive and effective environment for your PMO project management requirements.
Configured to your business
---
Our Project Centre apps can be used in a variety of combinations to build the most cohesive and effective approach to your PMO project management requirements.
Standard assists the PMO and project managers to navigate project delivery after approval. A leaner yet robust solution, with all the same features as Enterprise except Portfolio Analysis and Resource Management, Standard strikes the right balance for project managers on the ground.
Enterprise is used for all types of projects, including:
IT projects
Construction projects
Business projects.

It is ideal for an organisation that shares a common project management methodology and requirements across all its portfolios, or for an Enterprise Project Management Office (EPMO) that owns all the Core reporting data but also provides additional management and reporting services to individual portfolios. This app is a seat of control, where projects, programs and entire portfolios are prioritised and aligned to strategic goals.
ICT Works is configured for management of I.T. and I.C.T projects. It accommodates three different project methodologies:
Waterfall project delivery: Traditional or sequential project delivery comprised of planning, executing, and closing phases. This methodology is recommended if your IT project is well defined and changes to its requirements are restricted.

Iterative project delivery: Flexible project delivery that breaks down the project into several iterations. Each iteration involves planning, executing, testing, and evaluating the work completed and using the feedback to refine subsequent iterations. This mode of delivery is used for Agile, SCRUM or any other iterative methodologies.


Hybrid project delivery: A combination of traditional and iterative project delivery. Typically, this methodology starts as a waterfall for the initiation and planning phases, then breaks down the delivery and testing into several iterations, and finally goes back to a waterfall mode for the closure phase.


This app addresses resource management in a way that enables all stakeholders to assign resources to the right work at the right time. It aligns the work coming in from the business to its strategic objectives, enabling real-time prioritisation and optimisation of available resources.
Capital Works assists organisations that are not builders and contractors to manage their construction and physical asset projects (either new, renewal or upgrade projects). It provides the essential tools to control a project from proposal to handover.
Key features of this app are:
Governance of pre-project or proposal feasibility, including preliminary design and cost estimates.
Procurement and contract management with a centralised solution to manage the RF(x) process, budget approval(s), payment plans, payment requests and variations requests.
Document control, for all project documents, related to design (drawings), financials, health and safety, and much more. Integration with electronic signature applications such as DocSign and retains all document version history.
Analysis and Reporting tools with access to real-time, accurate data on every aspect of project delivery – including contracts, project status, financials, and performance.
Book a Demo
Get a free demo of pmo365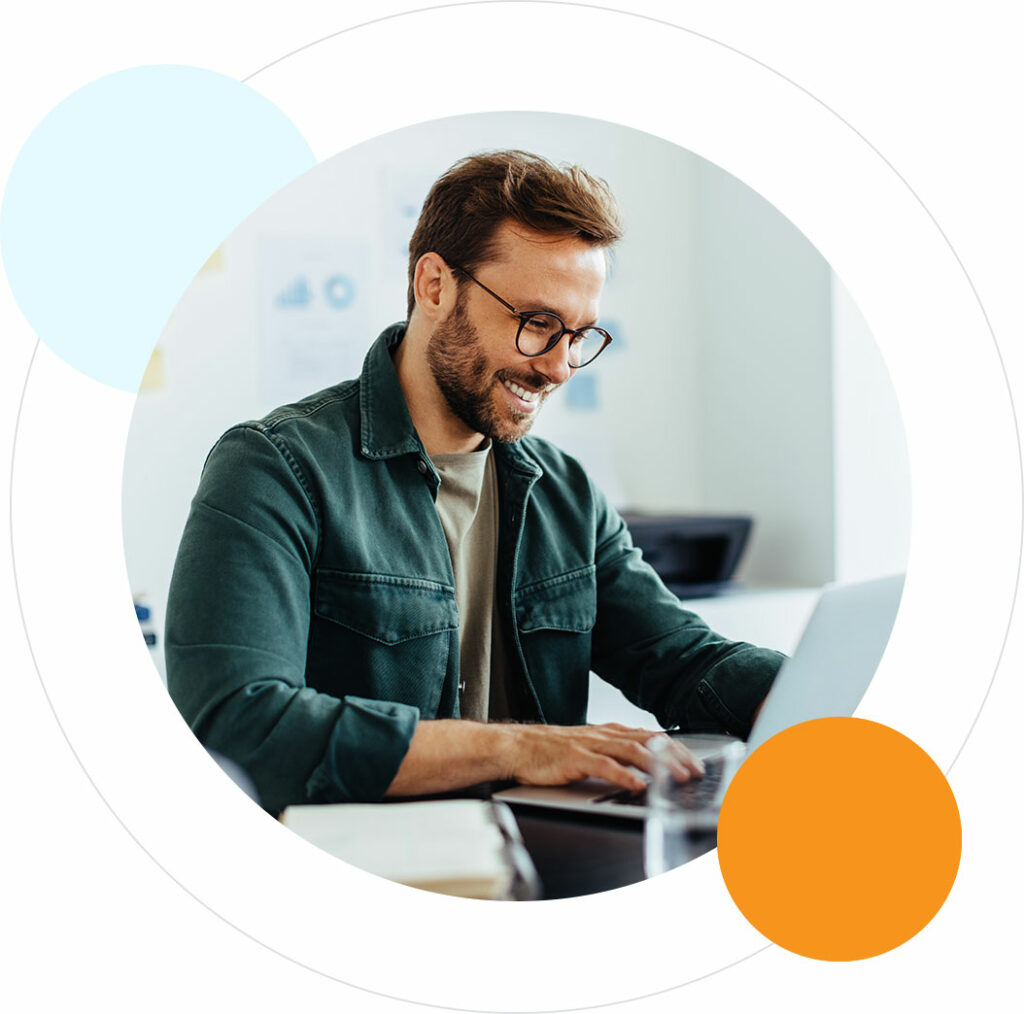 Why Choose pmo365 for Project Centre?
---
pmo365 is the Project Portfolio Management (PPM) solution tailored to your organisation's unique requirements. It comes with an extensive and continually growing Solution Library that offers a range of dedicated apps for specific industries and project methodologies.
Your Project Centre plugs into your existing data sources with connections to any applications and platforms that suit your modes of delivery. All PMO project management data is then routed to a centralised data exchange for instantaneous updates and reporting across the enterprise.
With reliable information now instantly available to all stakeholders, project managers and the PMO enjoy increased visibility and control over all projects and portfolios and a massive reduction in administrative overheads.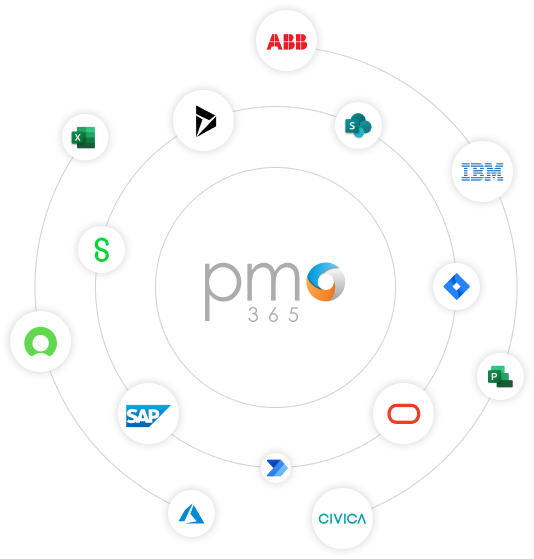 What Makes Us Different
---
We've been building PPM solutions for over 15 years and are a Microsoft-preferred provider. Our continually growing Solution Library is the product of countless deployments to a variety of industries all around the world, including large corporations, government institutions and agencies managing Capital works, Construction, ICT, and internal business projects.
We provide a sophisticated platform built securely on your own Microsoft 365 cloud which you continue to own, even after your subscription expires. We continue to deliver with ongoing support and solution management as your organisation grows and changes.
The flexibility of pmo365's PMO project management solution means you can continue to customise tools and configure new capabilities whenever the need arises.
Key Features of Project Centre
---
Standard
Automated and robust project delivery

A powerful solution specifically designed for project managers and stakeholders on the ground
Enterprise
Support for multiple project's types

All PPM core functions and capabilities

Intuitive and complex prioritisation tools

In-app strategy assessments

Portfolio analysis capabilities

Benefits management

Strategic alignment assessments
ICT Works
Tools for I.T. and I.C.T. projects

Easy integration with iterative project delivery methodologies and tools such as Agile SCRUM, SAFe, Jira, ServiceNow, and many more

Optimisation and prioritisation of projects and the evaluation of demand vs available resources

The ability to input intra-dependencies and inter-dependencies into the Project Centre

Can be used by both internal and external stakeholders
Capital Works
Tools to manage construction and physical asset projects

Cost estimations on materials, labour, and professional services, and procurement governance

A tracking tool for approval stages, budget against committed expenses, and actual expenditure

Accessible by PMO project management, asset owners, general managers, engineering managers, external consultants, and contractors
Frequently Asked Questions
---
Benefits of Using pmo365 Project Centre App?
Why is Project Centre Important for Project Management?
Our Other Apps & Workflows
pmo365's Solution Library contains a host of Apps, Flows, Reports and Connectors for every possible PPM function. We collaborate with you to design workflows and project methodologies that serve each stakeholder's needs – and offer connections to over 900 Microsoft and non-Microsoft apps used in PPM solutions around the world.
pmo365 integrates with all your existing data sources to build a fully connected and customisable work environment that will grow with you and your organisation's strategic goals.