Portfolio Analysis helps your Project Management Office (PMO) and key stakeholders evaluate the alignment of new initiatives with strategic goals and objectives. It guides the decision-making process using its frontier algorithm, ROI calculator, and risk profile analysis to determine the scheduling of new projects in order of importance. The app's project portfolio analysis also evaluates those activities already in progress, prioritising and optimising the portfolio against organisational objectives and the availability of financial and human resources.
Streamline Your Portfolio Analysis with pmo365
---
Project Portfolio Analysis employs a variety of evaluation techniques to guide complex decision-making. These include the 'Efficient Frontier' algorithm, return on investment (ROI), and project portfolio risk analysis.
pmo365's Portfolio Analysis App can conduct evaluations of your projects currently running. Even better, Portfolio Analysis offers advanced predictive tools for 'what-if' analyses and scenario modelling. These provide managers with the capabilities to explore any initiative's parameters and conduct reliable assessments around portfolio selection.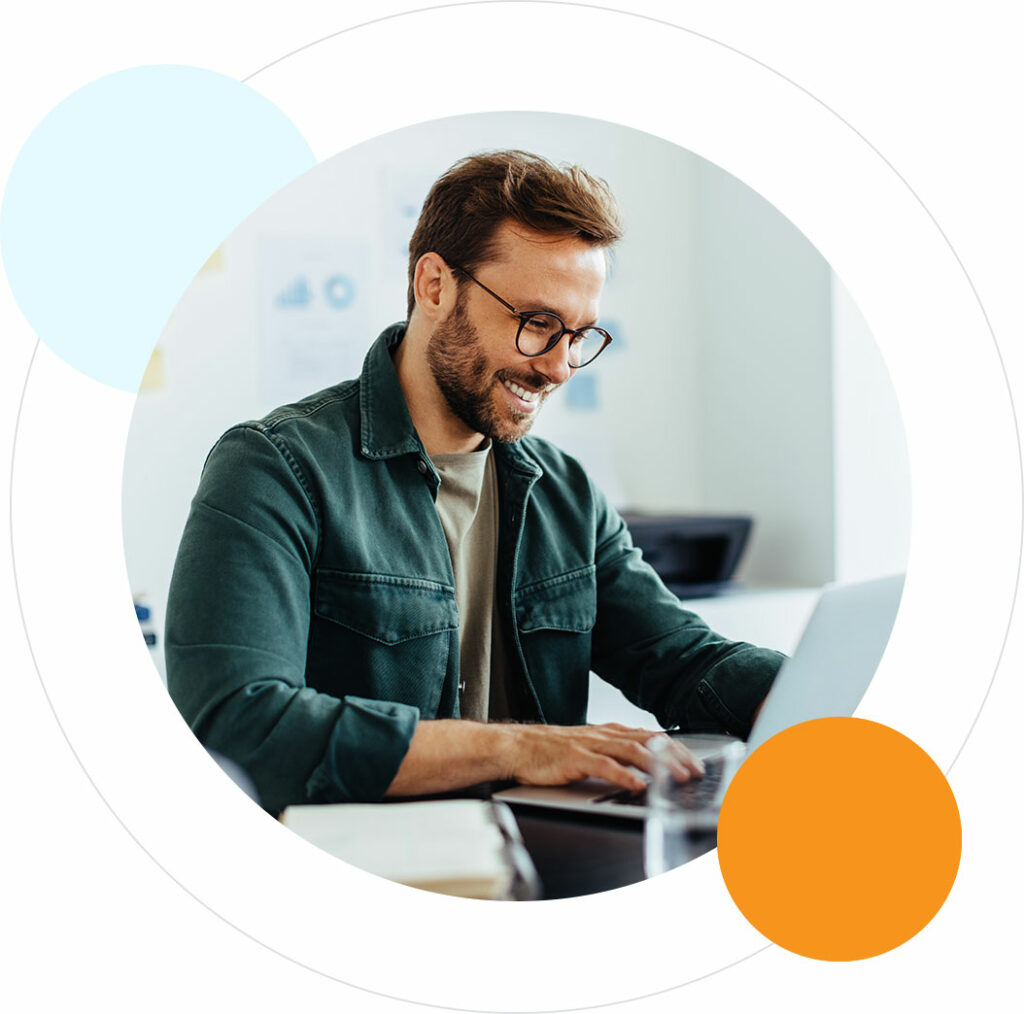 Why Choose pmo365 for Portfolio Analysis?
---
Project Portfolio Analysis is typically used in annual planning, but pmo365's real-time data and strategic tools let users monitor their organisational priorities while projects are in progress. With up-to-the-minute reporting, dashboards and notifications, projects managers are kept well informed of any changes in performance or emerging issues that may affect portfolio value.
Portfolio Analysis also includes powerful predictive tools and insights to conduct project portfolio risk analysis. Using real-time data and pmo365's Resource Management App, the PMO is fully equipped to re-evaluate priorities and optimise resource allocation for the greatest return on investment.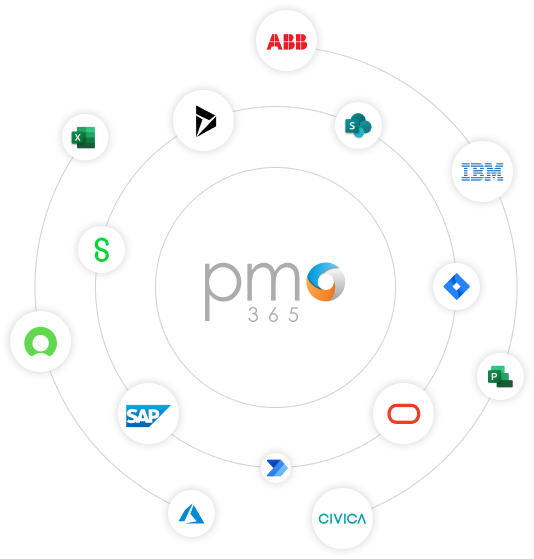 What Makes Us Different
---
We've been building PPM solutions for over 15 years and are a Microsoft-preferred provider. Our continually growing Solution Library is the product of countless deployments to a variety of industries all around the world, including large corporations, government institutions and agencies managing Capital works, Construction, ICT, and internal business projects.
We provide a sophisticated platform built securely on your own Microsoft 365 cloud which you continue to own, even after your subscription expires. We continue to deliver with ongoing support and solution management as your organisation grows and changes. The flexibility of pmo365's PMO project management solution means you can continue to customise tools and configure new capabilities whenever the need arises.
Key Features of Portfolio Analysis
---
Accurately aligning all initiatives and current projects with organisational strategy.
Instantly assessing new initiatives against constraints like the availability of financial and human resources.
Providing best practice ROI calculations and Risk Profile analysis.
Providing scenario modelling and powerful predictive tools and insights.
Optimising resource allocation in conjunction with pmo365's Resource Management App.
Making a Portfolio Analysis Canvas App accessible on tablet for on-site users anywhere.
Frequently Asked Questions
---
What is Portfolio Analysis?
Benefits of Using pmo365 with Portfolio Analysis?
Why is Portfolio Analysis Important for Project Management?
How Does pmo365 Help You with Portfolio Analysis?
Our Other Apps & Workflows
pmo365's Solution Library contains a host of Apps, Flows, Reports and Connectors for every possible PPM function. We collaborate with you to design workflows and project methodologies that serve each stakeholder's needs – and offer connections to over 900 Microsoft and non-Microsoft apps used in PPM solutions around the world.
pmo365 integrates with all your existing data sources to build a fully connected and customisable work environment that will grow with you and your organisation's strategic goals.