The Staff and Resources Management App assists with human resource management by processing information relating to employee skillsets, education, training, performance, feedback, reviews, and goal setting. Staff and team profiles can be automatically updated across the enterprise as teams grow and change.
Additionally, the App provides a helpful recruitment function that streamlines and supports the hiring of new team members on the same platform: analysing skills and guiding applicants through the contracting and on-boarding process. This helpful feature simplifies the recruitment process with a consistent and comprehensive format for assessing qualifications, conducting interviews, coordinating selection of candidates, and the creation of employment contracts.
Note: this app does not include a payroll function, nor does it capture employee salaries, pay cycles, payslips, etc. It is solely designed to manage staff and resource management.
Streamline Your Staff and Resource Management with pmo365
---
Staff and resource management in large and complex project portfolios can be challenging. The success and effectiveness of your project delivery is heavily reliant on being able to harness the available skills at the right time, with sufficient resources to increase capacity when required.
pmo365's Staff and Resource Management gives you a global view of all your employees' skills and assignments. It also provides detailed information from employee profiles, which are automatically updated across the enterprise whenever skills or time commitments change. The recruitment function analyses skills that may be lacking within your organisation and suggests skillsets that may be important for new applicants. HR managers can even approve candidates through the app directly and guide them through a consistent contracting and on-boarding process to ensure the right candidates are chosen.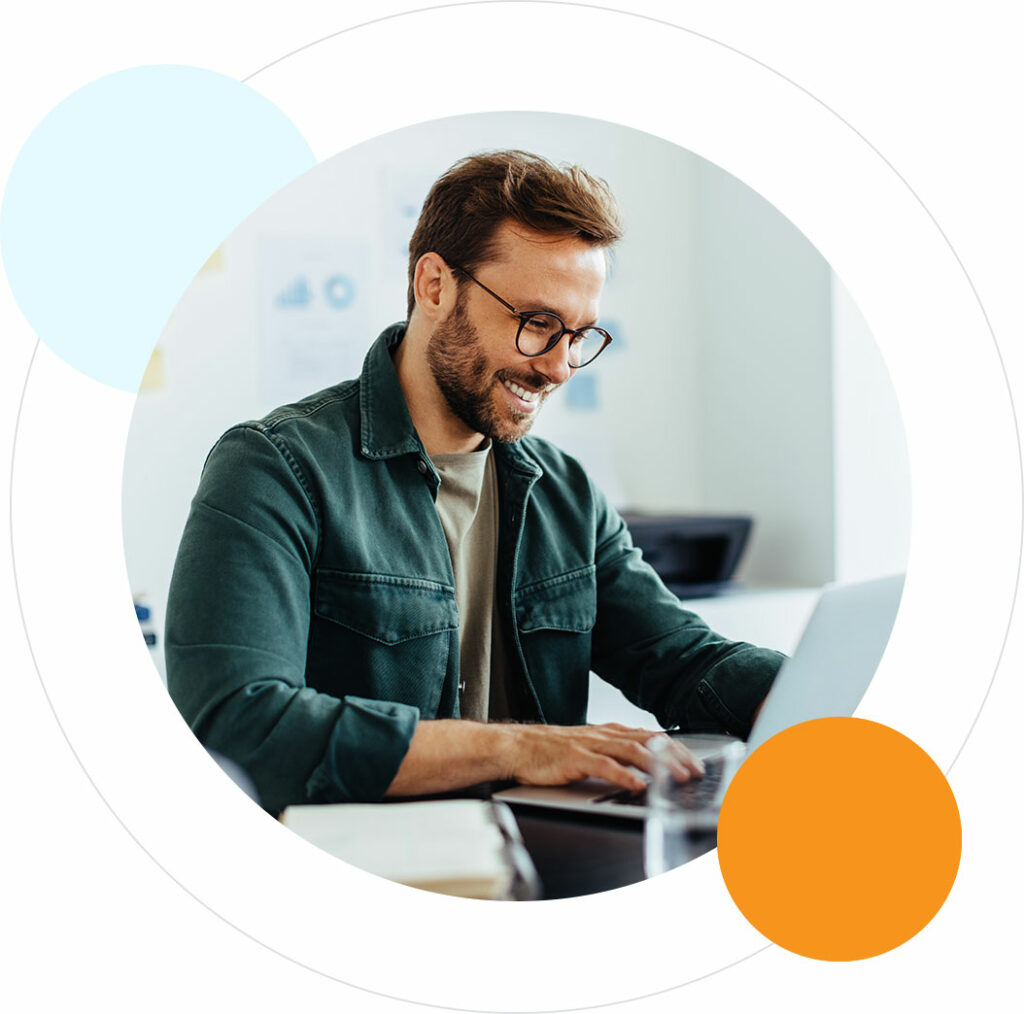 Why Choose pmo365 for Staff and Resource Management?
---
When it comes to resource management, it pays to have an organised and coherent system at your fingertips. When key information about staff is scattered across various local applications there is the real risk that important information can get lost.
pmo365 eliminates missing and inaccurate data by providing an inbuilt 'employee profiles' function which lets HR retain all information on staff skillsets, education, training, performance, feedback, reviews, and goal setting in one secure location. New information is automatically updated across the enterprise and is readily available for all staffing needs.
Equally, a consistent, friendly, and rigorous recruitment process greatly improves the chances of finding the perfect candidate. Using the employee profiles capability, HR managers accurately assess skills criteria against potential candidates. This reduces the administrative burden on HR and streamlines the entire recruitment process; facilitating interviews and reviews, and even helping to generate employment contracts.
pmo365's Staff and Resource Management App is a part of our comprehensive project portfolio management (PPM) solution that addresses all your staff and resource management needs.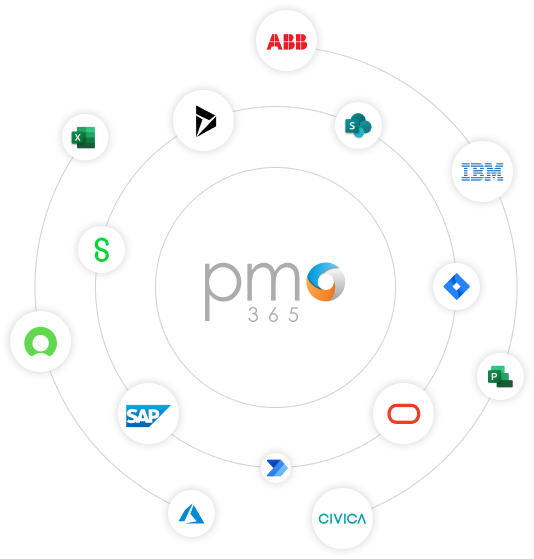 What Makes Us Different
---
We've been building PPM solutions for over 15 years and are a Microsoft-preferred provider. Our continually growing Solution Library is the product of countless deployments to a variety of industries all around the world, including large corporations, government institutions and agencies managing Capital works, Construction, ICT, and internal business projects.
We provide a sophisticated platform built securely on your own Microsoft 365 cloud which you continue to own, even after your subscription expires. We continue to deliver with ongoing support and solution management as your organisation grows and changes.
The flexibility of pmo365's PMO project management solution means you can continue to customise tools and configure new capabilities whenever the need arises.
Key Features of Staff and Resource Management
---
Resource Utilisation
For the project management office (PMO), Staff and Resources Management tracks utilisation of resources and helps to ensure that all resources are being used efficiently across project portfolios.
Staff and Skills Management
Using its recruitment, training, and performance management tools, Staff and Resources Management makes the management of human resources across every project or portfolio easy.
Resource Planning
The Staff and Resource Management App helps you identify the resources required for each project and assists in determining their availability and capacity.
Resource Optimisation
By continuously monitoring resource utilisation and identifying opportunities to reassign staff or equipment, Staff and Resources Management helps you conduct detailed analyses of performance and identify optimal assignments of resources across the organisation's activities.
Resource Allocation
Staff and Resource Management lets you allocate resources based on the priority, schedule, and requirements of each project.
Recruitment
An automated, reliable, and consistent process for the recruitment of new staff: from applications tracking, to interview process, right through to onboarding and induction.
Frequently Asked Questions
---
What is Staff and Resource Management?
Benefits of Using pmo365 withStaff and Resource Management?
Why is Staff and Resource Management Important for Project Management?
How Does pmo365 Help You with Staff and Resource Management?
Our Other Apps & Workflows
pmo365's Solution Library contains a host of Apps, Flows, Reports and Connectors for every possible PPM function. We collaborate with you to design workflows and project methodologies that serve each stakeholder's needs – and offer connections to over 900 Microsoft and non-Microsoft apps used in PPM solutions around the world.
pmo365 integrates with all your existing data sources to build a fully connected and customisable work environment that will grow with you and your organisation's strategic goals.