It's no secret that good cost estimation in project management is critical. But accurately estimating costs is not as straightforward as it may seem, especially when every organisation has different cost factors to consider. That's why pmo365's comprehensive and fully connected Cost Estimation App is specifically designed to work with all those variables. it's a highly versatile, customisable software tool which accurately factors in every cost impacting the project's lifecycle.
Cost Estimation provides:
One place to estimate all types of cost, including labour, equipment, or material resources, as well as all costs associated with service providers, external contracts, or any other type of external costs.

The ability to categorise costs based on type, like CAPEX and OPEX.

Integration with the project schedule and WBS (Work Breakdown Structure).

Integration with Contract Centre App for control over payment plans and other contractual management activities.

Integration with many ERP solutions, such as SAP, Oracle, Xero, and TechOne, eliminating the need to copy and paste data between platforms.
Streamline Your Cost Estimation in Project Management with pmo365
---
Cost Estimation is built on Microsoft's low code/no code 'Canvas' platform and is designed to quickly adapt to each organisation's unique context. It employs techniques for cost estimation in project management that align best with your portfolios and methodologies.
With pmo365's integrated data platform, Cost Estimation immediately updates new information across all your other apps and project portfolios. Thus, status updates, budget tracking, resource availability, and all other project data are instantly at hand, making all your estimations reflective of the most accurate and up-to-date information.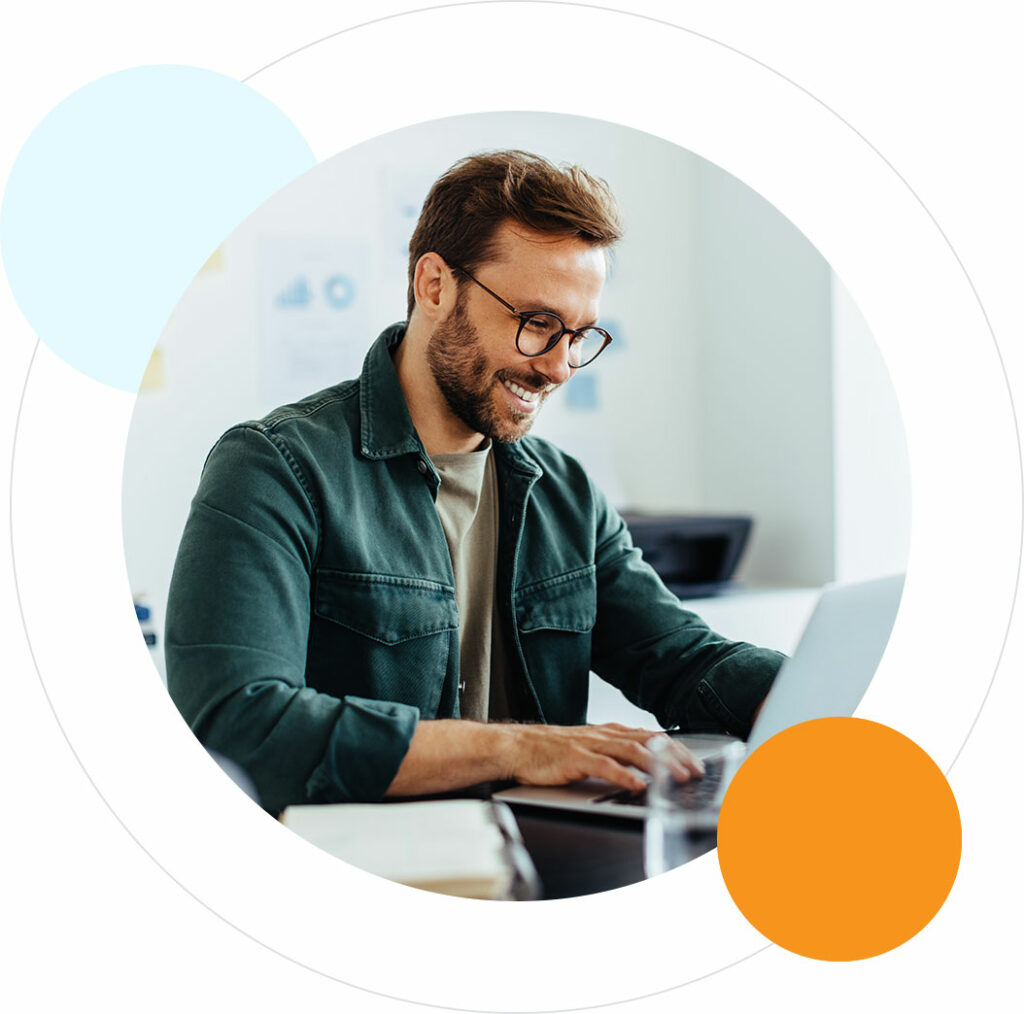 Why Choose pmo365 for Cost Estimation?
---
pmo365 is the project portfolio management (PPM) solution tailored to your organisation's unique requirements. It comes with an extensive and continually growing Solution Library and a range of dedicated apps for specific industries and project methodologies. The Cost Estimation (Canvas) Power App lets you perform accurate cost estimations for your projects covering all labour, materials, equipment, and other expenditures with the latest, best-practice cost estimation tools.
With instantaneous and reliable information at your disposal, project managers and the PMO enjoy increased visibility and control over project portfolios. Information from past projects, like contract payments and timesheets, are all immediately available to assist in the calculation your costs and plot baselines.
Cost Estimation can also divide the project into components that are fed into your organisation's financial software, or ERP. Then, when calculations are complete and verified, the figures automatically link to your project approvals and tracking tools.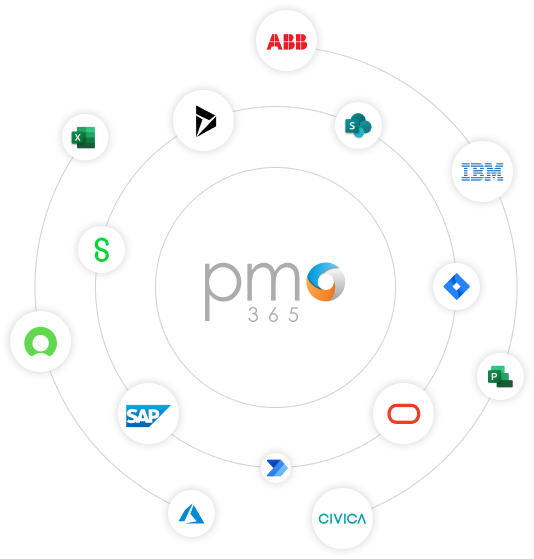 What Makes Us Different
---
We've been building PPM solutions for over 15 years and are a Microsoft-preferred provider. Our continually growing Solution Library is the product of countless deployments to a variety of industries all around the world, including large corporations, government institutions and agencies managing Capital works, Construction, ICT, and internal business projects.
We provide a sophisticated platform built securely on your own Microsoft 365 cloud which you continue to own, even after your subscription expires. We continue to deliver with ongoing support and solution management as your organisation grows and changes.
The flexibility of pmo365's PMO project management solution means you can continue to customise tools and configure new capabilities whenever the need arises.
Key Features of Cost Estimation
---
Accurate and detailed cost breakdowns based on project scope and requirements.
Division of costs between labour, materials, and equipment - with automatic adjustments of inputs based on changing factors over time.
Integration with all your financial tools and ERP software.
Integration with project approval applications.
Tracking of projected and actual expenses against allocated budget.
Cost reports to help organisations make informed decisions about resource allocation and project prioritisation.
Frequently Asked Questions
---
Benefits of Using pmo365 with Cost Estimation?
Why is Cost Estimation Important for Project Management?
How Does pmo365 Help You with Cost Estimation?
Our Other Apps & Workflows
pmo365's Solution Library contains a host of Apps, Flows, Reports and Connectors for every possible PPM function. We collaborate with you to design workflows and project methodologies that serve each stakeholder's needs – and offer connections to over 900 Microsoft and non-Microsoft apps used in PPM solutions around the world.
pmo365 integrates with all your existing data sources to build a fully connected and customisable work environment that will grow with you and your organisation's strategic goals.