PMO Workflows let you automate repetitive tasks and eliminate errors associated with manual data gathering. pmo365 has a wide selection of customisable workflows that improve consistency in every aspect of project delivery. Workflows provide visibility along the project lifecycle for better communication between project teams, and enable tracking of performance for critical decision-making and assessments.
Streamline Your PMO Workflows for Smarter Project Management
---
pmo365 Workflows streamline the management of multiple projects by ensuring activities follow consistent processes and align with organisational policies. Standardised project initiations, approvals, and gates – as well as automations of repetitive tasks – improve efficiency and save time spent on administration. Project managers are freed to focus on meeting organisational goals, and have tools and dashboards to assist them in monitoring valuable metrics. Workflows offer stakeholders an up-to-the-minute overview of the entire project portfolio while helping to identify potential bottlenecks and emerging issues that might derail delivery.
What are pmo365 Workflows?
---
pmo365 Workflows are systematic and customisable pathways that guide the delivery of tasks from planning right through to closure and completion. We provide best-practice collaborative tools – built for every industry and methodology – to bring robust governance and reliability to all activities. Our workflows automate and streamline key processes like project initiation, approvals, task assignments, resource allocation, and progress tracking. Each stage of delivery is articulated with gates, stages (and milestones) to ensure that quality controls and other important criteria are addressed. pmo365 Workflows drive consistency, improve efficiency, and enhance visibility and control over your entire project portfolio.
Our Key pmo365 Workflow Solutions
---
Essential pmo365 Workflows for every industry.
Getting Started with pmo365
---
Find out how pmo365 can tailor an effective and user-friendly long term solution for your organisation. We offer consultations and free demos to show how pmo365 integrates all your project portfolio management data on one, real-time platform – with minimal disruption to project managers and stakeholders.
pmo365 is a Microsoft-preferred provider and has been building solutions in different industries around the world for over fifteen years. Book a free demo today or speak with one of our expert consultants.
Benefits of PMO Workflows
---
pmo365 Workflows are best-practice tools built from over 15 years providing PPM solutions to industry. They provide these key benefits:
Streamlined Approval Processes
Streamline approvals with standardised and transparent processes that leave nothing to chance. pmo365 Workflows ensure consistent and timely reviews from the right personnel to reduce delays and improve efficiency in all project-related activities. Approvals are easily tracked, notifications and reminders guarantee a response, and reviews are supported by direct communication and feedback between stakeholders.
Improved Efficiency & Productivity
With enhanced visibility across all your projects and portfolios, pmo365 Workflows let you identify efficiencies in project delivery that speed up processes and optimise the allocation of your time and resources. Workflows reduce manual tasks, minimise delays, enhance coordination, and optimise resource utilisation by streamlining important project management processes.
Enhanced Collaboration & Communication
pmo365 Workflows enable real-time notifications and a common platform for communications to enhance collaboration between project teams. All project information and tools are kept in one place for easy access and instant status updates across the enterprise. pmo365 provides seamless communication, document sharing, and instant feedback on submissions for greater transparency and coordination between all stakeholders.
Real-Time Tracking & Reporting
pmo365's connected work environment automates data collection, processing, and visualisation. Your pmo365 Workflows generate real-time reports and informative, easy-to-read dashboards that provide insights into project performance, milestones, and key metrics. Project Managers can instantly track project progress, communicate detailed project status reports to stakeholders, and identify emerging issues or bottlenecks that require an immediate response.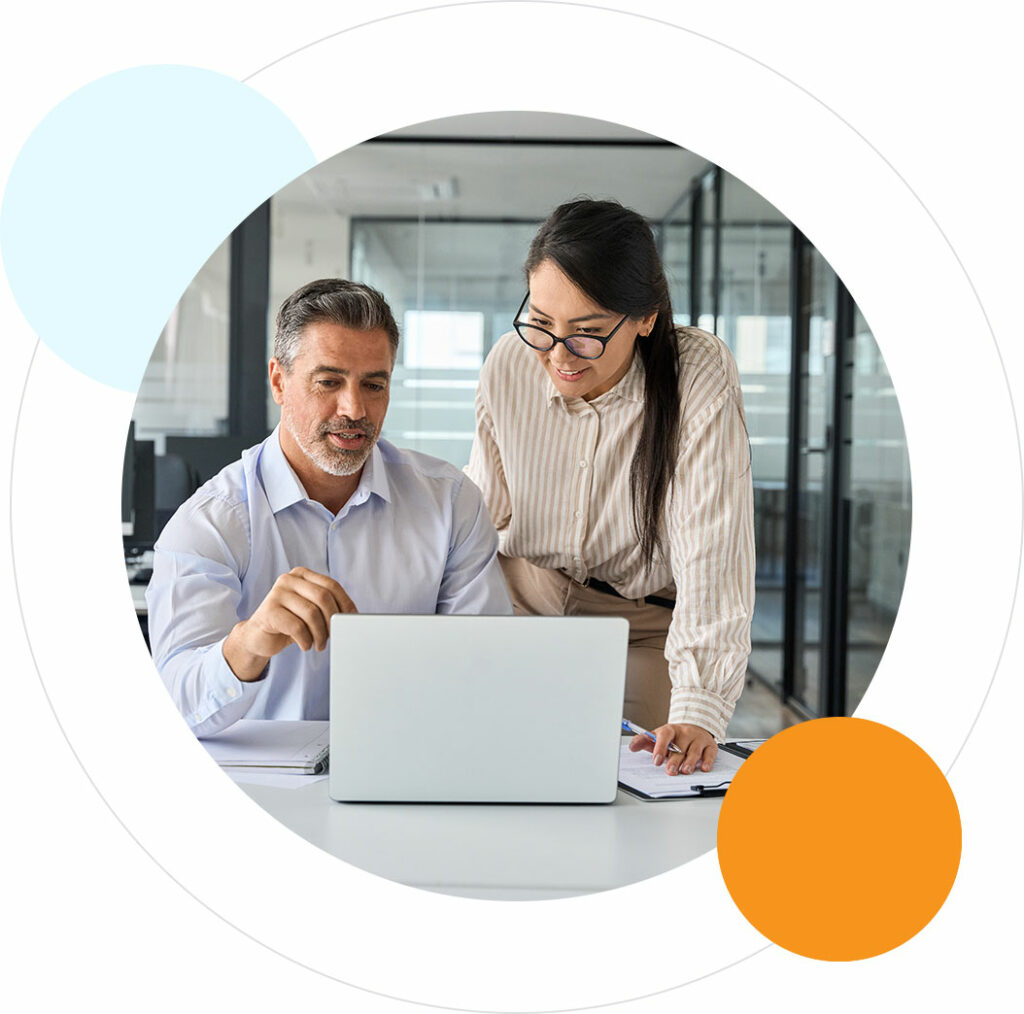 Why Choose pmo365?
---
pmo365's PMO solutions are custom built and designed with all your project teams in mind – to bring instant, high-level visibility across your projects and portfolios. We don't fit your organisation into a pre-built software platform. Instead, we deploy the very best industry tools to help you manage your projects more effectively and make strategic decisions about future investments. We know just how complex running different departments and projects can be, and how strategic goals often get lost amidst the pressures of day-to-day challenges and deadlines. So, we created pmo365 as a modular solution to serve the demands of project managers whilst giving key decision-makers essential high-level tools and information.
pmo365 continuously monitors project performance using real-time reporting and dashboards generated by unmatched data visibility across the enterprise. Our Apps and Flows facilitate every aspect of project delivery, offering streamlined workflows and processes, and digitally driven connections that save valuable time and money.
Frequently Asked Questions
---
How can PMO Workflows improve budget approval processes?
What benefits can I expect from implementing PMO Workflows in risk management?
Which project management tools integrate with pmo365 for workflow automation?
Getting Started with pmo365
---
With a single monthly subscription to pmo365, you can rapidly acquire all the functionality you need on a versatile, user-friendly platform offering unlimited access to the entire pmo365 Solution Library. We tailor a solution to connect all your existing applications and streamline project management with smart, efficient, data-driven delivery.
Contact us today and find out how pmo365 has built 'a single source of truth' and a strategic focus for thousands of project portfolios in industries all around the world – or book a free trial to see how we can help you today.